For blocked drains or emergency plumbing in West Sussex and surrounding areas, BlockBusters can flush out the problem: 01273 936610 or 0800 136 658
Experienced and Affordable Drainage Consultants in West Sussex
At BlockBusters, we're proud to act as specialist drainage consultants in West Sussex, and every member of our team will be glad to help out when your own system suddenly develops a problem. With over 30 years of experience in our line of work, we're confident that we'll have seen the issue before and know exactly what needs to be done to get it fixed.
We can even offer a range of fantastic benefits with our services, each of which you'll be able to use when you get in touch:
Free advice and quotes for all work needed after consultation
No call-out charges
Fast fault finding services and CCTV drain surveys
A wide range of solutions for blocked drains
Drain cleaning, clearance and repair services for commercial and domestic properties
Routine maintenance and repair work carried out by specialists
Kitchen sink fittings and repairs
Shower fittings and repairs
24 hour emergency services, 7 days a week
The best possible solutions to your problems from an experienced team
For most of the problems we're called to look at and provide advice for, we'll be able to come up with a solution and a professional fix that very same day. Whether it's as simple as a blocked drain that needs unblocking or cleaning out, or something a bit more complicated such as a cracked or broken pipe, you'll be guaranteed the expert solutions you've been expecting.
There's no need to wait and see if the issue you're experiencing will go away by itself. We can take care of it at a time which suits you, at a price that'll always be good for your budget.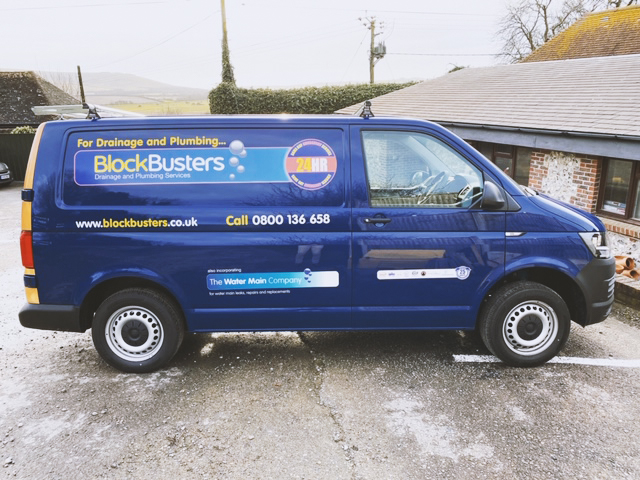 Common Drain Problems in West Sussex
As plumbing and drainage specialists, we're called to consult on a range of problems across the county. Below, we've listed a few of the most common ones that you may find happening in and around your property in West Sussex:
Blockages and clogs in your drains
Fractures or cracks in pipe sections
Collapsed or broken drains and pipe sections
Displaced or open pipe sections (often caused by ground instability or subsidence)
Tree roots intruding into drains and blocking them up
Where We've Been Drainage Consultants in West Sussex
We've worked as drainage consultants and plumbing specialists across a vast area of the South Coast. This includes the whole of West Sussex, so if you live or work in the county and you're in need of our assistance, we can be with you in no time to provide the advice and help your property requires.
Some of the larger towns and cities we'll be happy to call on in West Sussex include:
Arundel
Billingshurst
Bognor Regis
Chichester
Crawley
East Grinstead
Goring-by-Sea
Haywards Heath
Horsham
Lancing
Littlehampton
Midhurst
Pulborough
Southwater
Storrington
West Wittering
We'll be happy to make a return visit to any of these places as needed, as well as places in West Sussex that haven't been named on this list.
All you'll have to do is call and one of our specialists will be with you as soon as possible, whether you need cleaning or clearance services to take care of a blocked drain, or want emergency repair work right away.
Get in Touch with Drainage Consultants in West Sussex
If you've got a plumbing or drainage issue and you need professional consultants in West Sussex to find out what should be done about it, contact our team today. We're confident that we'll be able to supply the advice and services you need, no matter if it's simple drain clearance you're looking for, or a more complicated repair.
We'll take care of all drains, just as you need it.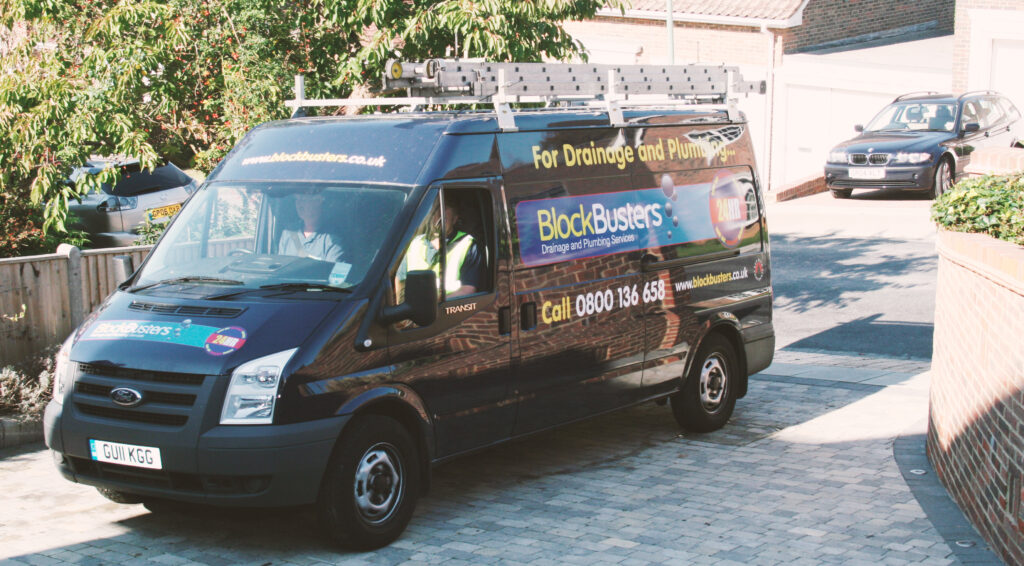 FAQs
What's the difference between plumbing and drainage?
It's common for plumbing and drainage to become confused, as the two terms are often used interchangeably in day-to-day life and both deal with water pipes located inside properties. However, there is a difference between the two; plumbing refers to water that's coming into a property, while drainage refers to water that's leaving the property (it "drains away").
To give an example, if you needed unblocking services for a sink that won't drain, you would have a drainage issue. Meanwhile, if the tap for that sink won't release water when turned, you have a plumbing issue.
Who is responsible for water mains?
You are only responsible legally and financially for drains that fall inside your property boundary. As water mains are usually located under the main road outside of properties, this means that they do not cross your property boundary. In turn, this means that you are not responsible for their clearance or repair. This will instead fall on your local water authority.
If there is a problem with your water main (e.g. it needs unblocking or repair work), you'll have to report the issue to your local water authority and they'll send a team out to take care of it.
Contact the team
Towns covered by West Sussex area