Professional Septic Tank Installation Services in West Sussex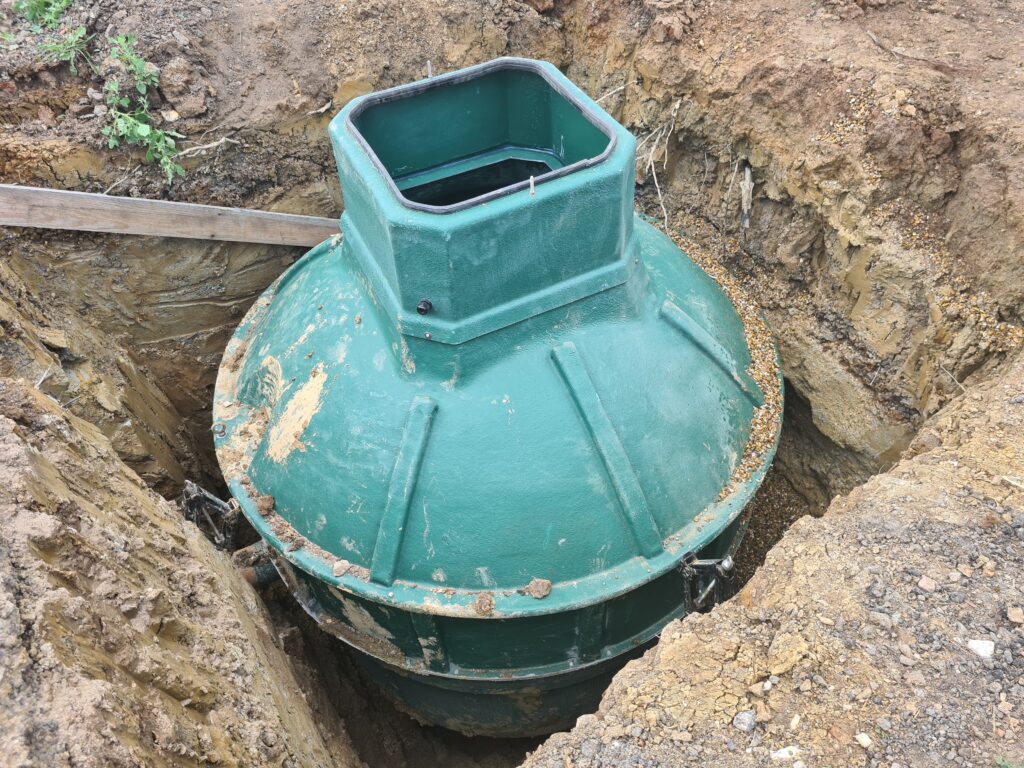 Professional septic tank installation is a crucial requirement to ensure the safe running of your property's water and drainage systems. Improper installation will not only cost you a small fortune to repair but you run the risk of contaminating the surrounding land and may even face the possibility of hefty fines.
BlockBusters' drainage engineers specialise in septic tank installation across West Sussex, offering you peace of mind through our certified service. With over 25 years experience in septic tank installation, maintenance and repairs, we continue to be one of the most trusted and experienced drainage companies in the South Coast.
We cover both domestic and commercial properties, our prices are competitive and we never charge for call-outs.
To book a date for your septic tank to be installed or to discuss your options with one of our engineers, please contact us below.
Free Upgrades for Septic Tanks
"
Problem with your septic tank? Get it upgraded to a sewage treatment system – all for free! It's covered by insurers and can save you thousands, so contact us to find out more. How We Install Septic Tanks in West Sussex: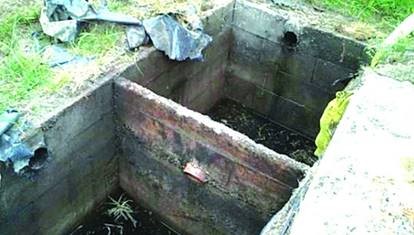 Whether you have recently moved to a new property in West Sussex, you're operating a cesspit and want to switch to a septic tank or you simply require a new septic tank, our drainage engineers can help. Below are the core factors we will need to address before identifying and installing a new septic tank for your property:
The size of the tank required
Surveys of the ground conditions where the septic tank will be installed
How accessible the site is
The size drainage field needed to suit the tank's needs
The average cost for the procurement and installation of a new septic tank typically costs anywhere between £4,000 to £7,000. However, the maintenance and upkeep required is minimal and septic tanks can last up to 40 years.
Why Do I Need a Septic Tank Installed?
If your property is not connected to a mains sewer line or is too far away from one, it is likely you will require septic tank installation. Septic tanks are commonly installed in properties located in rural areas, however, they can be installed in almost any domestic or commercial property. Septic tanks are absolutely essential for storing, treating and disposing of liquid waste; without one, you will face less cost-efficient alternatives (like cesspits).
Without a septic tank or access to a public sewer system, your property will have no viable drainage system and therefore will not be able to operate properly or legally. You could even face fines of up to £150,000.
The Advantages
Here are some of the main advantages of installing a septic tank in West Sussex:
Public sewer charges are negated
Properly maintained septic tanks can last up to 40 years
They're environmentally friendly
Septic systems allow you to live further away from cities and towns
Having a septic tank can save money on property taxes, since your property isn't hooked up to municipal sewer.
What affects septic tank costs?
A few of the core factors that will affect your septic tank cost will be:
The size of the tank itself
The ground conditions where it's being installed
The access to the site
The size of the drainage field required to suit the tank
You will also find that the size will affect how much it costs to empty your septic tank. Larger tanks may require more than one load, which means the price will increase.
Can I Service My Septic Tank Myself?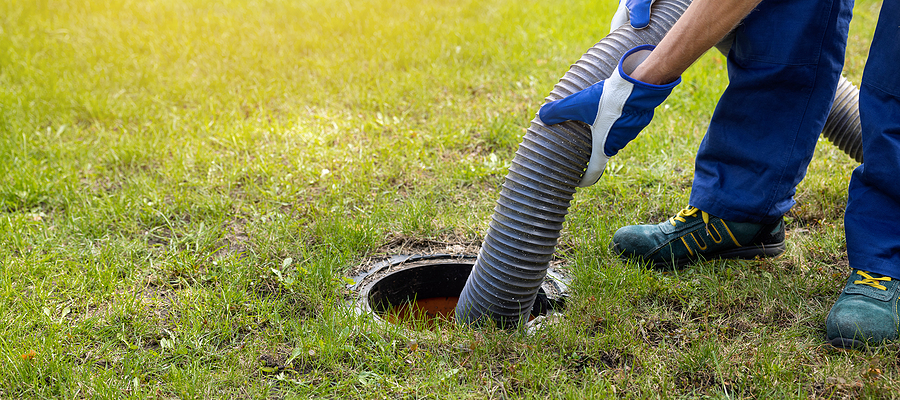 Never, ever attempt to repair, clean, or install your own septic tank. It's dangerous and without expertise and training, you could easily break the General Binding Rules. All of our drainage engineers are fully trained to carry out a safe, law-abiding septic tank service.
What Size Septic Tank Do I Need?
Building regulations suggest a minimum size septic tank is 2,700 litres for up to four users and an additional 180 litres for each additional user. We recommend you size your tank according to the maximum capacity of all the properties being served. If you're looking to extend your property in the future, you should take this into consideration (unless you're willing to update your system later).
Call BlockBusters For Certified Septic Tank Installation in West Sussex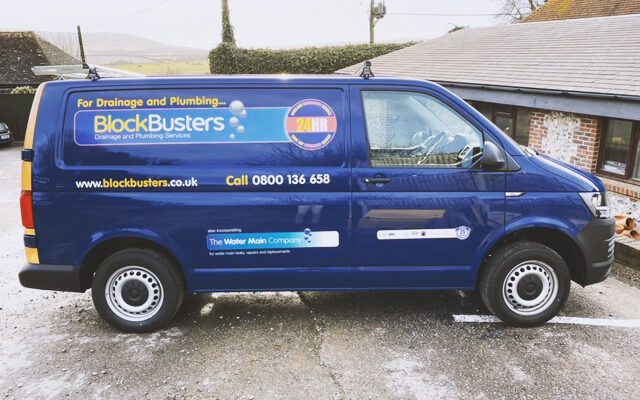 For septic tank installation in West Sussex and surrounding areas, choose BlockBusters. We are always upfront and honest about the costs involved and will explain everything we're doing so you know what you're paying for.
We can get the job done, safely, securely, and efficiently. Call our team today to book your septic tank installation in West Sussex.
Contact the team