Blocked drains can often cause a buildup of bad bacteria, which can rapidly result in a health hazard to you, your friends, and your family. Keeping pipes and drains clean, and maintaining and repairing them regularly, is the most effective way of preventing this.
BlockBusters will stop health hazards in their tracks for you. Our top-quality services carried out by knowledgeable and skilled drainage engineers mean your drains will remain clean and clear. Bacteria, viruses, and other harmful microbes will be gone before you know it.
Find out how quick, convenient and accessible our service is through customer reviews on  Checkatrade and Trusted Trader, or get in touch right now to see for yourself.

Our Fast and Efficient Cleaning Methods
Our engineers have years of experience in their positions. This makes it all the more likely that they've seen the problem you're having before. They'll attend every call-out equipped with all the tools and equipment they could need to clean out a drain, so you'll be guaranteed the solution that gets the problem cleared as soon as possible.
From quick but powerful chemicals to drain rods and even drain jetting, our team can get water draining away just as it should – and prevent health hazards as they go. All they need to know beforehand is how big the blockage is, and if it's in a kitchen sink, toilet, or even external to your property.
Sewer Cleaning Services
Even on its own, sewage presents a serious hazard and demands seasoned professionals for safe removal. For properties with private sewers, we guarantee their cleanliness and blockage-free status, preventing unexpected health hazards.
Sewer pipes close to a property typically belong to the public system, and thus fall under the responsibility of your local water company for maintenance. If the problem lies beyond your property boundary, report the issue to them promptly.
First-Hand Customer Experiences
Call our drainage and plumbing team for advice or a quote on 0800 136 658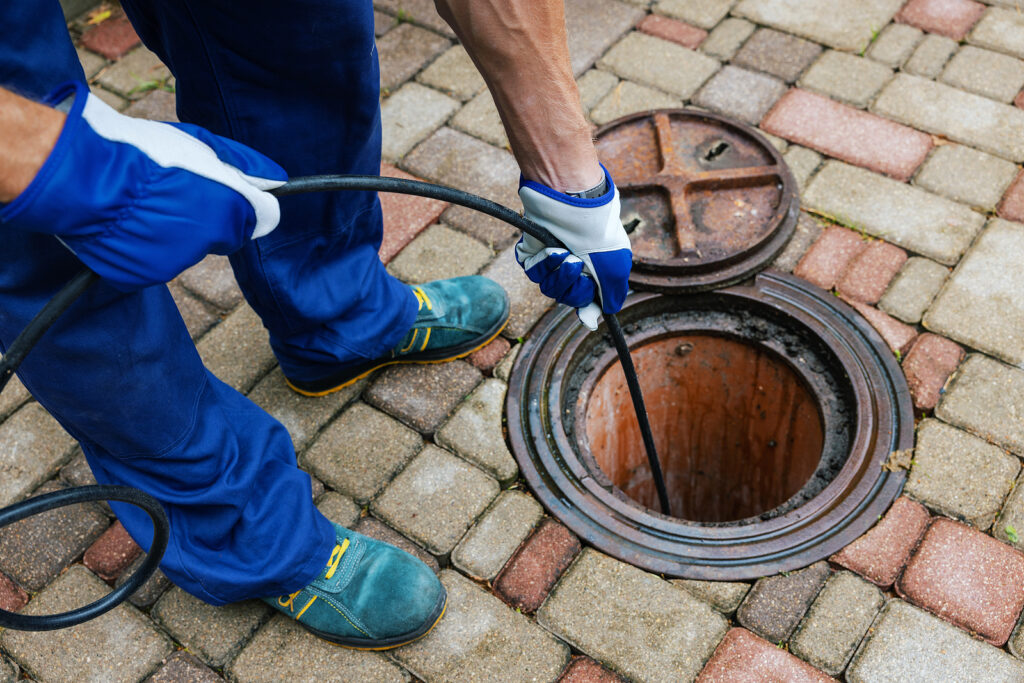 Competitive Prices on Drain Clearance
Our mission is to deliver affordable, high-quality work. We keep the prices of all our services, including cleaning for drains or sewer pipes on private land, competitive. Alongside friendly customer service, comprehensive work covering all drainage needs, and a swift response time, we believe we offer excellent value for money.
Our invoices are fully transparent – no hidden fees, call-out charges, or costs for repair quotes. You pay only for the work our engineers perform.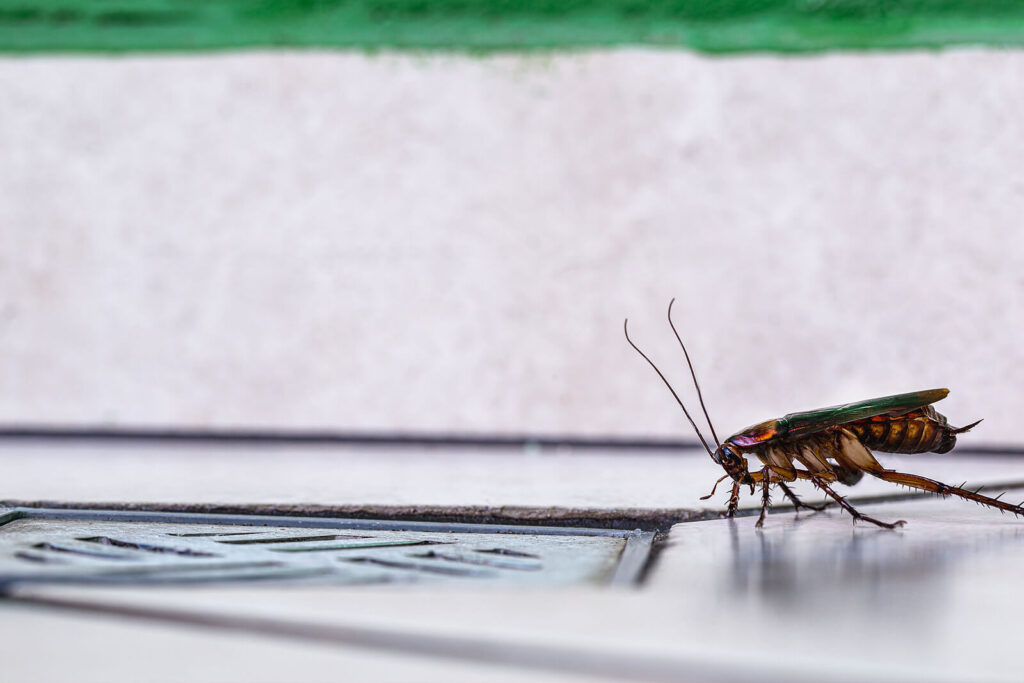 Preventing Pests
Pest infestations, another potential health hazard, may not be top of mind. Blocked drains often attract vermin like flies, rats, and cockroaches that carry and spread diseases, which could be harmful to you and your loved ones. This is especially true for external drains, which provide easy access for pests.
These pests may try to infiltrate your home seeking warmth, a nesting opportunity, or food. Luckily, our expert team members arrive prepared to stave off pest infestations. Our cleaning methods are modern, reliable, and safe, ensuring blocked drains are cleared and not inviting to unwelcome guests.
Keep Your Drains Clean and Your Family Protected
For comprehensive drain cleaning and unblocking services that eliminate bacteria and deter viruses, contact BlockBusters today. Our professional engineers can swiftly attend to your problem, leveraging the most efficient tools and honed skills from years of experience. This keeps your system as healthy as you and your loved ones.
We're ready to step in when you need us most, so don't hesitate to call if your blocked pipes verge on becoming a health hazard. We can clear them before they disrupt your everyday life. Speak to us to get started on eradicating the undesirables from your drains.
Call our drainage and plumbing team 24 hours a day, 7 days a week (including Bank Holidays) on 0800 136 658
Contact the team