For blocked drains in Maidstone, come to Blockbusters.
Save Money With Rapid Blocked Drain Services in Maidstone
Blocked drains can lead to flooded basements, backed-up sewage, and pipe corrosion, resulting in foundation issues and expensive repairs. BlockBusters offers affordable and reliable drain unblocking services in Maidstone, protecting homes from costly damages.
With over 30 years of experience, BlockBusters' team of specialist engineers use state-of-the-art technology to survey and unblock drains quickly and effectively. Get an affordable drain inspection and quote today to keep your Maidstone home's drainage system working properly.
The Heavy Price Tag of Delaying Drain Unblocking
Ignoring a blocked drain risks expensive repairs for homeowners. Blockages lead to sewage backflows, flooding, water damage, and pipe corrosion. Left untreated, corrosion can compromise the drain's structural integrity requiring full pipe replacement. Flooding from backed-up sewage also damages flooring, drywall, and foundations.
The average cost to repair water damage is in the thousands of pounds, but delays make it worse. Unchecked drainage issues weaken infrastructure, causing sinkholes or foundation cracks. Repairing foundation damage also runs into the thousands of pounds. Don't wait until minor drain problems turn into costly plumbing emergencies.
Money-Saving Drainage Solutions
BlockBusters leverages modern technology and decades of expertise to provide Maidstone homeowners with affordable drain-unblocking services. Our team of fully certified engineers use high-powered water jetting and real-time CCTV drain inspection to safely clear blockages and identify issues before they worsen. We know how to minimise property damage and prevent minor clogs from becoming collapsed drains requiring expensive repairs. On top of this, we offer transparent, upfront pricing with no hidden fees so you can unclog drains affordably.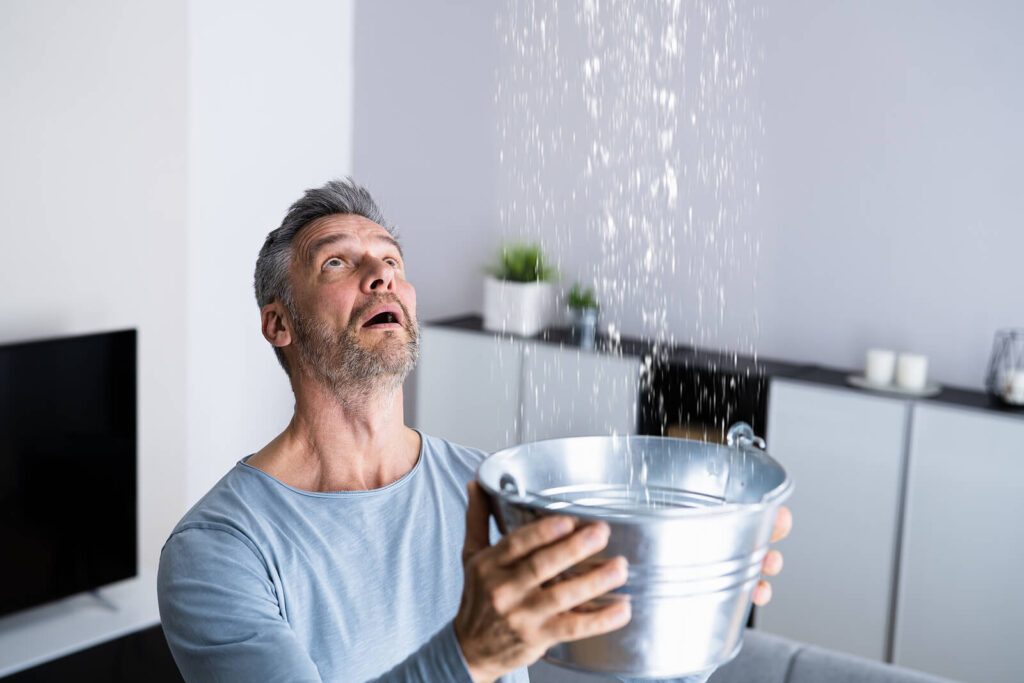 Our Cost-Effective Drain Unblocking Process
When you contact BlockBusters for drain unblocking in Maidstone, you can expect a thorough yet efficient process:
First, our comprehensive property survey pinpoints drain locations and detects visible indications of blockage or leakage, aiding in the assessment of potential impacts on neighbouring residences.
A specialised CCTV technician will inspect the drain line using state-of-the-art plumbing cameras. This allows us to pinpoint the exact location and cause of the blockage without extensive digging.
Next, high-powered water jetting is used to break up the obstruction while safely extracting any debris or buildup. For stubborn clogs, powerful augers may be employed to mechanically clear the drain.
Once unblocked, additional jetting and CCTV inspection ensure proper drainage flow. The process is fast, minimises property damage, and prevents future blockages.
Transparent, Upfront Pricing
BlockBusters believes in transparent, upfront pricing so homeowners know what they're paying for every step of the way. After thoroughly inspecting your drain line with CCTV cameras, our specialists will provide a clear quote for recommended services before any work begins. We'll explain potential issues, solutions, and costs in everyday terms, allowing you to make informed decisions. With BlockBusters, there are no hidden fees or surprise add-ons down the road. Our honest, straightforward quotes help you budget for drain unblocking without unexpected expenses.
24/7 Emergency Service That Prevents Costly Backups
We offer round-the-clock emergency drain unblocking services across Maidstone, providing urgent assistance day or night. Our 24/7 availability means you can get a blocked kitchen or bathroom drain unclogged quickly before overflow causes major water damage or flooding requiring thousands in repairs. Minor drain obstructions easily turn into plumbing disasters overnight, so prompt response is critical. Whether at 3pm or 3am, BlockBusters will dispatch an experienced emergency team equipped with state-of-the-art hydrojetting tools to get your drainage flowing properly again.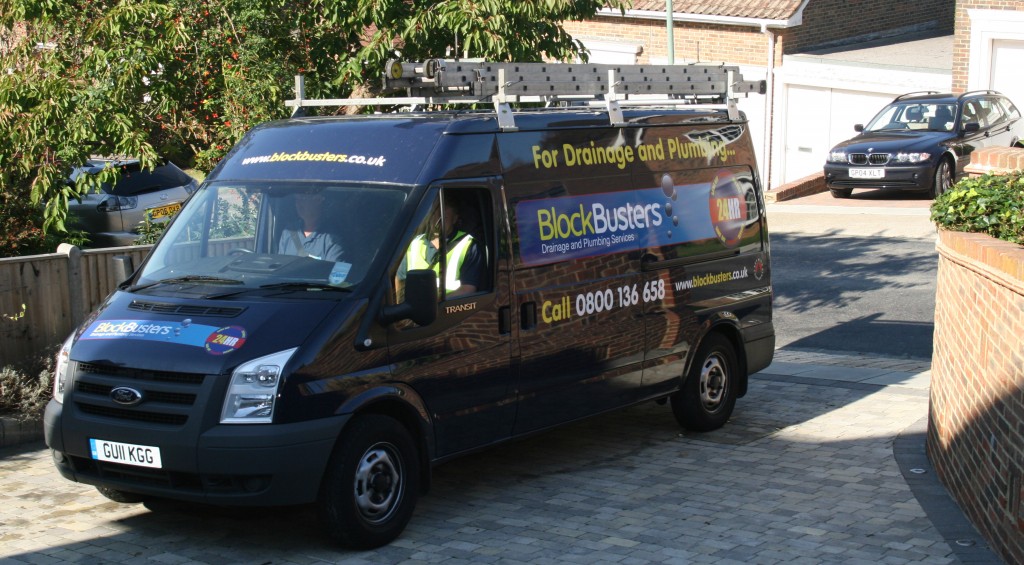 Specialist Expertise Saves You Time & Money
BlockBusters' highly experienced engineers leverage decades of specialist expertise in Maidstone drainage systems. Using advanced CCTV drain inspection, we can accurately identify and analyse blockages, pinpointing the exact location and cause. With this superior diagnosis, they implement targeted solutions to clear specific obstructions without unnecessary digging or replacement. Random drain snaking often fails to fix the real issue. BlockBusters' nuanced approach remedies your unique drainage problem correctly the first time, saving you from misguided efforts that allow clogs to persist and worsen.
Modern Technology Protecting Home Investments
BlockBusters utilises state-of-the-art hydrojetting equipment and CCTV cameras for precision drain unblocking. This advanced technology allows our engineers to thoroughly clean the entire drain line and eliminate obstructions while minimising the risk of pipe damage that requires expensive replacement. Old drain snaking methods can't ensure complete blockage removal or assess corrosion. Our innovative camera-guided water jetting removes any debris without weakening infrastructure. You can trust that our fair pricing fully reflects the work required to comprehensively improve your home's drainage.
Get Affordable Drain Unblocking Now
Get ahead of drain problems now and save your home from preventable expenses down the road. Don't wait until you have a major plumbing emergency. BlockBusters offers transparently priced, specialist drains unblocking services to clear obstructions before they escalate into costly issues. Our team leverages modern technology and decades of expertise to inspect and restore proper drainage affordably. Contact BlockBusters today for an affordable camera inspection and quote.
Contact the team
Almost 100%
of estimates
are accurate
Established
for over
30 years
Contact the team
We don't often think about the drains in and around our homes until they become blocked and we need drain clearance services. Unfortunately, when we do have blocked drains the first time we think about our drains is in a potential emergency situation, with waste water backing up into our home or garden. Luckily we have a team of emergency plumbers on standby and ready to help.
We know that plumbing and drainage issues always happen at the most inconvenient time – mainly because there is no convenient time to have blocked drains! Our emergency 24-hour callout is only ever a phone call away and our local team of emergency plumbers will be on hand quickly to help with drain clearance and drain repairs.
We provide free, no obligation quotes for work, and pride ourselves on our estimates being correct in 99% of cases. We won't sting you with hidden charges and will always be transparent and honest in our work and charging structure.
For blocked drains in Maidstone, call Blockbusters today on 0800 068 9282