For blocked drains or emergency plumbing in Brighton and Hove, BN1 and surrounding areas, BlockBusters can flush out the problem: 01273 936610 or 0800 136 658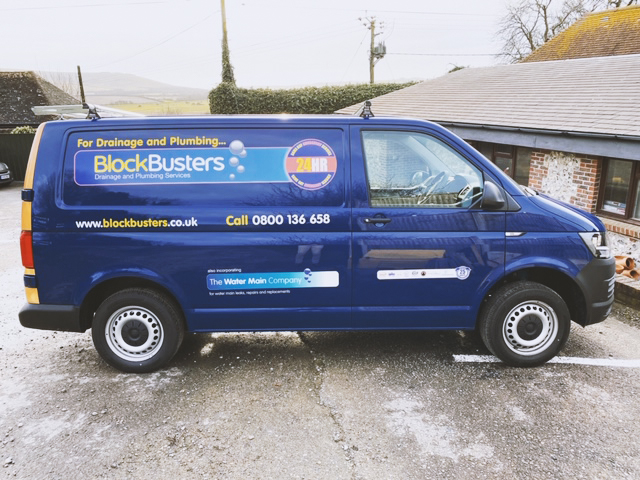 Fast Response Emergency Plumbers in Edenbridge
Our emergency plumbers in Edenbridge can provide:
Fast 24-hour professional services
Competitive prices and no hidden fees
Advice and help with drain insurance
Specialist services for a range of plumbing issues
Get in touch with us to get an emergency plumber sent to your door right away. You can also read more about us from previous customers on Checkatrade.
Our Emergency Plumbing Services in Edenbridge
Our team of fully qualified and experienced emergency plumbers is available 24 hours a day, 7 days a week, 365 days a year, to fix emergency plumbing and drainage. This includes all team members working in the Edenbridge area, who will be glad to provide services no matter when they are needed.
Emergency Plumbing Services Offered
Boiler repair work and services
Central heating services and repairs for central heating systems
Pipe and drain unblocking
Pipe and drain installations and replacement
Repairs for pipes and drains
Invasive tree root removal
Repairs on displaced or open joints caused by uneven ground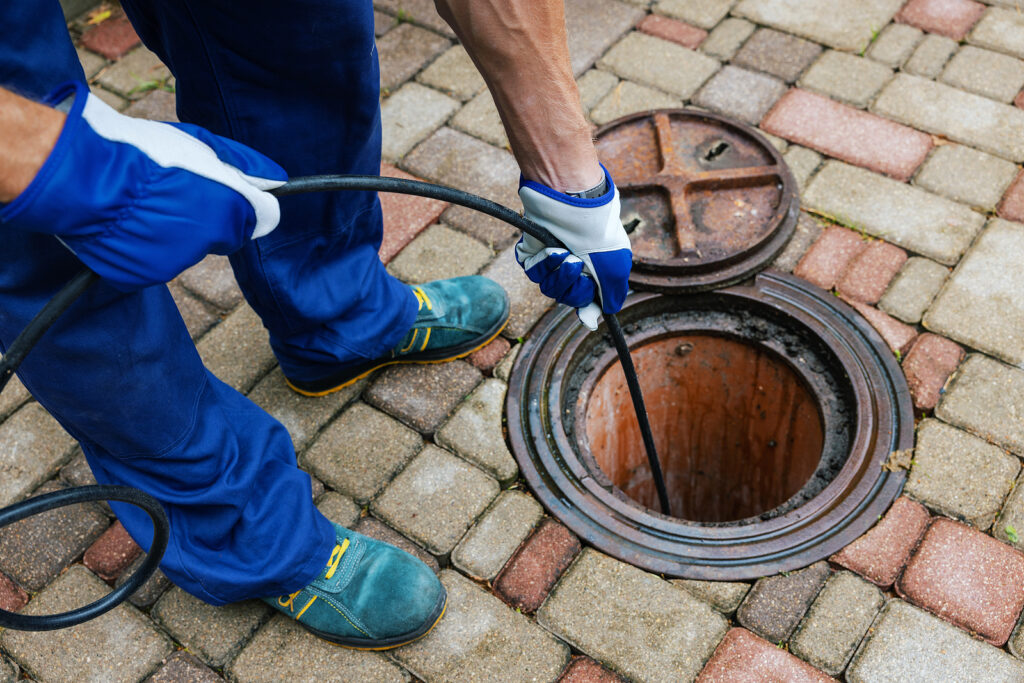 CCTV Drain Surveys
It isn't always possible to identify the cause of a plumbing emergency immediately, and this can be frustrating because it prevents a solution from being found. To avoid this, we can offer an efficient and accurate CCTV drain survey to help our experts find the cause of your problem.
This also helps to prevent other problems in your drains from becoming emergencies later on, because the camera will spot them and allow you time to get them fixed.
How Fast Can We Arrive?
We are a 24-hour plumbing and drainage company with experienced plumbers based across Kent, and we pride ourselves on rapid response times on all call-outs. Between fast response times on all emergencies and a team of local plumbers at hand, you can expect help at your door within hours of contacting us for assistance.
All of our plumbers come equipped with the best tools for the work that needs to be done, so they will be ready for any potential plumbing issue. As each team member has years of experience in the trade, they're also likely to have seen the problem you're experiencing before. This means they should be able to come up with a solution quickly and get it fixed soon after.
Our Prices
We never charge hidden costs for any of our services, and we never ask for fees on repair quotes. Alongside this, all of our services are competitively priced, meaning that if you find a service of similar quality at a lower price, we will do everything we can to match or beat it.
What if My Property is Damaged?
If a plumbing emergency has damaged your property, we'll be glad to help mitigate the costs for you. We often provide drain insurance advice and can negotiate with your provider. This should mean that you will only have to pay the policy excess. Our customers across the South East have saved thousands of pounds so far by using this service. If you are interested, get in touch with us to find out more.
Types of Emergencies Covered
The services we provide cover a wide range of plumbing emergencies in Edenbridge, including:
Blocked toilets
Blocked sinks
Blocked outside drains
Hot water not turning on
Bad smells coming from inside drains
Bad smells coming from outside drains
Bad smells coming from around septic tanks or sewage treatment plants
Overflowing sinks
Overflowing toilets
Overflowing septic tanks
Broken pipes or drains
Leaking pipes
Burst pipes
---
Have Your Plumbing Problem Fixed
No matter what type of emergency you are experiencing in Edenbridge, BlockBusters has a team of plumbers who will be ready and waiting to help. With an expert guaranteed at your door at any time of day or night, and transparent and competitive fees to meet all pricing needs, you may rest assured that both your property and your budget are in safe hands.
Contact us and we will send one of our local plumbers to you as soon as possible.
Contact the team