For blocked drains or emergency plumbing in Brighton and Hove, BN1 and surrounding areas, BlockBusters can flush out the problem: 01273 936610 or 0800 136 658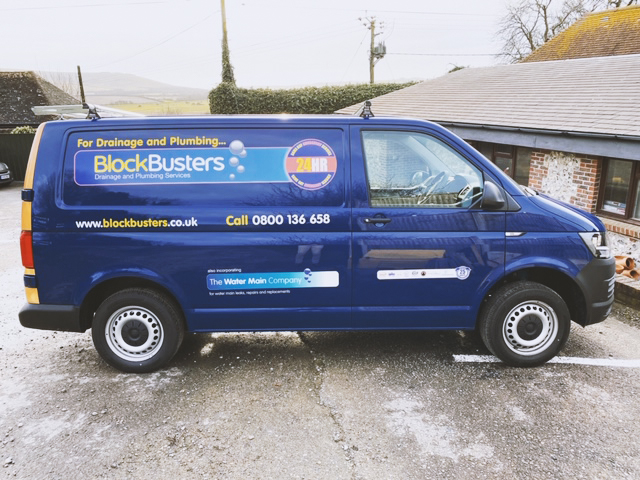 24-Hour Emergency Plumbers in Aldershot
Our qualified emergency plumbers in Aldershot are available 24 hours a day, 7 days a week, 365 days a year to unblock, repair, or replace drains as needed. This means you'll be getting an expert at your door, equipped with the right tools and skills, fast.
There are no hidden costs with our service and we won't ask for fees on repair quotes. Contact us if you need an emergency plumber in Aldershot or any of the surrounding areas in Hampshire.
Our Emergency Plumbing Services in Aldershot
Boiler repair and servicing
Services for central heating systems
Drainage and plumbing repairs
Drain and pipe unblocking
Drain and pipe replacements and installations
Removing invasive tree roots blocking and damaging pipes
Repairing displaced or open joints caused by uneven ground
Whether the hot water won't turn on in your home or a drain is overflowing, we'll fix it quickly. We even offer same-day solutions for the most common problems, and our 24-hour service means we can arrive at your property when you need.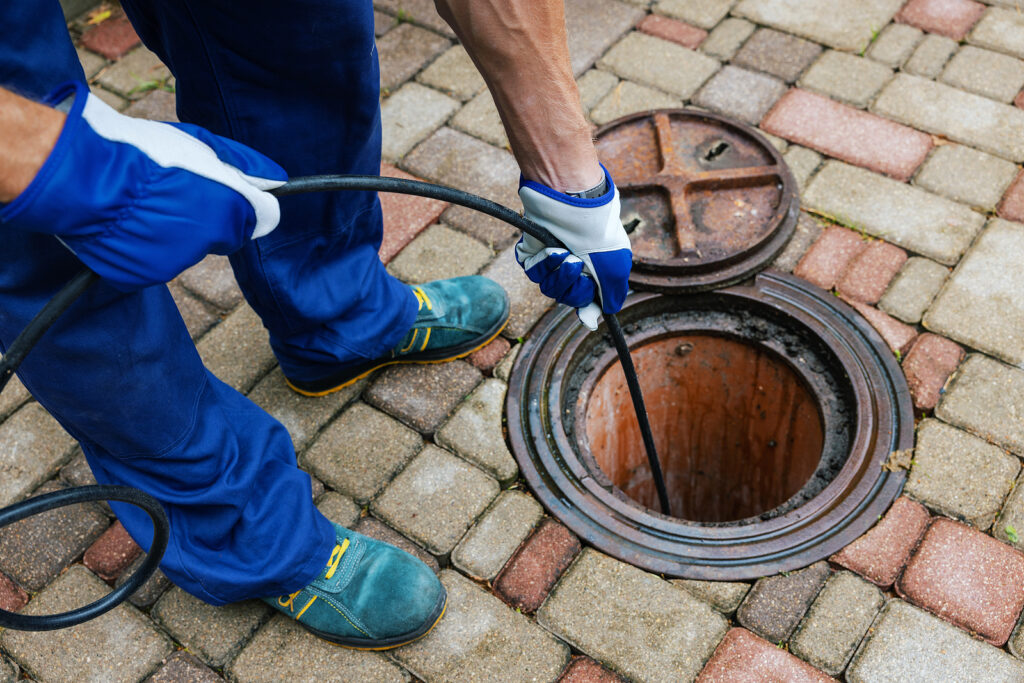 What Plumbing Emergencies Do We Fix?
Our Aldershot services are designed to cover a wide range of emergencies, and there are many types of issues that constitute an emergency in homes and businesses:
Blocked toilets
Blocked sinks
Bad smells coming from inside drains
Bad smells coming from outside drains
Bad smells coming from near septic tanks
Overflowing sinks
Overflowing toilets
Overflowing septic tanks
Broken pipes or drains
Leaking pipes
Burst pipes
Collapsed pipes or drains
We also understand that you might not always know the cause of your plumbing emergency. In these cases, we'll offer a professional CCTV drain survey to help identify the cause of the issue.
How Fast Can You Get to Me?
With a 24-hour service across the whole of Hampshire and fast response times as soon as we receive your phone call or message, you're guaranteed a service within hours.
All team members come to plumbing emergencies equipped with the most efficient tools to handle a wide variety of issues. Their years of experience also mean that they have seen and taken care of a range of different plumbing issues over the years, meaning they're more likely to have seen your plumbing problem before and will be able to take care of it quickly.
With BlockBusters, your plumbing could be returned to normal in a matter of hours after you've contacted us.
What if My Property is Damaged?
If your property is damaged by a plumbing emergency, there will be no need to worry about how much it will cost to have it repaired. We offer drain insurance advice and can help you negotiate with your insurers. This means that you will only have to pay for your policy excess – everything else is handled for you.
So far, this service has saved our customers thousands of pounds.
To find out more about this service, please get in touch with us as soon as possible. Our team will be happy to answer any questions you may have before we get started.
Reviews and Testimonials
We're proud of our services and have received a number of glowing reviews from happy customers:
"Fabulous job carried out by Sam from Blockbusters. Quick, efficient and very friendly. Sam explained every step of the way and the job was completed without any problems. No call-out fee and very reasonable. Would definitely use Blockbusters again."
To read more reviews and testimonials, please take a look at our pages on Checkatrade.
---
Solve Your Aldershot Plumbing Emergency Now
Whether you have a burst pipe in the walls of your business or a drain is overflowing at home, BlockBusters will be there to help in any part of Hampshire. We won't charge a call-out fee and all of our prices are competitive, so you may rest assured you're doing the right thing for your property and your budget. Contact us and we'll have a local emergency plumber sent to you as soon as possible.
Contact the team