Health and Safety is paramount at BlockBusters
Heath and safely, along with the wellbeing of both our customers and engineers is always at the forefront of our minds and a top priority at BlockBusters.
It's important to not only keep up to date with policies and procedures, but also actively adapt to new and emerging guidance and practices.
Our drainage engineers are fully equipped with Personal Protective Equipment (PPE), which is used on a daily basis and is catered for the different jobs and scenarios the team are faced with.
We strive to protect both our customers and staff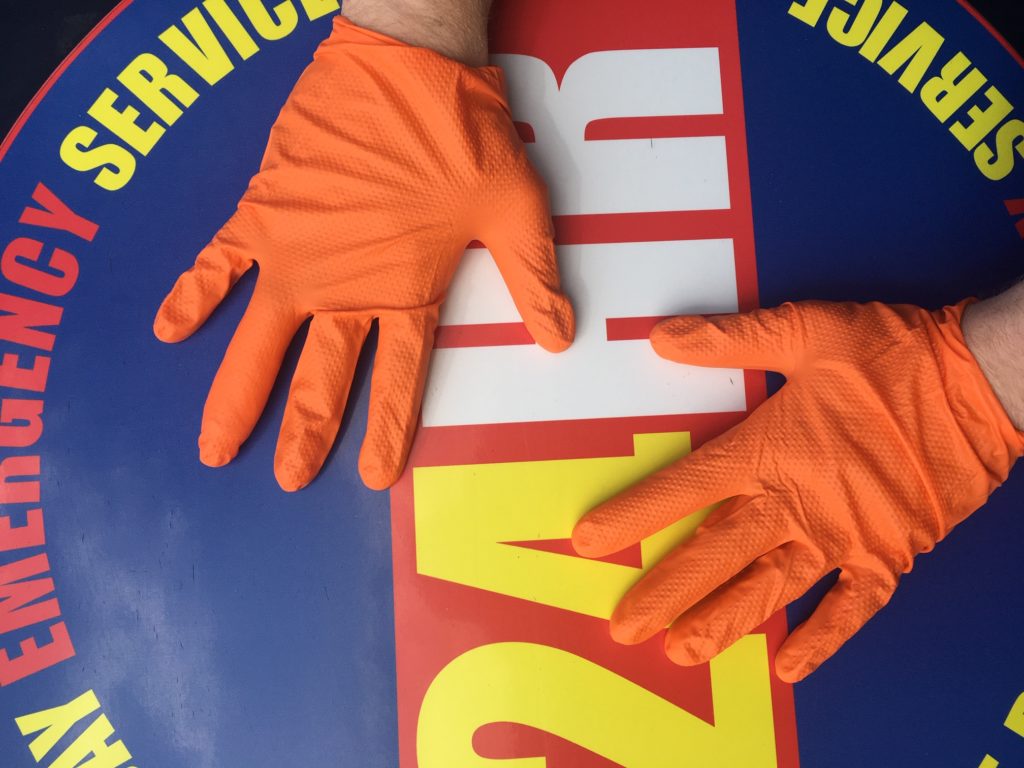 With the nature of the job, unblocking drains and toilets can mean exposure to all sorts of muck and bacteria. Which is why the BlockBusters team have always had stringent health and safety procedures adhered to.
This also extends to making sure our customers are safe and not exposed to anything which may put them at risk. Our drainage and plumbing engineers are trained and knowledgeable in health and safety to ensure the wellbeing of you and those around you.
Our Drainage and Plumbing engineers are fully trained and updated in new procedures
If you would like any additional information or advice on how BlockBusters Drainage and Plumbing Services are dedicated to health and safety matters, please call us on 0800 136 658.
Contact the team