Blocked drains can disrupt your everyday life, particularly when they strike your kitchen or bathroom. We understand the stress caused by malfunctioning drains, which is why we strive to offer a seamless service that restores your drain function and peace of mind.
Whether it's an outdoor drain blocked with mud or a kitchen sink clogged with waste, we'll rectify it swiftly. Contact us for prompt resolution that lasts.

A 24-Hour Drainage Service
We ensure our services are easily accessible to all our customers, operating 24 hours a day, 7 days a week, 365 days a year. Whenever you need us to clear blocked drains from your kitchen sink, toilet, shower, or bath, we're primed to dispatch a professional to resolve the issue.
No matter the time, your drainage emergency could be resolved within hours.
Local Experts Sent to Your Door
Our services are available across the whole of the South East. We have teams of proficient drainage engineers stationed across all counties we cover. Reach out to us, and we'll promptly assign a local professional to handle your issue, ensuring a speedy response tailored to your property's needs.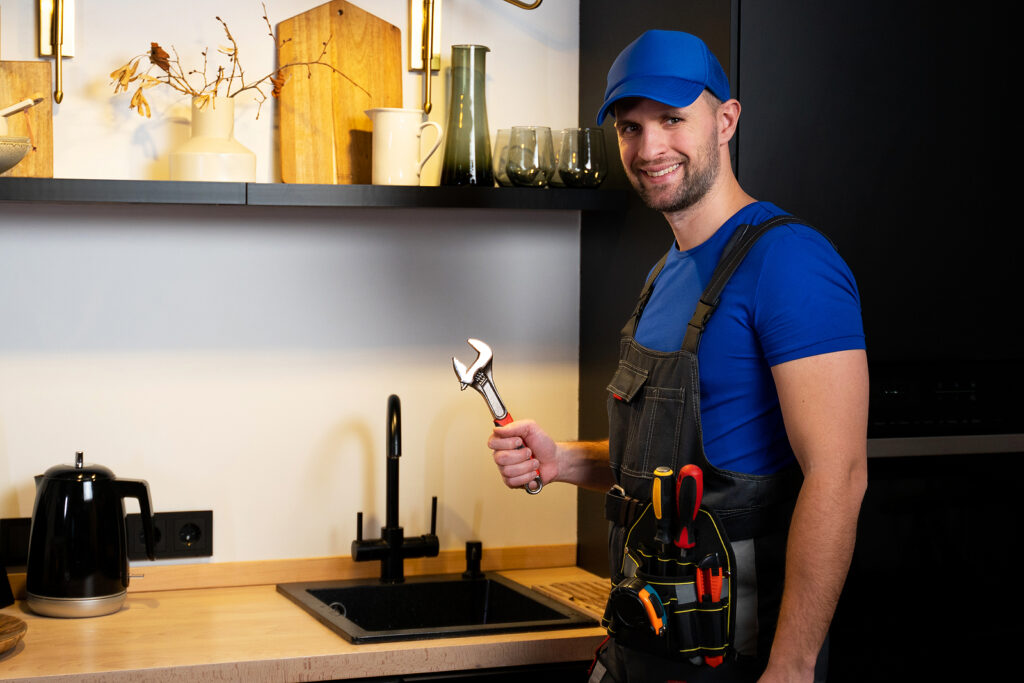 Our Efficient and Effective Work
We take pride in offering comprehensive and swift solutions for unblocking, maintaining, and repairing pipes and drains. Our experienced engineers are well-versed in the trade and can complete tasks efficiently using modern, safe methods.
These seasoned professionals can readily identify and address your issue using the best fit method, be it the reliable drain rodding or the more powerful drain jetting, depending on the complexity of the problem.
After completing the work, our experts ensure your property is restored to its original state, making the problem seem like it never occurred.
What Our Customers Think
Call our drainage and plumbing team for advice or a quote on 0800 136 658
Budget-Friendly Solutions
We aim to make our high-quality services affordable to our customers by offering competitive pricing. You won't find a cheaper drainage company providing the same services as us.
Couple our fair pricing with superior customer service and top-notch workmanship, and you'll experience real value for money.
We also pledge transparency in our invoicing. You'll always know exactly what you're paying for with us, with no hidden fees. We don't charge for items that should always be free, like call-outs or repair quotes.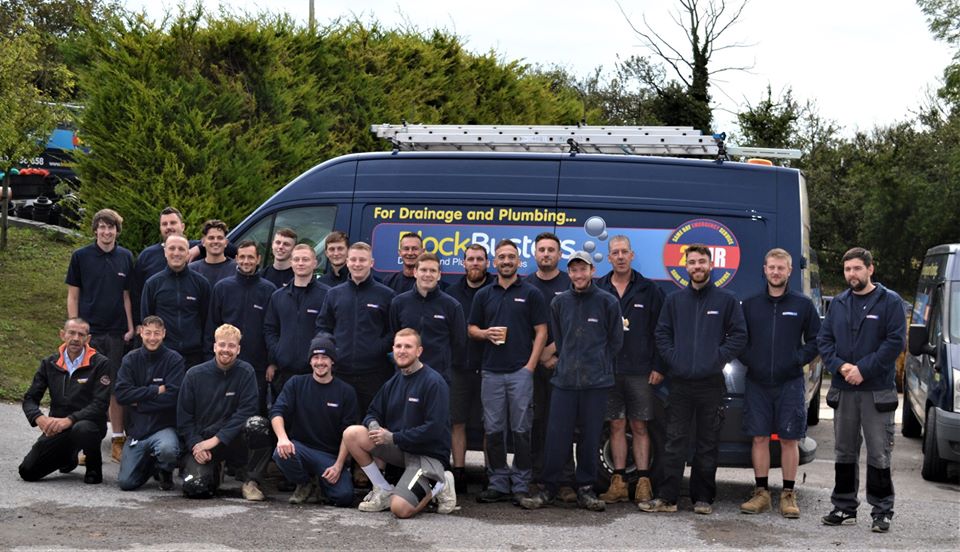 Call a Convenient Clearing Service
If you're keen to resume your normal routine quickly, there's no better team to assist than BlockBusters. We'll stand by you, equipped with the tools, skills, and knowledge to ensure your water drains away as it should.
Our friendly team is always on hand to answer your queries. If you need clarity about any aspect of our comprehensive service, we're here to help. Contact us, and we'll go the extra mile to assure you.
Call our drainage and plumbing team 24 hours a day, 7 days a week (including Bank Holidays) on 0800 136 658
Contact the team