Low cost house buyers drain survey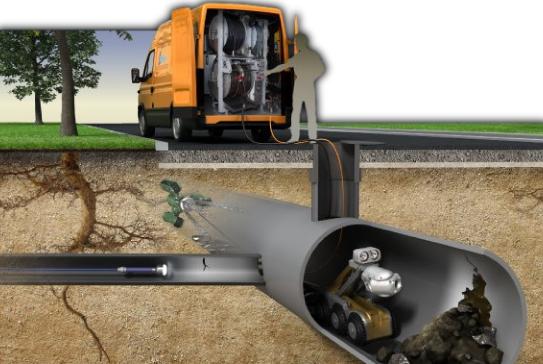 When you're in the process of buying a home, don't make the mistake of neglecting to think about drains. Generally, standard house surveys don't include an inspection of drain systems. It's vital to include a CCTV drain survey alongside other surveys of your new home so that you find any potential issues in your drains before they become major problems.
We offer low-cost CCTV drain surveys carried out by experienced drainage experts that could save you thousands of pounds worth of future repair works. The results of the survey, if repairs are needed, can even help with getting a reduced purchase cost for your new property.
Get in touch with our team to find out how we can help and get a free, no-obligation quote today.
Read on to learn the importance of a home buyer's drain survey, how it works and how much it can cost.
Why You Need a Home Buyer's Drain Survey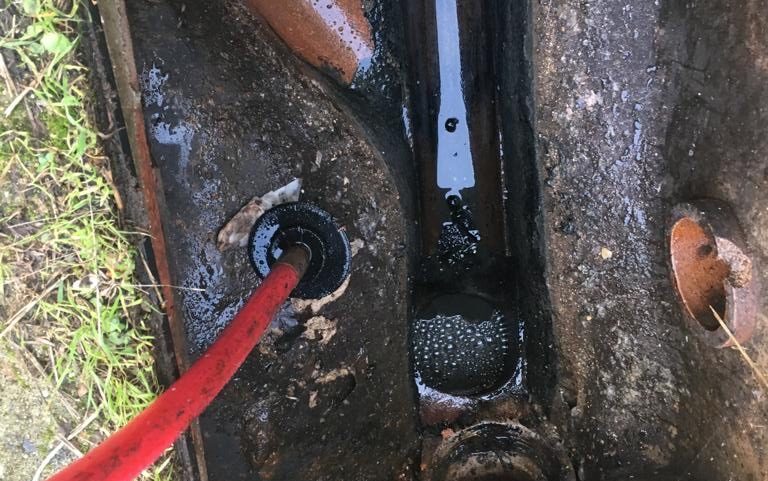 If you fail to get a pre-purchase drain survey, you could end up buying a home beset with hidden drainage problems. A CCTV drainage survey is the most effective method of creating a full picture of your drains as it covers a multitude of things that a property survey will not.
The issues that a CCTV drain survey can find include:
Any debris on the insides of your pipes that can build up to cause blocked drains in the future
Small cracks caused by tree roots which can then grow and burst your pipes
Misconnections in pipes that can cause leaks and incorrect flows
Any structural weaknesses in your system that can cause problems further down the line
The bottom line is that a home buyer's drain survey is essential when it comes to saving money and preventing problems.
How a Pre-purchase Drain Survey Can Help With Buying a Home
The detailed report provided by the CCTV inspection can then be used during your purchase process to get issues fixed by the existing owner before you buy. Or, it can be used to negotiate a lower purchase price for a property by incorporating any necessary repair costs into this price.
Sometimes, mortgage lenders actually request the completion of a drain survey before they agree to a loan, so a drain survey is incredibly useful here. The report will also help with insurance companies that may offer better rates if a survey has been carried out.
How Does a Home Buyer's Drain Survey Work?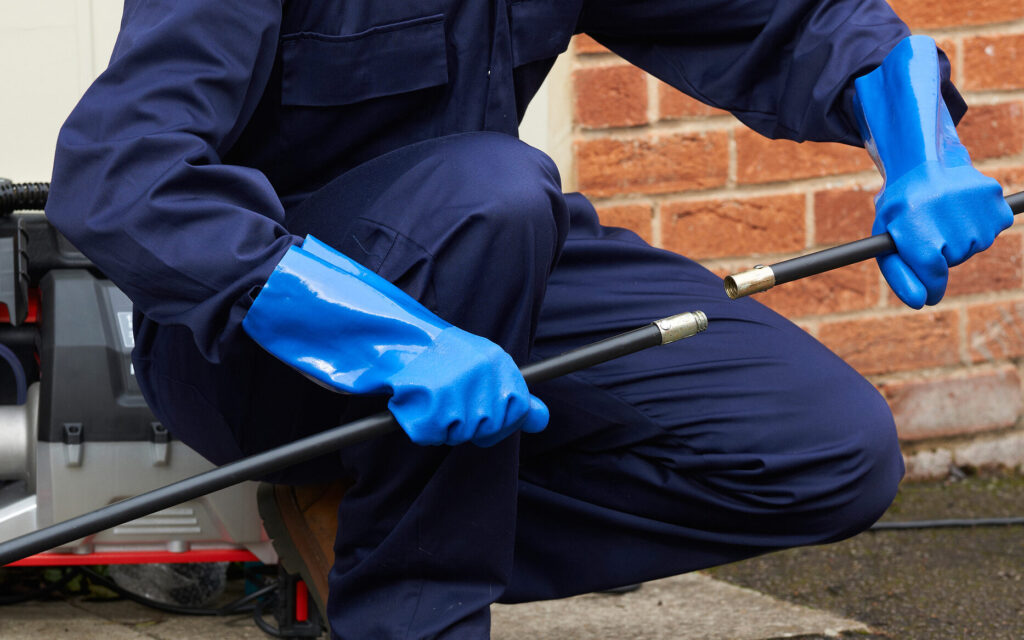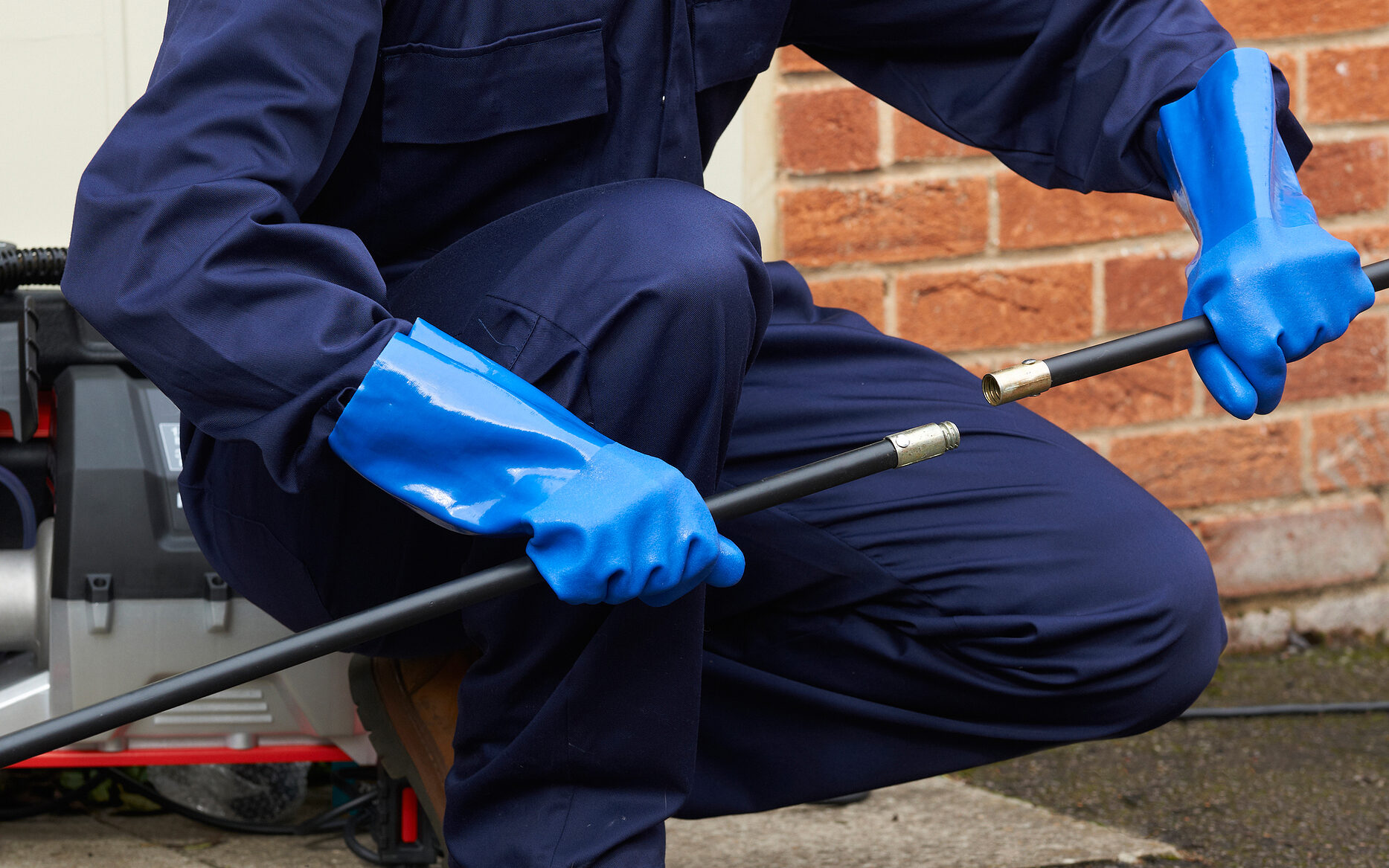 We use state-of-the-art technology to complete a comprehensive drainage survey with a tiny CCTV camera. Our drainage experts feed the camera through the drainage network on your new property to check the integrity of your drains and map the whole system out. It's the most rigorous method of drain inspection.
No disruptive digging or messy excavation is needed. We create a detailed survey report with our findings and even provide a DVD of the survey, which can help with insurance claims and mortgage lending processes.
If we do discover any potential problems, we provide a free, no-obligation quote for any repair works needed. This can be passed on to the current owner for them to carry out the work or for you to come to an agreement on a reduced purchase cost.
Home Buyer's Drain Survey Cost
Our prices for full CCTV drain surveys for home buyers are incredibly competitive. You can book one from us for just £95+ VAT. We also have a special offer for homebuyers in the BN and RH postcodes – contact our team to find out more.
Because a CCTV drain survey identifies the exact place of and cause of a problem, it enables our drainage experts to make an accurate cost estimation for repair works needed. This will save you stress and money in the long run because it prevents you from finding out about issues the hard way. Problems prevented are cheaper than problems repaired.
Learn more about CCTV drain surveys.
---
Book a Low-Cost Home Buyer's Drain Survey With BlockBusters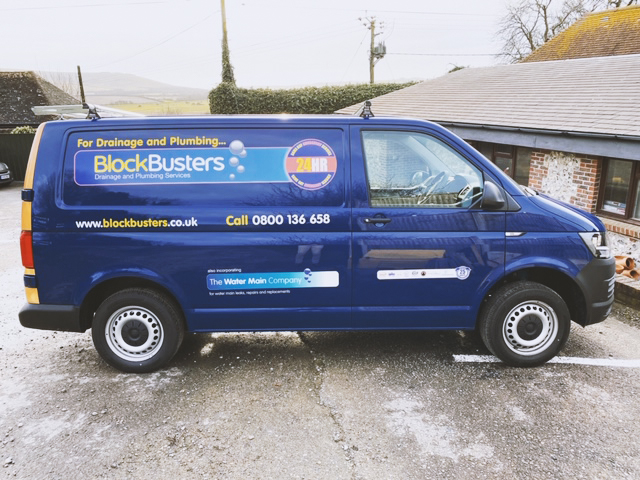 We are experts in drainage solutions with decades of specialist experience. Our professional CCTV drain surveys have helped countless clients save money and stress when buying a home.
We're always happy to talk you through every step of the process to keep you fully informed of what you're paying for. If you need any repairs done and the existing owner will not do them, we are able to fix this for you. Our cost estimations are accurate and fair and backed up by specialist knowledge.
If you're in the process of buying a home, book a home buyer's drain survey from BlockBusters today for the peace of mind you need.
Contact the team