For blocked drains or emergency plumbing in Weybridge, BlockBusters can flush out the problem: 01273 936610 or 0800 136 658
24-Hour Emergency Plumbers in Weybridge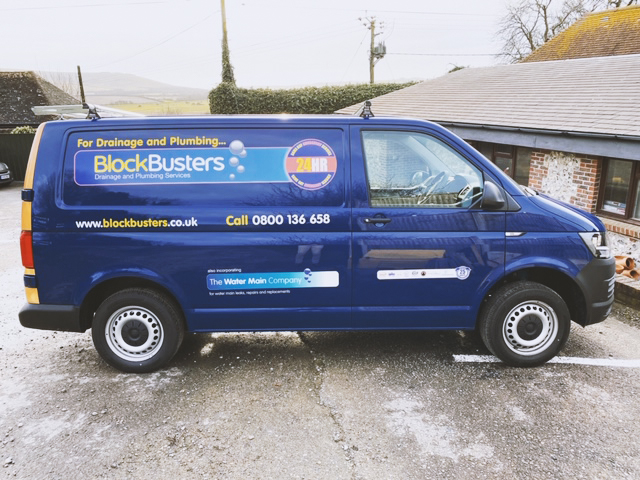 When your home or business needs an emergency plumber in Weybridge, working with BlockBusters will get you:
A fast, 24-hour professional plumbing service
Competitively priced services and no hidden fees
Specialist help and advice with drain insurance
Expertise that can be applied to your Weybridge emergency
Plumbing that has been rated excellent across the South East
Contact us when you need help with your plumbing and one of our team will be with you as soon as possible.
Our Emergency Plumbing Services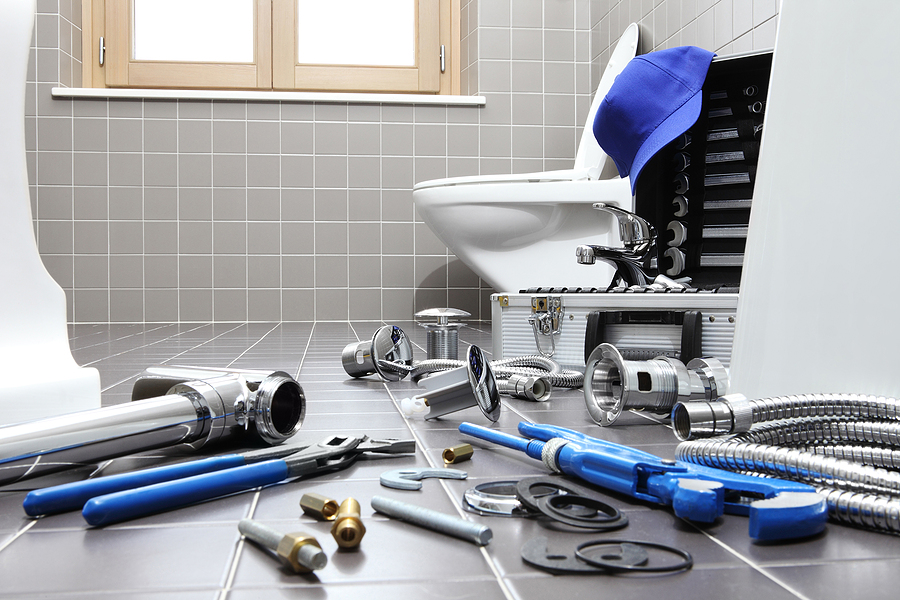 All of our plumbers are available 24 hours a day, 7 days a week, 365 days a year, to solve plumbing issues and emergencies across Weybridge and the surrounding areas. Whether you have a burst pipe in the walls of your home or a blocked toilet that has shut your business for the day, you will be guaranteed an expert at your door when you need it.
Our Services
Boiler repairs and other services
Central heating repairs and other services
Pipe and drain cleaning and unblocking
Pipe and drain repairs and installations
Removal of invasive tree roots blocking pipes and drains
Repairs of displaced or open joints in drains
CCTV Drain Surveys
It may not always be possible to identify the cause of a plumbing emergency just from looking at it. When this happens, our expert can carry out a professional CCTV drain survey to find the issue in your pipes and drains. This will help them to accurately identify the root cause, so they can come up with the most effective and efficient solution for getting it fixed.
Doing this may also identify the potential beginnings of other problems in your drains, allowing you time to get them fixed before they become future emergencies.
Drain Insurance Advice
If your property has been damaged by plumbing problems, we can help to reduce the cost of getting the damage repaired. As part of our service, we can offer drain insurance advice, while also negotiating with your provider. This should result in you only having to only pay for the policy excess, and nothing else. Using this service has saved our customers thousands so far, so if you are interested in seeing how it can help you please contact us.
Types of Emergencies Covered
When you have a plumbing emergency, you will find our services are ideal for:
Blocked toilets
Blocked sinks
Blocked outside drains
Overflowing sinks
Overflowing toilets
Overflowing, cracked, or leaking sewage treatment systems (like septic tanks)
Broken pipes or drains
Leaking pipes
Burst pipes
Hot water not turning on
Bad smells from inside drains
Bad smells from outside drains
Bad smells from cesspits, septic tanks, or other sewage treatment systems
Our Prices
The prices for all of our services are competitive. This means if you should happen to find a plumbing service or expert of similar quality but at a cheaper price, we will be glad to match or beat that price. The cost of our services is also lowered by the fact that we don't add hidden fees to your bill. There will be no call-out charge and we never charge fees on repair quotes.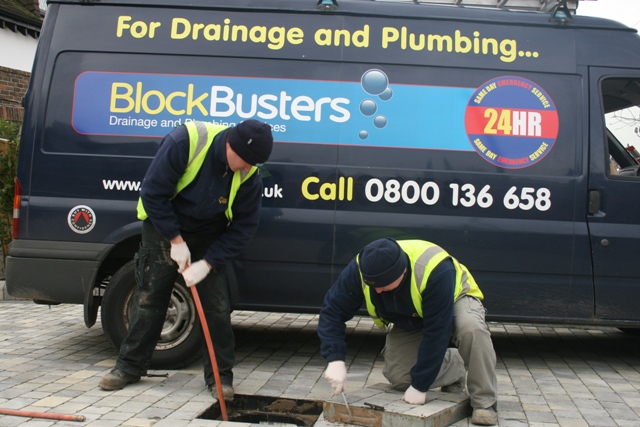 Reviews and Testimonials
We are proud to provide fast and efficient emergency plumbing in Weybridge, as well as across the South East. We have a long list of fantastic reviews from customers:
"Called Blockbusters Sunday morning with a blocked drain to toilet issue. Terry called me back very quickly and arrived within 45 mins, checked the drain with a camera and cleared the blockage with no further issues. Extremely pleased with very quick response and excellent service; would definitely recommend."
To read what other customers have said, please see our pages on Checkatrade.
---
Get Fast Help from Professional Plumbers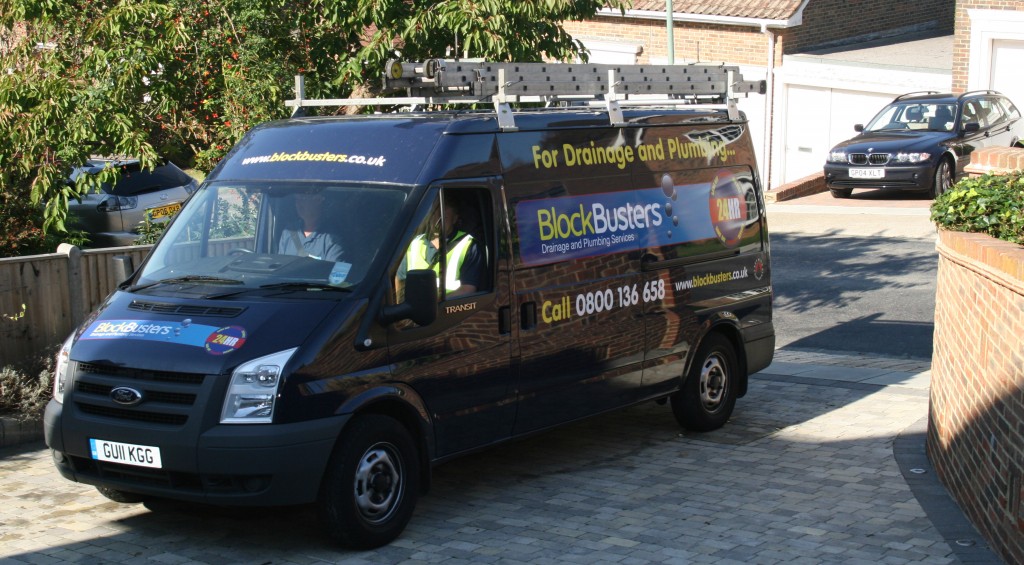 No matter what type of emergency you are having in your home or business, BlockBusters has the team you need to get it fixed. Our service is unrivalled in Surrey, with fast response times, skilled and experienced local plumbers, and competitive prices that keep your budget in the same safe hands as your plumbing.
Get in touch with us today and let our expert plumbers help – at any time of day or night.
Contact the team
Almost 100%
of estimates
are accurate
Established
for over
30 years
Contact the team
We don't often think about the drains in and around our homes until they become blocked and we need drain clearance services. Unfortunately, when we do have blocked drains the first time we think about our drains is in a potential emergency situation, with waste water backing up into our home or garden. Luckily we have a team of emergency plumbers on standby and ready to help.
We know that plumbing and drainage issues always happen at the most inconvenient time – mainly because there is no convenient time to have blocked drains! Our emergency 24-hour callout is only ever a phone call away and our local team of emergency plumbers will be on hand quickly to help with drain clearance and drain repairs.
We provide free, no obligation quotes for work, and pride ourselves on our estimates being correct in 99% of cases. We won't sting you with hidden charges and will always be transparent and honest in our work and charging structure.
For blocked drains in Weybridge, call Blockbusters today on 0800 068 9282