Professional Services for Blocked Drains in Weybridge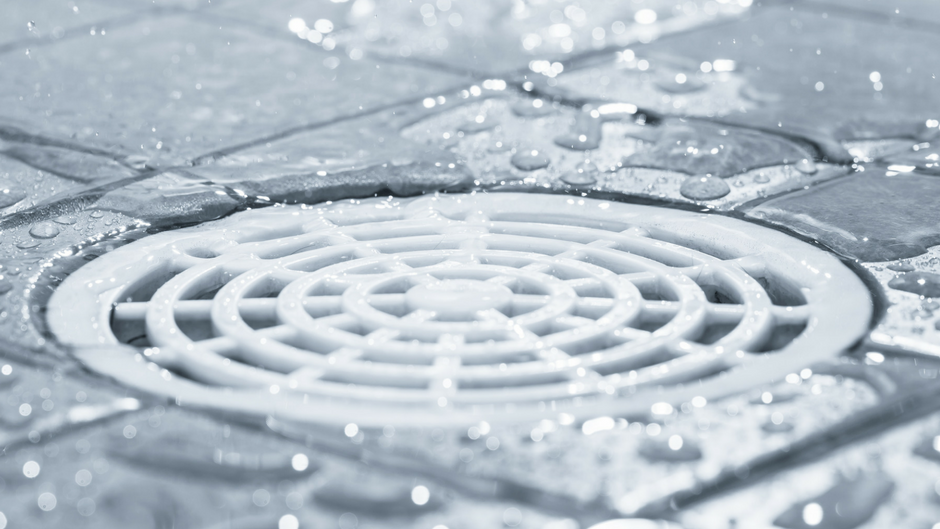 Are you suffering from blocked drains in Weybridge? With over 30 years of experience, we are the most trusted providers of swift, efficient drain cleaning in Weybridge and the surrounding areas.
We are specialists in exceptional customer care, providing a wide range of services highly recommended by Checkatrade and Trusted Trader reviews. Our call-outs come with no hidden fees and our drain unblocking is fast and long-lasting.
Call our team of professional engineers for efficient, reliable drainage services in Weybridge.
Emergency Plumbing Services in Weybridge
Our exemplary emergency services operate at all times, with fast solutions that come with no call-out charges. Every van is fully equipped to aid in any drainage problem, however severe or unique. Our office is able to track each van and monitor traffic, to ensure speedy assignment of emergency call-outs in Weybridge.
Whether your Weybridge property is commercial or residential, we will help you. If you need an immediate response to an emergency plumbing issue, contact our team now.
How We Can Help With Your Blocked Drains in Weybridge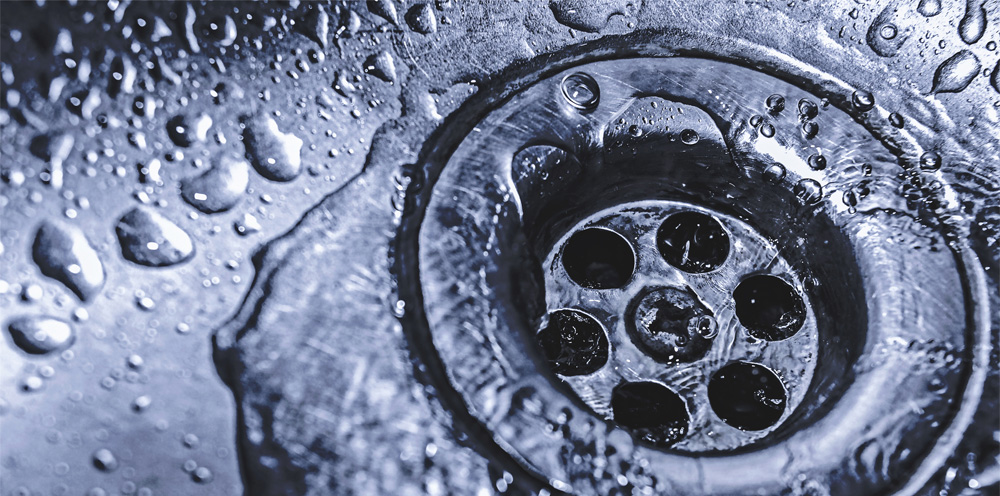 A blocked drain can be one of the most distressing home problems. An unidentified foul odour drifting from your plugholes can quickly turn into a slow-draining sink and before you know it, you may have a serious blockage on your hands.
When this is the case, you need to get your drain cleared fast. That's where we come in. Hiring a professional is the only way to properly deal with drainage issues. Home remedies can sometimes provide temporary relief, but you'll often find the problem comes back again and again.
For drain clearance that lasts, call BlockBusters. Whether you have a blocked shower, a blocked toilet, faulty septic tanks, or any other drainage problem, our team is equipped and ready to help. We've solved drainage and plumbing issues for a number of customers in Weybridge and are ready to help you, too.
We can unblock drains in a variety of effective ways, depending on the severity:
Jet washing: Every van comes equipped with advanced technology like high-pressure jet washing equipment. This is a highly effective method of clearing blocked drains, forcing the blockage out completely even if it's particularly stubborn. One of the great benefits of jet washing is how it cleans the sides of your pipes, too. This ensures no debris is left on the inside and your pipes are kept clear for longer.
Drain snaking: High-tech drain snakes, like the ones our drainage engineers have, work to effectively dislodge whatever is stuck in your pipes. The flexible drill bit is effective at navigating the twists and turns of a drainage system, and the motorisation provides a powerful blockage buster.
CCTV Drain Surveys: When it's unclear what's causing your blocked drain, a CCTV drain survey is an excellent method to diagnose the exact problem and the exact cure. Our engineers will push a small, LED-lit camera slowly and safely through the entirety of your drainage system. This mapping technique can pinpoint exactly how your drain is blocked and give us a full picture of your drainage system as a whole. Whether you have tree roots creeping into cracks or structural problems, we'll be able to find out.
Our Drainage Services in Weybridge
Sometimes when you need drainage clearance, it means there are structural problems with your pipes and you need actual drain repairs. In these cases, our engineers are fully equipped to help. We strive to help you avoid messy and disruptive excavation works, keeping the time and costs of a job down.
Where we can, we will always opt to line pipes with the following:
Patch lining: When you have small sections of pipe that only need localised repair, patch lining is the best solution.
Brawloliner: For more complex pipework, we will opt for the robust solution of Brawloliner to repair extensive damage.
Pitch fibre pipe repairs: Pipes in older properties in Weybridge are sometimes constructed from pitch fibre. When inspection or repair work is required on these kinds of pipes, issues can arise from the potential release of asbestos. Our drainage engineers come fully trained and equipped to deal with this complex work safely and efficiently.
Contact Us Today to Solve Your Blocked Drains in Weybridge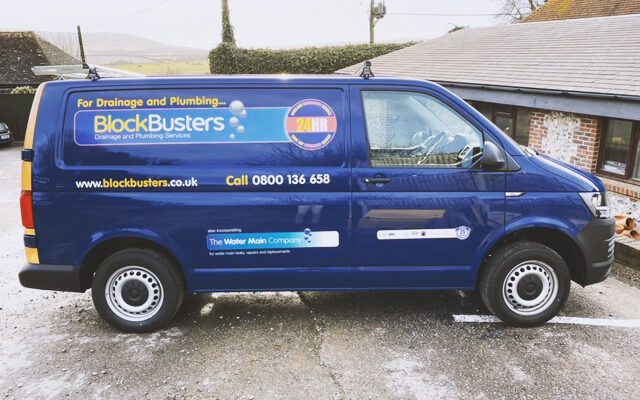 If you need your drain unblocking in Weybridge, don't wait to see if the problem rights itself. Call in the drainage experts at BlockBusters for fast fixes that work every time. Our drainage engineers are committed to transparent cost estimation with free quotes that come with no obligation
Whether you need drain clearance in Weybridge, a CCTV drain survey, drain repair, or just professional advice, get in touch with our team today. We'll get to the root of your drainage problem and make sure it's gone for good.
Contact the team
Almost 100%
of estimates
are accurate
Established
for over
30 years
Contact the team
We don't often think about the drains in and around our homes until they become blocked and we need drain clearance services. Unfortunately, when we do have blocked drains the first time we think about our drains is in a potential emergency situation, with waste water backing up into our home or garden. Luckily we have a team of emergency plumbers on standby and ready to help.
We know that plumbing and drainage issues always happen at the most inconvenient time – mainly because there is no convenient time to have blocked drains! Our emergency 24-hour callout is only ever a phone call away and our local team of emergency plumbers will be on hand quickly to help with drain clearance and drain repairs.
We provide free, no obligation quotes for work, and pride ourselves on our estimates being correct in 99% of cases. We won't sting you with hidden charges and will always be transparent and honest in our work and charging structure.
For blocked drains in Waybridge, call Blockbusters today on 0800 068 9282