For blocked drains or emergency plumbing in Wadhurst, BlockBusters can flush out the problem: 01273 936610 or 0800 136 658
Fast and Effective Emergency Plumbers in Wadhurst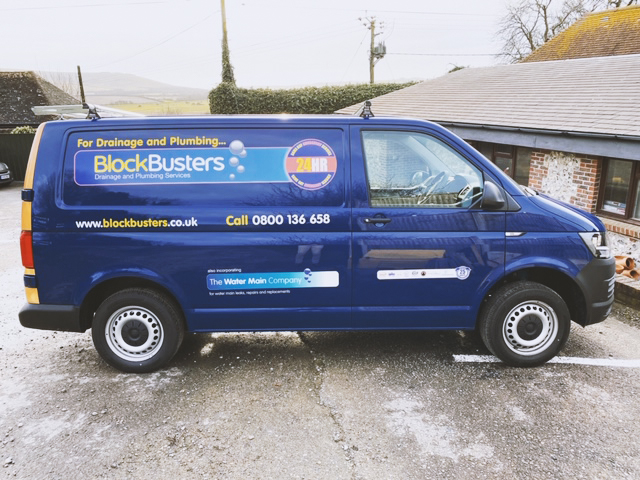 If you are in need of fast, efficient, effective emergency plumbers in Wadhurst, BlockBusters has you covered. Our specialists can come to you at any time of day or night to bring your emergency to an end with a lasting fix that ensures it doesn't happen again – and at a price to suit your budget.
Contact us if you need quick, reliable plumbing help and we will send an expert to you as soon as possible.
Our Emergency Plumbing Services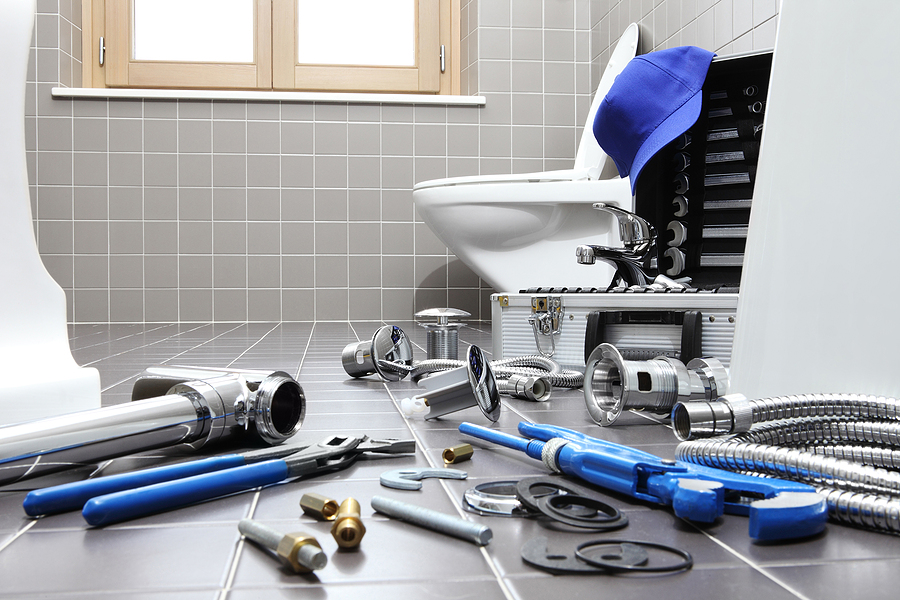 Our team of trained and qualified emergency plumbers is available 24 hours a day, 7 days a week, 365 days a year, to identify and solve plumbing issues in Wadhurst and its surrounding areas. This applies to both commercial and residential properties; whether the problem is in your place of work or the place where you live, we will be there to help.
Our Offered Services
Boiler repairs and other boiler services
Central heating repairs and other central heating services
Pipe and drain cleaning and unblocking
Pipe and drain repairs and installations
Removal of invasive tree roots blocking pipes and drains
Repairs of displaced or open joints in drains, caused by uneven ground surfaces
Types of Emergencies We Cover
Our emergency services are highly recommended for taking care of:
Blocked toilets
Blocked sinks
Blocked outside drains
Overflowing sinks
Overflowing toilets
Overflowing, cracked, or leaking sewage treatment systems (for example, septic tanks)
Broken pipes or drains
Leaking pipes
Burst pipes
Hot water not turning on
Bad smells coming from inside drains
Bad smells coming from outside drains
Bad smells coming from cesspits, septic tanks, or other sewage treatment systems
CCTV Drain Surveys
It isn't always possible to identify the cause of a plumbing emergency simply by looking. This can prove frustrating because it makes it more difficult to determine the correct fix. We can offer a professional CCTV drain survey to remedy this, which will help our expert to accurately determine your plumbing problem's cause and its location. They will then be able to decide on the best route for returning your property to normal.
Doing this may also help to prevent a future plumbing emergency, as the camera equipment will pick up on any small problems before they develop and become worse.
Drain Insurance Advice
If any part of your property has been damaged by your emergency, we can help to mitigate the costs involved in the repair. We regularly offer drain insurance advice as part of our service and can help to negotiate with your insurance provider. This should mean that you will only have to pay for the policy excess, and nothing else.
Our customers across the South of England have saved thousands of pounds so far, simply by using this service. Contact us if you would be interested in seeing what we can do for you.
Our Prices
All of our services are competitively priced, meaning we will do everything we can to match or beat the quotes offered by other emergency plumbing services or experts. If you should happen to find a plumbing service or specialist that carries out the same quality of work as us, but at a cheaper price, let us know and we will aim to offer you the same amount.
We also lower your end cost even further by never charging hidden fees. There are no call-out charges involved in our work and we will never charge for repair quotes, either. The price you see on the invoice at the end of our work will be calculated from the work we have done, and nothing else.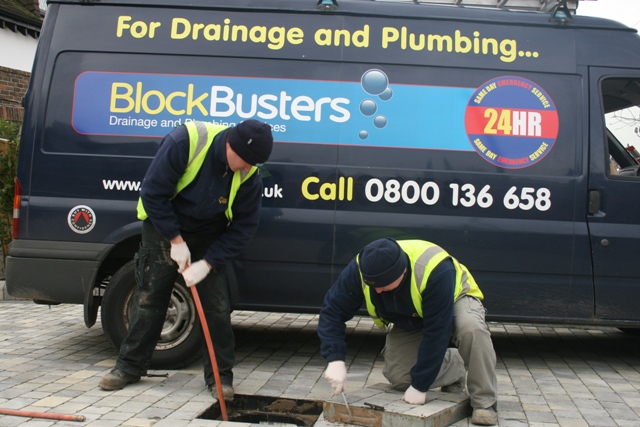 ---
Contact an Emergency Plumber in Wadhurst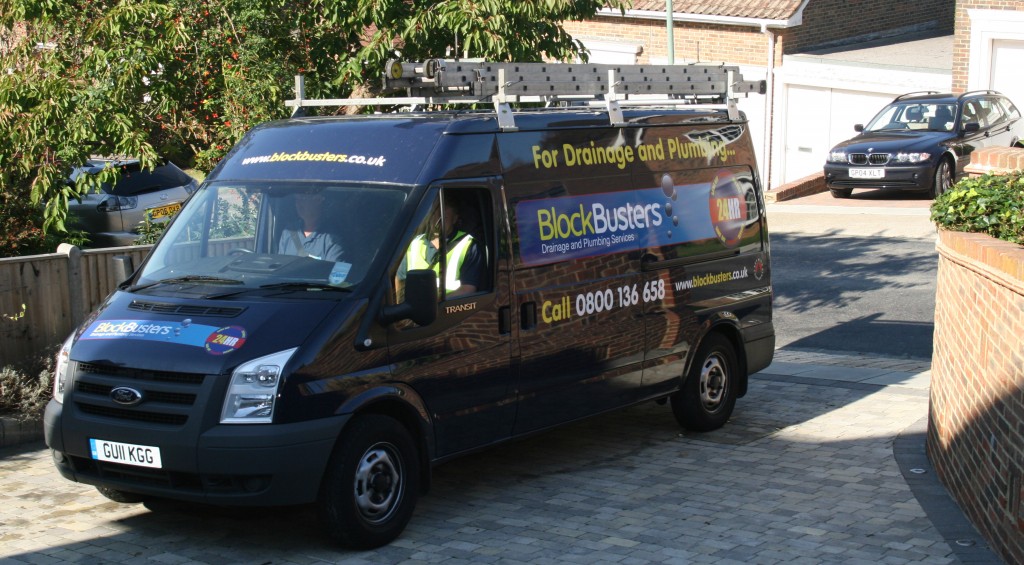 Whether the hot water has stopped working at your business address or burst pipes in your home are leaking out into your kitchen, BlockBusters has what you need to get it fixed. With fast-response times, expertise from our team of local emergency plumbers, and competitive prices to suit your household budget, you will be guaranteed an unbeatable service when you come to us.
Get in touch with our staff right away and let our plumbers in Wadhurst get your pipes and drains flowing as they should again.
Contact the team
Almost 100%
of estimates
are accurate
Established
for over
30 years
Contact the team
We don't often think about the drains in and around our homes until they become blocked and we need drain clearance services. Unfortunately, when we do have blocked drains the first time we think about our drains is in a potential emergency situation, with waste water backing up into our home or garden. Luckily we have a team of emergency plumbers on standby and ready to help.
We know that plumbing and drainage issues always happen at the most inconvenient time – mainly because there is no convenient time to have blocked drains! Our emergency 24-hour callout is only ever a phone call away and our local team of emergency plumbers will be on hand quickly to help with drain clearance and drain repairs.
We provide free, no obligation quotes for work, and pride ourselves on our estimates being correct in 99% of cases. We won't sting you with hidden charges and will always be transparent and honest in our work and charging structure.
For blocked drains in Wadhurst, call Blockbusters today on 0800 068 9282