For blocked drains or emergency plumbing in Sussex and surrounding areas, BlockBusters can flush out the problem: 01273 936610 or 0800 136 658
Blocked Drains in Sussex – Fast & Affordable Unblocking
Commercial Drainage & Emergency Plumbing & Repairs
From drainage and plumbing emergencies to extensive planned works, you can be sure that we will deliver the results you need quickly and efficiently.
When we take on a commercial job we recognise that we have a responsibility to your staff and your customers. Our Contract and Project Managers are on hand to provide an excellent line of communication.
Highly trained & drainage, saniflo & plumbing engineers
All our employees benefit from regular coaching to improve performance and are trained to the highest standards. We follow the latest industry specific training and we always look to develop our staff within our business.
Our approved contractors all have the following accreditations:
Environment Agency – Control of pollution Approved
CABWI – Street works Approved
Trading Standards Approved Contractors
CHAS Approved Contractors
Constructionline: Approved Contractors
N.R.S.W.A. Accredited for National Roads and Streets Works.
Safe Contractor Approved
All contractors hold – CSCS Cards
We carefully monitor our KPI's and CRM to make sure we can improve performance. We have also developed our own CSR – Corporate and Social Responsibility to show our commitment to both our people and environment.
There when it matters 24 hour emergency service
Drainage and plumbing emergencies can cause your business terrible disruption and inconvenience. We recognise that these emergencies can damage your CRM and can also have a direct impact on your profit margin too.
All our vans are equipped with the latest tracking and satellite navigation systems. This enables our office team to be able to monitor and allocate emergency jobs quickly and efficiently.
Free commercial site assessments
If you need advice regarding a recurring problem, or simply want some advice please call us to book a free site assessment with one of our Contract Managers.
Call us now or get in touch with us if you have any questions.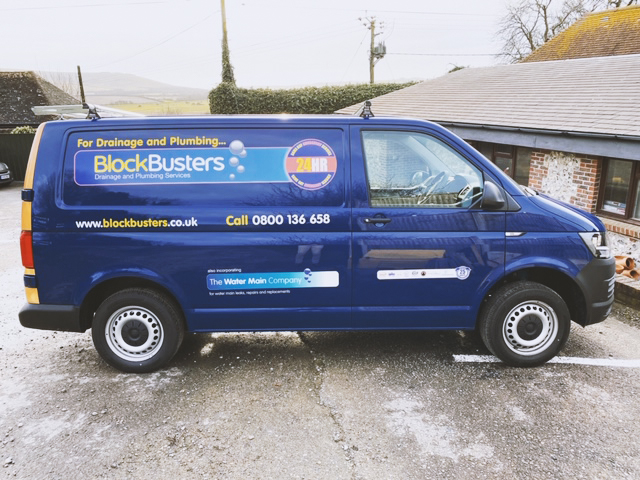 Contact the team