Certified Septic Tank Installation, Maintenance and Repair in Surrey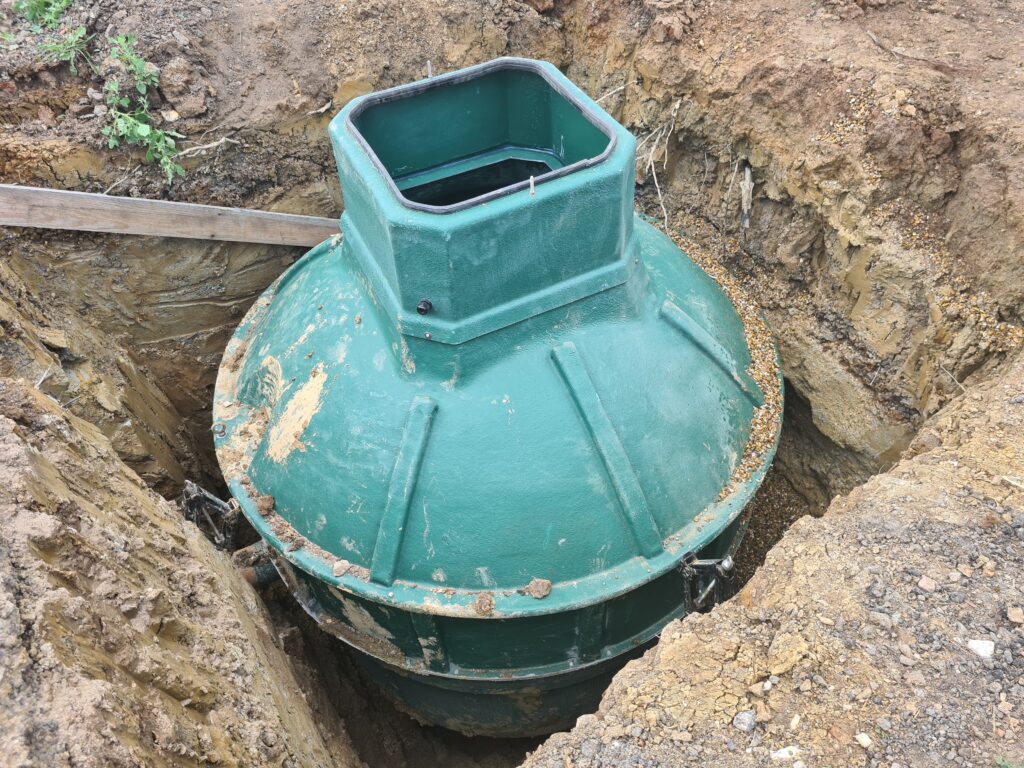 BlockBusters specialise in the installation, maintenance and repair of septic tanks in Surrey. All members of our drainage team are fully certified and trained to manage all manner of septic tank services. Whether you have recently moved property that does not have access to a public sewer system and requires a new septic tank installation or your current septic tank has seen better days and requires repair or replacement, we can help.
Ensuring your septic tank meets the General Binding Rules is essential. If it doesn't, not only are you placing yourself and the occupants of the property at risk but you may face large fines if it's discovered you're discharging polluted water.
Free Upgrades for Septic Tanks
"
Problem with your septic tank? Get it upgraded to a sewage treatment system – all for free! It's covered by insurers and can save you thousands, so contact us to find out more. We provide septic tank services for both domestic and commercial properties and can help you pick a septic tank that aligns with your budget, property size and land accessibility. All septic tank-related services are carried out with minimal disruption to your day.
To book your septic tank installation date in Surrey or to speak directly to one of our engineers, contact us via email or call us today.
Our Septic Tank Services in Surrey
We cover a range of septic tank services in the South East of England, including:
Septic Tank Surveys – Essential when you are buying or selling a property with a septic tank or an alternative off-mains drainage system. Septic tank surveys allow us to analyse your current system or the system you will be inheriting in your new property. By doing this, we can identify any potential issues that may affect the sale of the property.
Septic Tank Inspections in Surrey – We carry out annual health checks on your septic tank to ensure it's running smoothly and adheres to the General Binding Rules. By doing this, you receive peace of mind over your tank's functionality and having a record of this provides evidence that your tank is functioning properly and legally (this is extremely important if you are buying or selling a property).
Septic Tank Repairs – If you discover a problem with your septic tank, such as slow draining toilets, problematic washing machines or dishwashers or any other drainage appliance on your property, your septic tank may be faulty. However, sometimes it's difficult to notice problems with your septic tank as they're buried underground – which is why regular maintenance is important so that we're able to identify and swiftly fix any problems with your tank before they become worse.
Septic Tank Installation – Our engineers are trained and certified to conduct professional septic tank installation in both domestic and commercial properties across Surrey. Ensuring your septic tanks are compliant with legal regulations is a crucial part of our service.
The Benefits of Installing a Septic Tank in Your Property in Surrey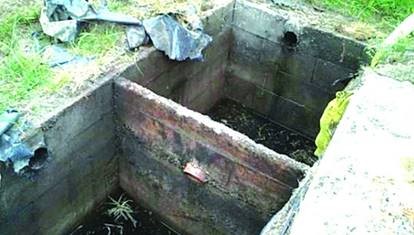 While having access to a public sewer system does have its advantages, septic tanks come with their own, some of which outweigh being directly connected to sewer mains:
You do not have to pay for public sewer charges
Professionally installed septic tanks can last up to 40 years
We can identify and install environmentally-friendly septic tanks
Septic tanks are the best alternative for properties that are unable to connect to public sewers
Having a septic tank can save money on property taxes since your property isn't hooked up to municipal sewer
How We Install Septic Tanks in Surrey: The Basics
Septic tank installation in Surrey must be carried out by trained and certified drainage engineers. Our installation process adheres to the General Binding Rules and is designed to be minimally invasive. Our process involves:
Sourcing a septic tank of the correct size and scale for your property
Ensuring the ground conditions are suitable for septic tank installation
Ensuring the area where your tank is being installed is accessible for our vehicles
How big the drainage field needs to be to accommodate the septic tank's requirements
When it comes to cost, you can expect to pay anywhere within the region of £4,000 to £7,000.
Can I Service My Own Septic Tank?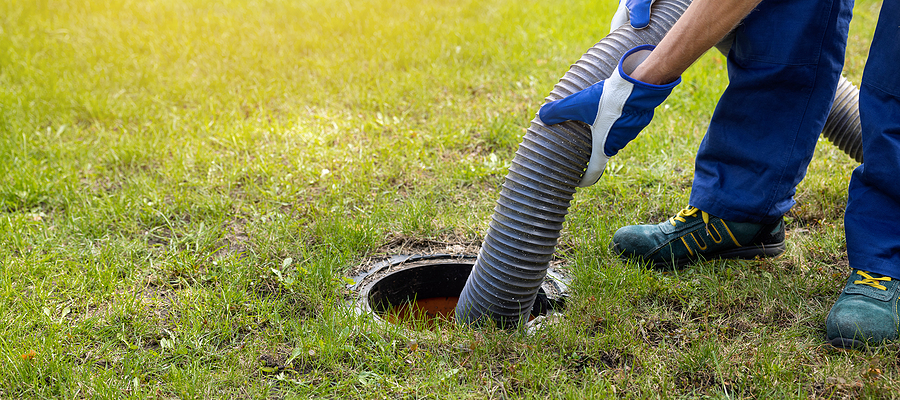 Absolutely not, servicing a septic tank must be carried out by a licensed professional. This is an unpleasant and often dangerous task that requires specialist training and experience. Failure to have your septic tank installed, maintained, cleaned or repaired by a certified professional may leave you open to fines up to £150,000 if they do not adhere to the General Binding Rules.
BlockBusters engineers are fully trained and equipped to professionally install and service all types and models of septic tanks across Surrey.
All Septic Tank Services Covered in Surrey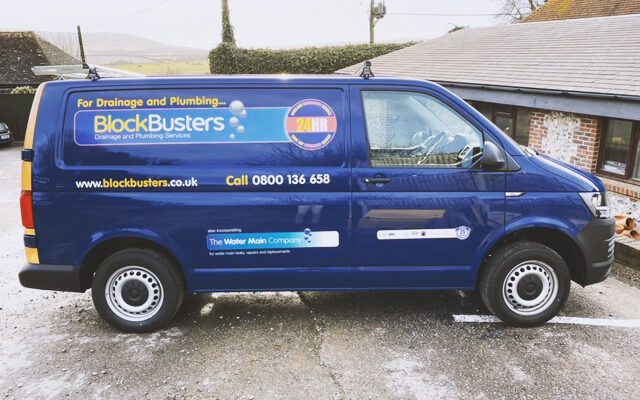 We cover all septic tank services in Surrey, from installation to repair and replacement. It is essential that your septic tanks are installed by licensed professionals to ensure your property's water systems continue to run smoothly and are safe and legally sound.
To book installation, repair or maintenance for your septic tank, please contact our team at BlockBusters today.
Contact the team