For blocked drains or emergency plumbing in Brighton and Hove, BN1 and surrounding areas, BlockBusters can flush out the problem: 01273 936610 or 0800 136 658
24-Hour Emergency Plumbers in Southampton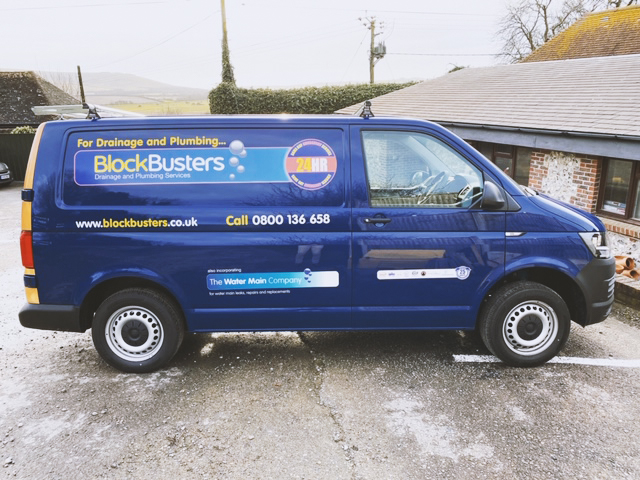 Are you experiencing a plumbing emergency in Southampton or the surrounding areas? Our emergency plumbers in Southampton are available 24 hours a day, 7 days a week, 365 days a year to provide a variety of plumbing services – helping to solve plumbing emergencies at any time of day or night.
Our same-day service call-outs are also always free of charge, as are our no-obligation repair quotes, so whatever your plumbing emergency, our expert engineers are able to provide a fully comprehensive service.
Whether you're dealing with a burst pipe or an overflowing toilet, don't wait around for your emergency to get worse, get in touch with Blockbusters for a fast and effective resolution from our expert 24-hour emergency plumbers in Southampton.
What Can Our Emergency Plumbers in Southampton Do for You?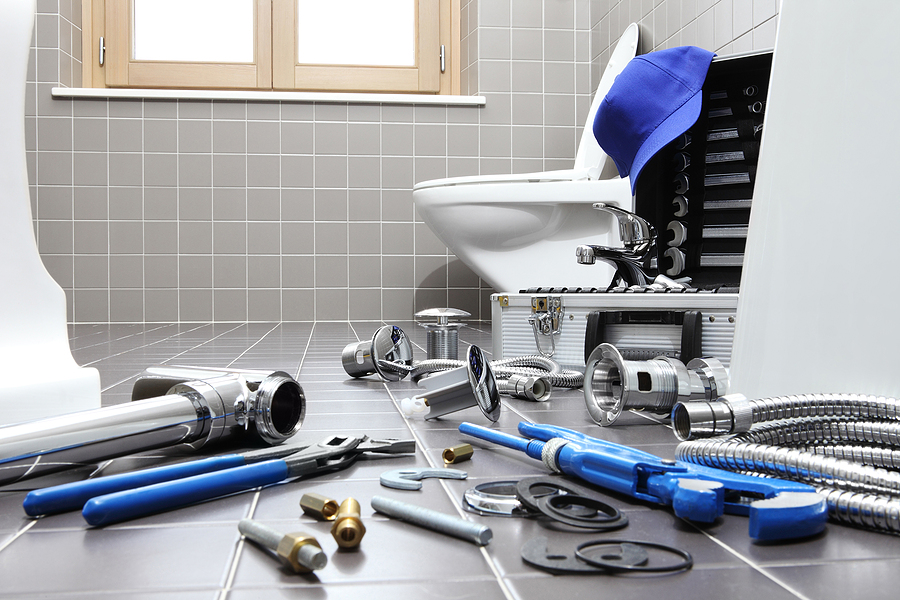 Throughout our decades of experience providing quality plumbing repairs throughout Southampton and the surrounding areas, we have seen all kinds of drainage and plumbing issues – from minor to severe. Our experts are able to deal with the following, and more:
Severely blocked drains, blocked pipes, fatbergs
Cracked or fractured pipe sections causing leaks
Collapsed or broken drains causing wastewater to overflow
Open or displaced drainpipe joints due to unstable groundwork
Tree root ingress
Boiler and central heating repairs
Many more emergency plumbing issues
A plumbing emergency isn't something that'll resolve itself on its own. Whether you've sprung a leak or your drains are beginning to overflow, our emergency plumbers in Southampton will have the tools necessary to provide same-day service. Don't wait around for the problem to just go away – it'll only get worse.
Experiencing any of the above? Call for an emergency plumber now.
24-Hour Local Best Emergency Plumbers in Southampton
We pride ourselves on our exceptional customer service – and our emergency plumbers in Southampton are dedicated to setting themselves apart from the rest. We are dedicated to openness and honesty with our clients, meaning that we'll never hide the true cost of our work from you and making sure to explain exactly what we're doing at all times and why; helping you to understand the real cause of your plumbing emergency.
We guarantee that every one of our skilled emergency plumbers is fully trained in the latest techniques and legislation to ensure that the service they provide is the absolute best it can be. Furthermore, our vans are each equipped with advanced technology allowing us to provide expert quality fixes every single time we're called out. Whether your plumbing emergency requires high-pressure water jetting or something more, even the most stubborn blockages can be resolved with our same-day service.
Being in the middle of a plumbing emergency can be extremely stressful for you, which is why we always strive to provide the quickest and most effective methods possible to get your plumbing or central heating systems back up and running in their best possible condition.
For the best local 24-hour emergency plumbers in Southampton and the surrounding area, Blockbusters is the team for you.
Prevention Services from Emergency Plumbers in Southampton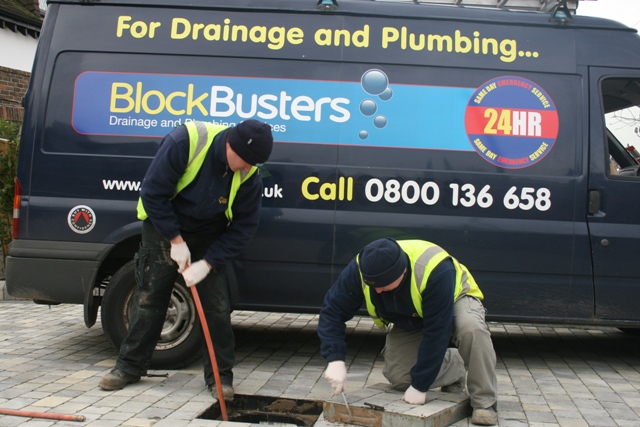 At Blockbusters, we believe that prevention is the key when it comes to drainage and plumbing issues: you won't need an emergency plumber if you don't have a plumbing emergency after all.
Discover our expert advice on how to avoid blocked drains; it is never too late to begin taking the proper steps for avoiding future plumbing emergencies. Additionally, you can also learn about our drain lining and sewer pipe repair and lining services to discover more preventative methods.
---
Call Us Now for 24-Hour Emergency Plumbers in Southampton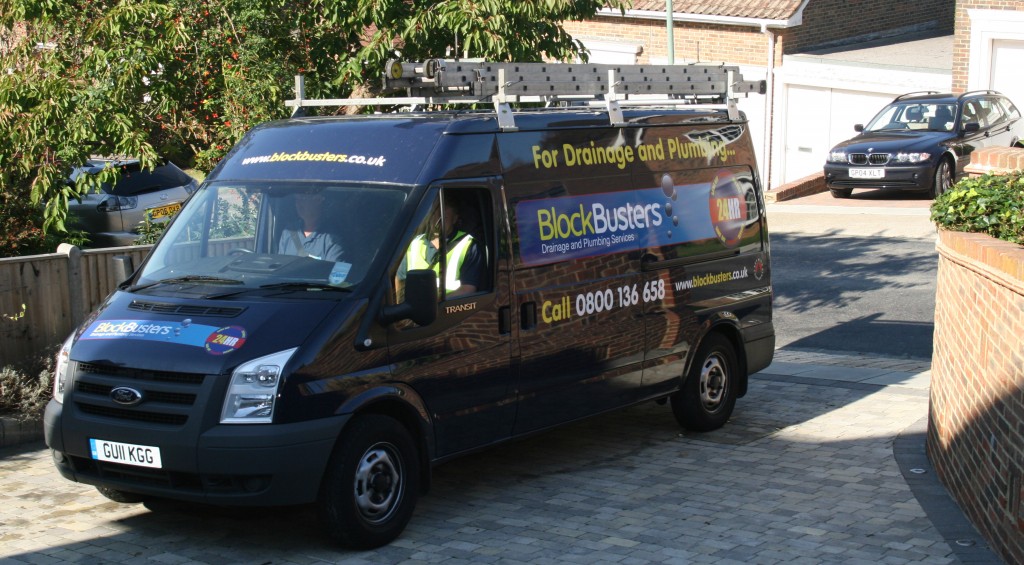 Our emergency plumbers serving Southampton and the wider surrounding area are experts in providing high-quality fixes when you're experiencing a plumbing or central heating emergency. Whether you're dealing with a burst pipe spraying water everywhere, or you have a severely blocked drain regurgitating wastewater, Blockbusters are able to provide a same-day service that almost always ends with solving the problem at hand.
Don't wait around for the problem to resolve itself, it'll only get worse and more costly to fix in the long run. For 24-hour emergency plumbers in Southampton, all with no call-out fee, contact Blockbusters today.
Contact the team
Almost 100%
of estimates
are accurate
Established
for over
30 years
Contact the team
We don't often think about the drains in and around our homes until they become blocked and we need drain clearance services. Unfortunately, when we do have blocked drains the first time we think about our drains is in a potential emergency situation, with waste water backing up into our home or garden. Luckily we have a team of emergency plumbers on standby and ready to help.
We know that plumbing and drainage issues always happen at the most inconvenient time – mainly because there is no convenient time to have blocked drains! Our emergency 24-hour callout is only ever a phone call away and our local team of emergency plumbers will be on hand quickly to help with drain clearance and drain repairs.
We provide free, no obligation quotes for work, and pride ourselves on our estimates being correct in 99% of cases. We won't sting you with hidden charges and will always be transparent and honest in our work and charging structure.
For blocked drains in Bexhill on Sea, call Blockbusters today on 0800 068 9282