For blocked drains or emergency plumbing in Brighton and Hove, BN1 and surrounding areas, BlockBusters can flush out the problem: 01273 936610 or 0800 136 658
The Best 24-Hour Emergency Plumbers in Littlehampton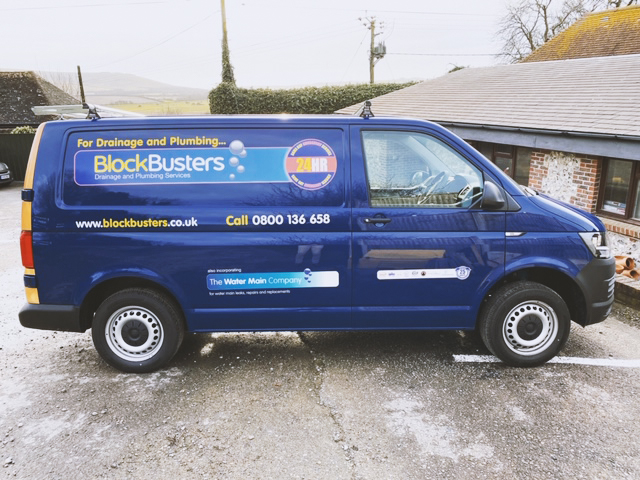 If you are in need of an emergency plumber in Littlehampton, at any time of day or night, BlockBusters will be there to handle any and all plumbing and drainage issues when you need.
We are available 24 hours a day, 7 days a week, 365 days a year, to unblock, repair, and install new drains and pipes as best suits your needs and the needs of your property. We also aim to be there as quickly as possible when you are most in need of emergency plumbing work. This means you will have an expert at your door before you know it, and they will be ready to get the problem fixed – no matter what it is.
Call-outs and repair quotes are all free of charge with our service, so you will not have to be concerned about spending more just because you need us right away. Get in touch for help with your plumbing emergency today and let us provide a solution.
What We Provide as Emergency Plumbers in Littlehampton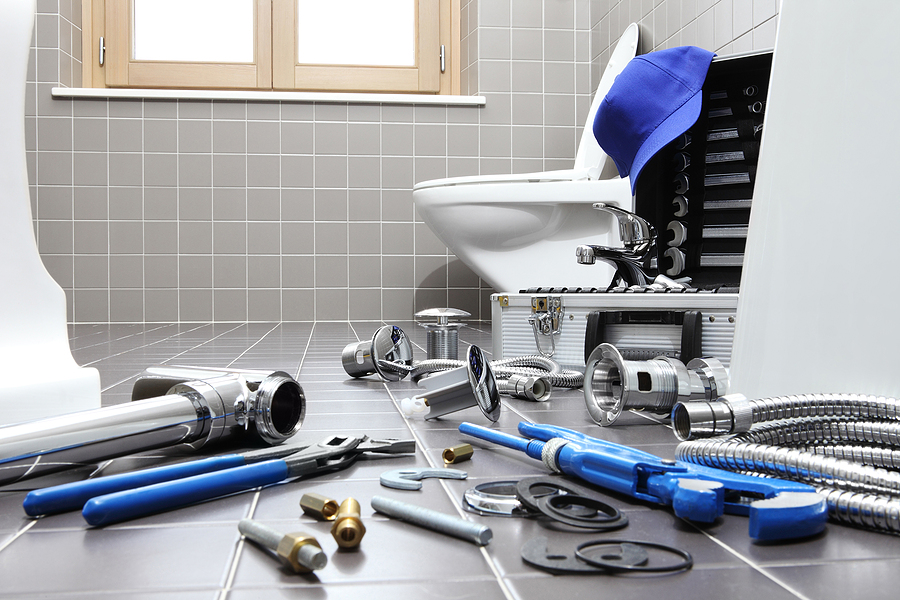 With many years behind us in plumbing and drainage, we have seen a wide range of problems and issues in both commercial and domestic properties. This means when you need an emergency plumber in Littlehampton, you will be relieved to know that we're likely to have seen your emergency issue before. We will also have the tools, skills, and knowledge necessary to get the problem fixed again.
Our emergency plumbing services include (but are not limited to):
Boiler repairs and services based around central heating
Repairing or replacing cracked or fractured pipe sections
Replacing broken or damaged drains or drain sections
Replacing collapsed drains or drain sections
Removing invasive tree roots that are blocking or damaging pipes
Repairing displaced or open joints caused by an uneven ground surface
No matter what kind of emergency plumbing service you need for your property in Littlehampton, you can feel confident in the abilities of our experts. They have the skills and experience necessary to quickly handle any number of plumbing and drainage problems, and we have the most up-to-date tools available to ensure the job is done efficiently and effectively.
We can even offer same-day solutions for the most common plumbing and drainage problems, as well as a fast response time with our 24-hour service.
Longer Term Care and Plumbing Solutions
Fixing a problem and ending a plumbing emergency will not be truly effective if the pipes and drains of a property are not maintained as they should be afterwards. Clearing a pipe of tree roots may unblock it, for instance, but there are still likely to be cracks that will cause leaks and could become a larger issue in the future.
To combat potential problems later, we can offer a range of different services to ensure your pipes and drains are kept in their best working order. From drain lining and sewer pipe repair and lining services, to regular drain maintenance and CCTV drain surveys, ourteam will be ready to carry out them all to ensure your property is protected against potential emergencies.
Why Choose Us as Your Emergency Plumbers in Littlehampton?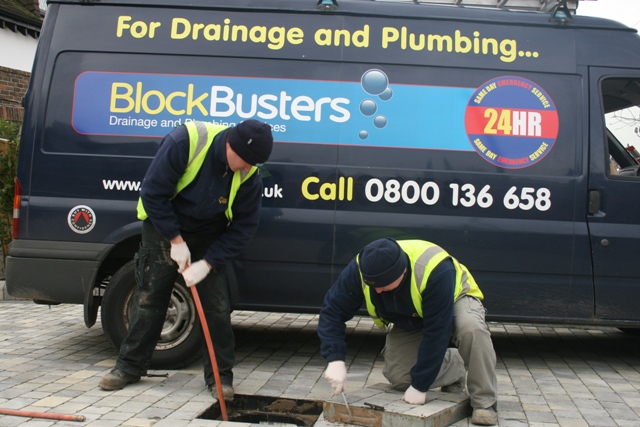 We are dedicated to providing our customers with the best service possible, both in terms of customer service and the plumbing and drainage work we offer. We're also proud to say that this sets us apart from other plumbing and drainage providers. When our experts visit your property they will take the time needed to explain what they are doing, inform you of the cause of your emergency, and tell you the solution they are going to use to make it right again.
We also understand that you may be worried or frustrated about the situation at hand, and we do not want to be the cause of more stress. That is why we will do everything we can to work as quickly and efficiently as possible, while ensuring minimal disruption to your daily routine. The aim of this is to make the process as hassle-free for you and to help return your property to normal in the shortest amount of time.
---
Get in Touch for Same-Day Emergency Services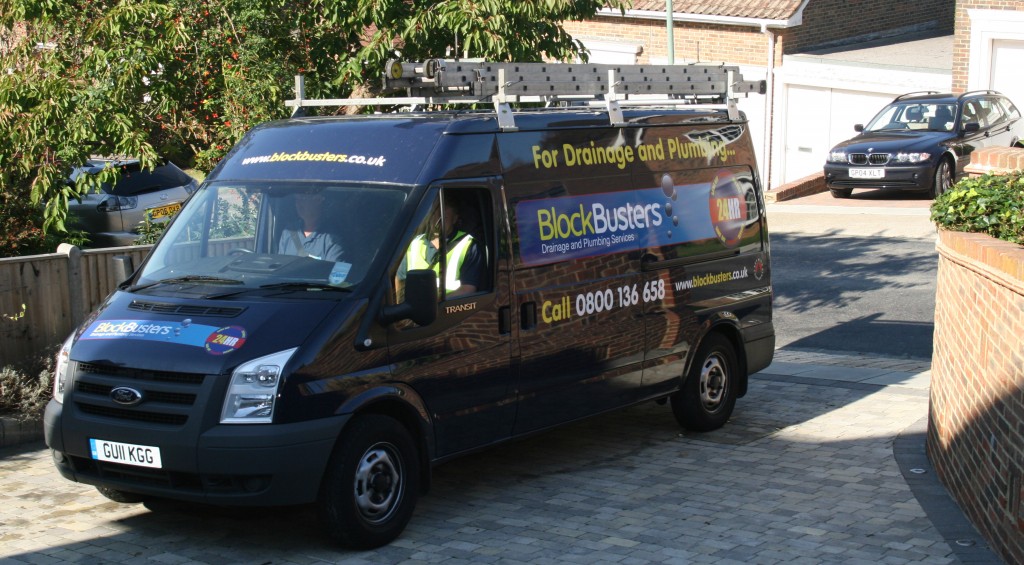 Whether you have a burst pipe or need a boiler service, our team can offer you everything you need to ensure every part of your pipes and drainage system is in perfect working order. With rapid response times, years of experience, and a complete commitment to providing the best service possible, you can expect us to return your property to normal in no time at all.
You may also rest assured that your household budget will not feel the impact, because we don't charge for call-outs and our repair quotes are all free. Contact us right away if you need us today and one of our professional plumbers will be there soon to see what needs to be done.
Contact the team
Almost 100%
of estimates
are accurate
Established
for over
30 years
Contact the team
We don't often think about the drains in and around our homes until they become blocked and we need drain clearance services. Unfortunately, when we do have blocked drains the first time we think about our drains is in a potential emergency situation, with waste water backing up into our home or garden. Luckily we have a team of emergency plumbers on standby and ready to help.
We know that plumbing and drainage issues always happen at the most inconvenient time – mainly because there is no convenient time to have blocked drains! Our emergency 24-hour callout is only ever a phone call away and our local team of emergency plumbers will be on hand quickly to help with drain clearance and drain repairs.
We provide free, no obligation quotes for work, and pride ourselves on our estimates being correct in 99% of cases. We won't sting you with hidden charges and will always be transparent and honest in our work and charging structure.
For blocked drains in Bexhill on Sea, call Blockbusters today on 0800 068 9282