Drainage Contractors in Kent
Blockbusters are the Drainage Experts for the South East and we cover all across Kent, Sussex, Surrey and Hampshire.
You can now also follow us on Twitter too!
A number of our Drainage & Plumbing experts are posting some informative and fun tweets, many of which may sound rather amusing but in essence demonstrate the varied works that we carry out.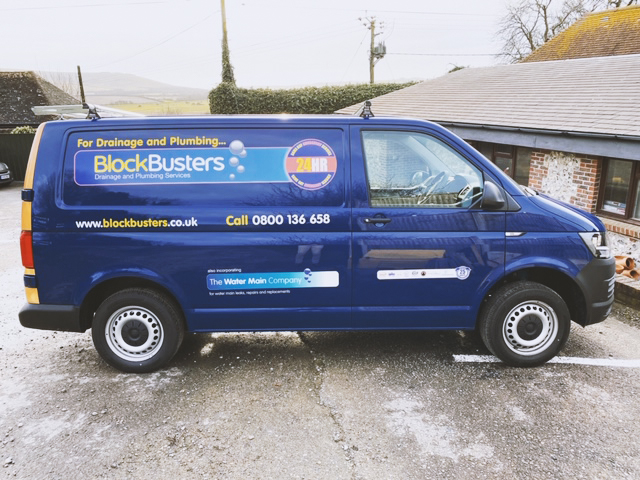 Contact the team