Septic Tanks Horsham – Blockbusters Installation and Repair Services
Our drainage and septic tank experts here at Blockbusters are proud to offer our clients throughout the Horsham area a wide range of septic tank installation, repair, replacement, and maintenance services with the aim of keeping your drainage systems in their best working condition.
If you're looking to have a septic tank installed on your property, please note that it must be installed and maintained by fully qualified professionals. By hiring our septic tank experts, you can rest easy knowing you will have a septic tank installed and maintained by professionals with years of experience- all to the highest quality standard.
Free Upgrades for Septic Tanks
"
Problem with your septic tank? Get it upgraded to a sewage treatment system – all for free! It's covered by insurers and can save you thousands, so contact us to find out more. Blockbusters Services For Your Septic Tank in Horsham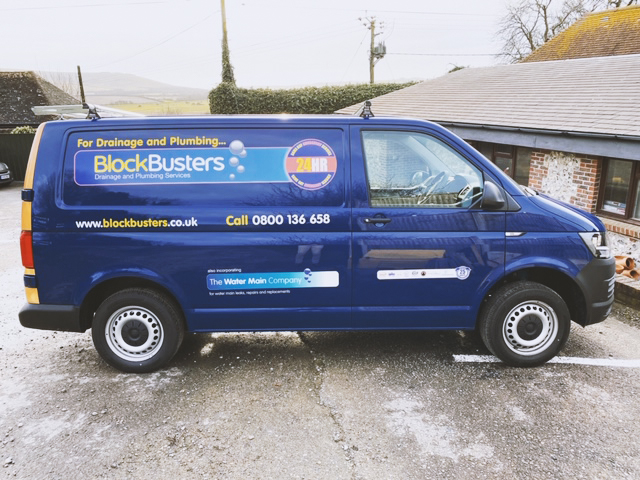 We make it our mission to be able to provide every service required for our installed septic tanks and other installed products. When you choose Blockbusters for any services relating to your sewage treatment system and septic tank in Horsham, you can expect:
Septic tank installation
Waste disposal
Servicing and maintenance
Desludging
Inspections of your septic system and sewage tank
Septic tank replacements and upgrades
And more
For every septic tank problem that you may encounter, Blockbusters has a solution.
Do you have a septic tank emergency? Get in touch with our septic tank experts today.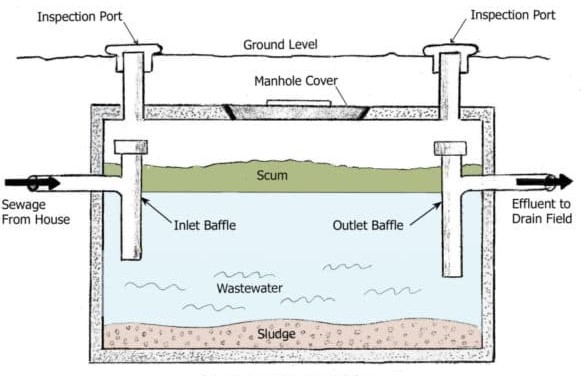 How Much Would a New Septic Tank in Horsham Cost?
You may also be wondering how much a new septic tank in Horsham would cost if you do end up experiencing the worst-case scenario. The cost of a new septic tank, its installation, and maintenance varies depending on the needs of each customer individually. Certain variables, such as the size of the property and the number of occupants, can alter the cost one way or another.
If you're looking into getting a septic tank installed on your property, or you're in need of a septic tank to replace your old unit, then get in touch with our friendly experts at Blockbusters. We can give you a no-obligation estimation so you can decide what will be best for you. Get in touch with Blockbusters today.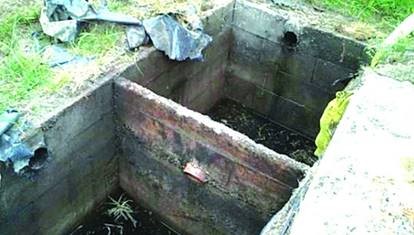 Contact Blockbusters Today
To find out more about our wide range of septic tank services that we have on offer, or you would like a quote and to organise a time for the installation of a septic tank in Horsham, get in touch with Blockbusters today. Our friendly septic tank experts would be more than happy to discuss any details you need and answer any questions you may have, in order to advise you on the best course of action when it comes to septic tanks in Horsham. Contact us today.
Contact the team