For blocked drains or emergency plumbing in Brighton and Hove, BN1 and surrounding areas, BlockBusters can flush out the problem: 01273 936610 or 0800 136 658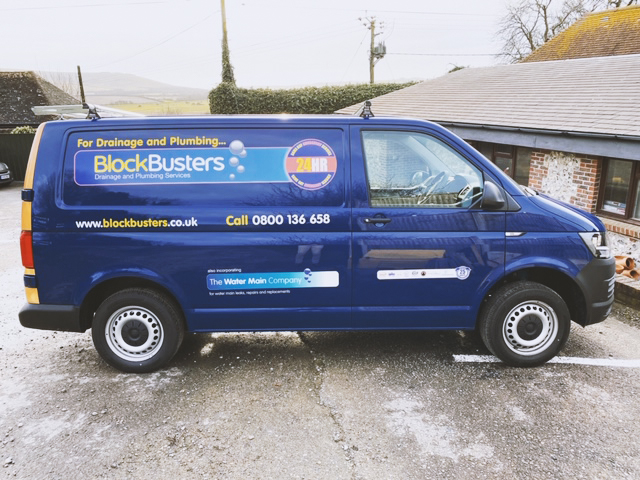 24-Hour Specialist Emergency Plumbers in Heathfield
By choosing BlockBusters' top-rated service when you need an emergency plumber in Heathfield, you will be receiving:
A fast, 24-hour professional emergency plumbing service
Competitively priced services and no attached hidden fees
Advice and help with drain insurance
Specialist services for a wide range of plumbing issues
Excellent customer service confirmed by customers across the South East
When you have a plumbing emergency, get in touch with us and we will send one of our professional team members to you as soon as we can.
Our Emergency Plumbing Services in Heathfield
Our plumbers are available 24 hours a day, 7 days a week, 365 days a year to solve all issues and emergencies related to plumbing systems in homes and businesses across Heathfield. This means whether you currently have a blocked drain in your kitchen at home or there is a leak somewhere in your commercial property, then our experts will be ready to come to you at any time of day or night to ensure the work is done.
Our Plumbing Services
Boiler repairs and other services
Central heating services and repairs for central heating systems
Pipe and drain unblocking services
Pipe and drain installations and replacements
Repairs for pipes and drainage systems
Removal of invasive tree roots
Repairs of displaced or open joints caused by uneven ground
Types of Emergencies We Cover
Our services are ideal for a wide range of emergency plumbing situations in Heathfield:
Blocked toilets
Blocked sinks
Blocked outside drains
Overflowing sinks
Overflowing toilets
Overflowing, cracked, or leaking sewage treatment systems (for example, septic tanks)
Broken pipes or drains
Leaking pipes
Burst pipes
Hot water not turning on
Foul smelling inside drains
Foul smelling outside drains
Foul smelling cesspits, septic tanks, or other sewage treatment systems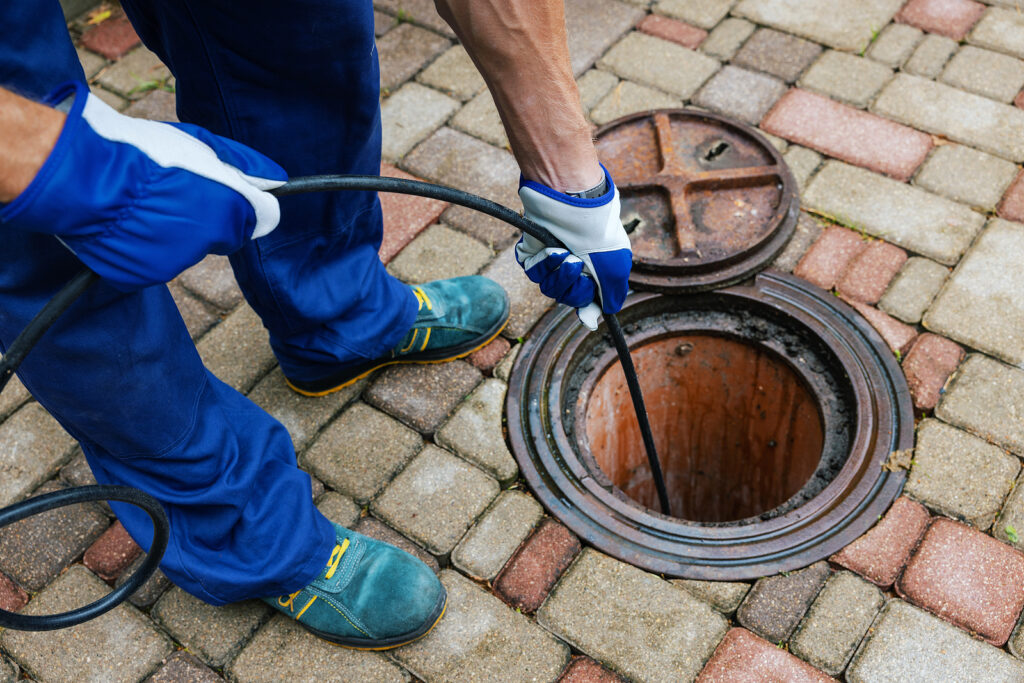 How Fast Can We Get to You?
We are a 24-hour plumbing service, and we also aim to offer fast response times on all call-outs we attend. Between these and the fact that we have a team of plumbers local to Heathfield and the surrounding areas, you will be guaranteed an expert at your door within hours of contacting us about your emergency.
Our Prices
All of our prices are competitive, meaning that if you should find a plumbing service or expert of similar quality but at a cheaper price, we will be happy to match or beat it. We also lower the costs of our work by not charging hidden fees; you will never be charged for a call-out and we will not ask for fees on repair quotes. Instead, your bill will only consist of the work that we have carried out for you.
Drain Insurance Help and Advice
If any part of your property has become damaged as a result of a plumbing emergency, we can help to mitigate your repair costs. We can offer drainage insurance advice and negotiate with your insurance providers. This should result in you only having to pay the policy excess, and nothing else. So far, this has saved customers across the whole of the South East thousands of pounds.
If you are interested in using this service after a plumbing emergency, please contact us.
Reviews and Testimonials
We are proud of the services we provide. These have even resulted in a long list of fantastic reviews from customers:
"Fabulous job carried out by Sam from Blockbusters. Quick, efficient and very friendly. Sam explained every step of the way and the job was completed without any problems. No call-out fee and very reasonable. Would definitely use Blockbusters again."
To see more, please see our pages on Checkatrade.
---
Get Your Plumbing Problem Fixed – Fast
Whether your hot water has stopped working at home or a burst pipe has forced you to close your business for the day, BlockBusters has the experts you need to get it fixed. Our fast response times, expertise, and transparent and competitive prices combine to provide an unrivalled emergency plumbing service.
Contact us and let us help you get your plumbing problem fixed in no time at all for competitive prices.
Contact the team