For blocked drains or emergency plumbing in Brighton and Hove, BN1 and surrounding areas, BlockBusters can flush out the problem: 01273 936610 or 0800 136 658
Fast-Response Emergency Plumbers in Faversham
If you require an emergency plumber in Faversham and need help right away, BlockBusters has the 24-hour service that you need.
Our plumbers are available 24 hours a day, 7 days a week, to offer the unblocking, repair, or installation services that suit the needs of your property and that leave you completely satisfied with the working order of your plumbing and drainage system. Our fast response times also mean that they will be with you as quickly as possible.
All of our call-outs and repair quotes are free as well, so you will not have to worry about paying more from your budget. Contact us right away and we will be with you soon.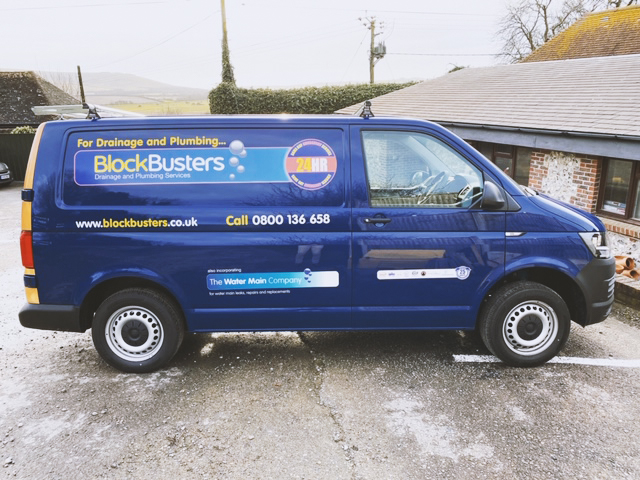 Our Emergency Plumbing Services in Faversham
Our years of experience in plumbing and drainage mean we have seen a range of issues with pipes and drains in commercial and domestic properties. This also means that if you need an emergency plumber in Faversham, we are sure to have come across the problem you are having before. As a result, we will also have the tools and skills necessary to get it fixed.
Our emergency plumbing services in Faversham include:
Boiler repairs and central heating services
Replacing broken or damaged drainage sections
Repairing or replacing cracked or fractured pipe sections
Replacing collapsed drains or drain sections
Removing tree roots that are blocking or damaging pipes
Repairing displaced or open joints caused by uneven ground
No matter what you need from our plumbing service, you can rest assured that your system will be in safe hands with our experts. Each member of our team has the experience to ensure your emergency is handled quickly, and we provide them with the most up-to-date tools to ensure it is done to the highest standards.
We even offer same-day solutions for the most common problems we come across.
Long-Term Care for Your Plumbing and Drainage
Once your pipes and drains have been unblocked, repaired, or replaced, you will want to ensure that problems do not happen again. This means making sure they receive proper care, cleaning, and maintenance to stay flowing freely and working as they should.
We can help you with this by providing full drain maintenance and servicing and sewer cleaning for customers based across Faversham. For those with septic tanks, we can also provide septic tank services to help keep your private system in the best condition.
If your drains do end up needing to be repaired again, we can also offer drain insurance advice and help negotiate with your insurers – so that you will only pay your policy excess. Our knowledge on this has saved our customers thousands of pounds and can do the same for you.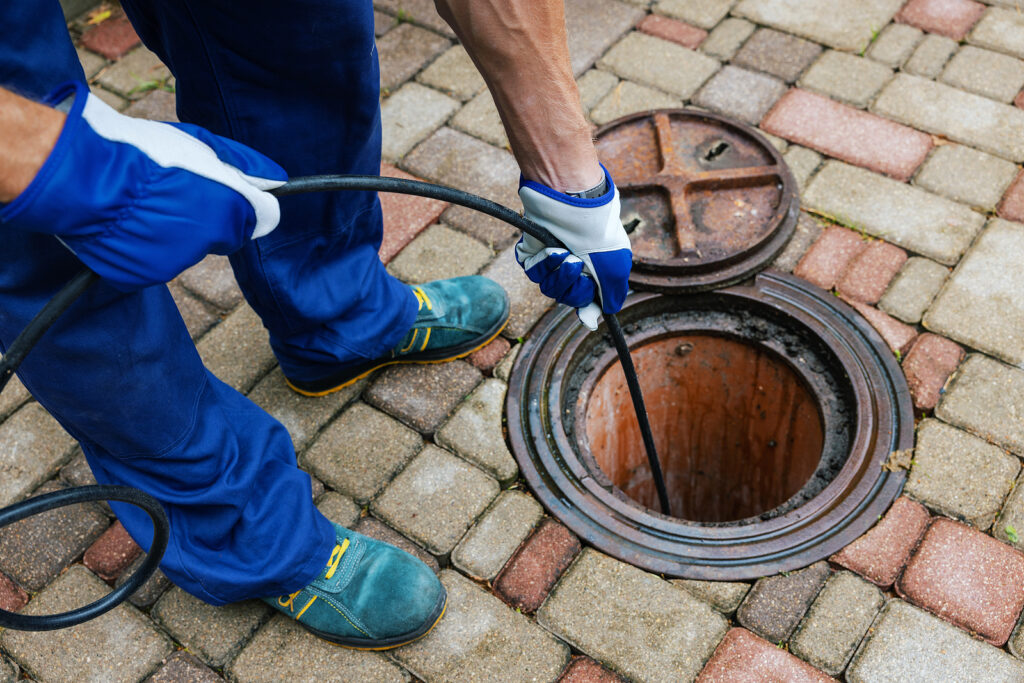 Why Choose Us as Emergency Plumbers in Faversham?
Our aim is to offer our customers a combination of the best customer service and fast, efficient, and effective plumbing and drainage work that returns their systems to perfect working order. This is the work which sets us apart from other plumbing and drainage service providers.
When our professionals come to you to look at a problem, they will take the time needed to explain what they are doing, to tell you what the cause of the problem is, and to inform you of the solution they will be using to ensure it is put right.
We also understand that this is likely to be a stressful, worrying, or frustrating time for you, and we do not wish to add to this. This is why we will work as quickly as we can to find the cause, come up with a solution, and carry out that solution.
We will also aim to do this with as little disruption to your day and your routine as possible.
Our Reviews and Testimonials
We are glad to provide the services that we do, and we are just as happy to say that our customers are as satisfied with our work as we could hope for them to be.
Below, we have provided an example of what one of these customers has had to say about our emergency plumbing services:
"Engineer, Curtis, called within an hour. He was well presented and polite. By looking at the water in the gully he knew what was likely blocking the drain. The main chamber was checked also. Fortunately he was able to manually clear the blockage with rods. No jetting required. Job done. Curtis answered my questions with sensible knowledgeable replies. He left me a happy customer."
To read more reviews and testimonials on the service we provide, take a look at our pages on Checkatrade.
Get Fast and Professional Emergency Plumbing
Whether the hot water has suddenly stopped working in your home or your business has a burst pipe, contact BlockBusters today. Our local plumbers are ready and waiting to visit your property, to find the cause of your problem, and to come up with a solution to get it fixed – fast!
With a combination of quick response times, knowledge and skill, and a complete dedication to what we do, we're more than confident that we can help. Get in touch with us today and let us put your plumbing back to full working order – to give you full peace of mind.
Contact the team