For blocked drains or emergency plumbing in Brighton and Hove, BN1 and surrounding areas, BlockBusters can flush out the problem: 01273 936610 or 0800 136 658
Qualified Saniflo Engineers in Eastbourne
Customers in Eastbourne who are considering installing a new Saniflo system, having theirs repaired or looking for general advice and support on these systems, our team can help. With over 25 years of experience in the drainage and plumbing industry and trained Saniflo engineers, we can provide solutions to any problem.
Regardless of the task at hand, we can help with any Saniflo-based requirements in Eastbourne.
For all your Saniflo needs, contact our qualified and reliable Sanifo engineers in Eastbourne today.
Contact our Saniflo Engineers in Eastbourne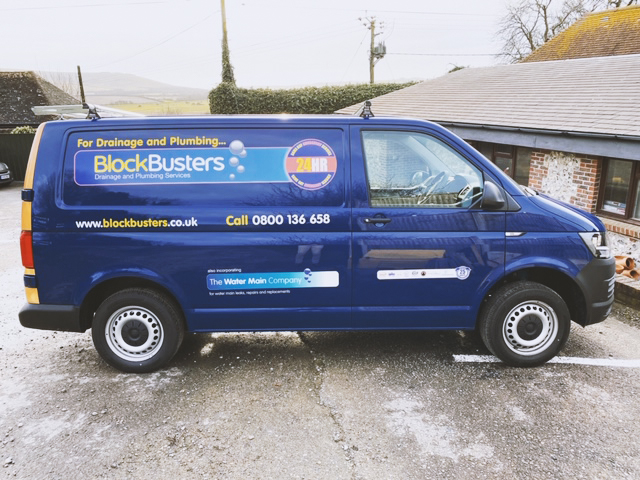 What You Can Expect from Our Saniflo Engineers
After choosing us to take care of your Sanfilo needs, you will take advantage of the following benefits:
Fantastic customer experience – we take reviews and customer feedback very seriously and are always striving to improve where we can. We always look to form strong relationships with our customers in Eastbourne to ensure they can rely on our services in the future.
Around the clock maintenance and support – if your Saniflo system is in need of repair or you're looking to replace your old system with a new Saniflo model, we can help. We are qualified to both repair, install and maintain all Saniflo systems in the UK. We can also provide solutions concerning general plumbing and drainage in Eastbourne.
Unblocking services – toilets and plumbing systems, in general, can become blocked for a number of reasons. Fortunately, we're able to unclog and identify the cause of all blockages to ensure the problem is fixed. We also offer same-day callouts to guarantee the problem is fixed ASAP.
The Benefits of Having a Saniflo System in Eastbourne
More and more people are making the switch to Saniflo systems for a number of beneficial reasons. Arguably the main reason is that they're so simple to install and provide a far more convenient plumbing option that simply bolts onto your existing pipework with minimal description. This means that there's a far lower chance that our engineers will need to remove any of your flooring, which would otherwise cost a small fortune (unless you're able to claim on insurance).
The installation process takes no time at all when performed by our qualified Saniflo engineers. Opting for a company or an engineer without the required experience may see your Saniflo system malfunction or fail to dispose of wastewater properly, which can cause a number of problems. This is where we are able to help.
Contact Our Saniflo Engineers in Eastbourne for Qualified Installation and Maintenance
For more information on why we are Eastbourne's trusted Saniflo installation experts, get in touch with our team today. We will take care of everything, from helping you find the right system and model for your home and installing it swiftly so there's no disruption to your daily routine.
Get in touch with our Saniflo engineers in Eastbourne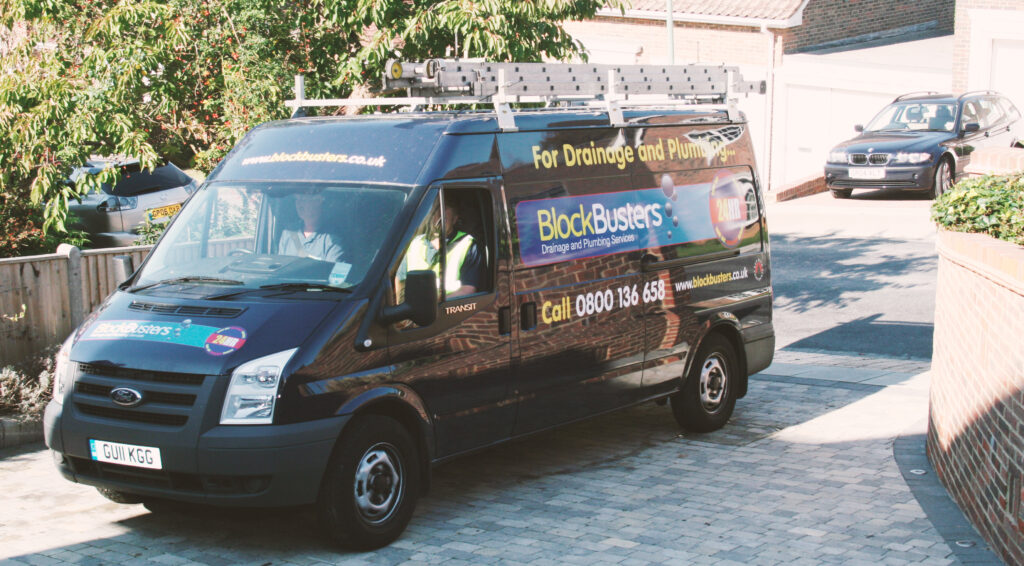 FAQs
What is a Saniflo toilet?
Otherwise known as a Saniflo system, Saniflo toilets are designed to make it easy to install toilets where a mains connection is not possible. Saniflo toilets are popularly used in extensions or underneath a staircase.
How easy are Saniflo products to fit?
That depends on the installer you choose! Most experienced Saniflo engineers can have the system up and running on the same day. They will, however, require, a secure connection to power and the water in order for the WC to run.
Will I or my engineer need to dig up my floor?
Due to the simplicity of the Saniflo design, it's very unlikely our engineers will need to turf up your bathroom or WC facility. As long as we can find a connection to your power and water, we won't need to dig anything up.
Are Saniflo products noisy?
As Saniflo systems continue to develop over time, they become less and less noisy. However, generally speaking, Saniflo products are not that noisy because they're designed to absorb vibration. You can opt for inside rubber matting if you want a completely silent system, but this is by no means essential unless your toilet is positioned directly opposite your bed.
Do Saniflo systems smell?
No, Saniflo systems have an inbuilt purifier that ensures any nasty smells do not escape the system or linger for too long. Later models have a carbon filter built into the inlet valve – which again helps to eliminate smells.
Can I install a Saniflo system in my en suite?
Yes, our Saniflo engineers in Eastbourne can install systems in en suites.
Contact the team