For blocked drains or emergency plumbing in Brighton and Hove, BN1 and surrounding areas, BlockBusters can flush out the problem: 01273 936610 or 0800 136 658
Your Affordable Solution for Blocked Drains in Eastbourne
Dealing with blocked drains can be intimidating, especially when it comes to cost. It may be tempting to rely on quick-fix solutions like store-bought drain cleaner and DIY drain unblocking, but these can make drainage problems worse and lead to higher costs in the future. BlockBusters offers Eastbourne homeowners efficient and affordable drain solutions.
As leading drainage specialists in the Southeast with over 30 years of experience, BlockBusters has the expertise to permanently fix any blocked drain problem with upfront pricing and no hidden fees. Our team is available 24/7 to provide prompt, professional drain unblocking services when you need them most.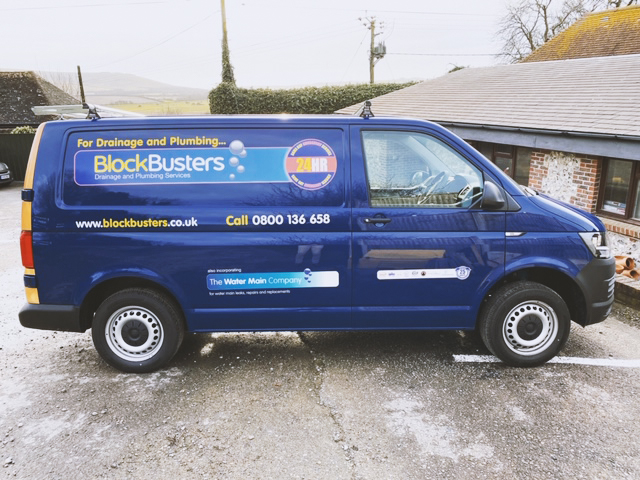 The Costly Impact of Blocked Drains
Blocked drains may seem like a nuisance at first, but they can quickly escalate into a costly plumbing issue. When drainage pipes become clogged, it often leads to more serious and expensive problems down the line. Standing water from a blocked drain can attract pests, cause foul odours inside the home, and even lead to flooding if the blockage is not cleared.
Continued buildup in your drains can also cause worse backups and leaks over time. Pipe corrosion, cracks, and collapses become increasingly likely the longer drains stay blocked. Repairing extensive drain damage like this requires digging, pipe replacement, and landscape restoration.
How Blockbusters Saves You Money and Time
While blocked drains can quickly become an expensive plumbing nightmare, the services from BlockBusters help Eastbourne homeowners avoid costly repairs and wasted time.
Preventative Drain Maintenance
BlockBusters offers regular drain inspections and maintenance to prevent minor clogs from turning into major blockages. Catching issues early saves you money. By scheduling preventative maintenance with BlockBusters, you can avoid costly emergency drain repairs in the future.
Regular Drain Inspections
Our technicians can inspect your drains and sewer lines using state-of-the-art cameras. We'll check for any signs of blockages, cracks, root infiltration or other issues. Our regular services keep your pipes clear and flowing.
Drain Cleaning
We use powerful jetting equipment to clear out any built-up debris or mild clogs before they turn into full blockages.
Drain Sealing
We can seal small cracks and joints throughout your drainage system to prevent leaks and corrosion down the line.
Tree Root Removal
If invasive roots are obstructing your pipes, we'll safely remove them without damaging your landscaping or sewer line.
24/7 Emergency Service
Their round-the-clock availability means prompt assistance whenever drain problems arise, day or night. No waiting around for service and no flooding damage.
Upfront Drain Unblocking
BlockBusters performs affordable drain unblocking at the first signs of trouble before extensive repairs are needed.
Specialist Expertise
Their extensive experience with all types of drain problems means fixes are done quickly and correctly the first time. No need to call back or redo shoddy work.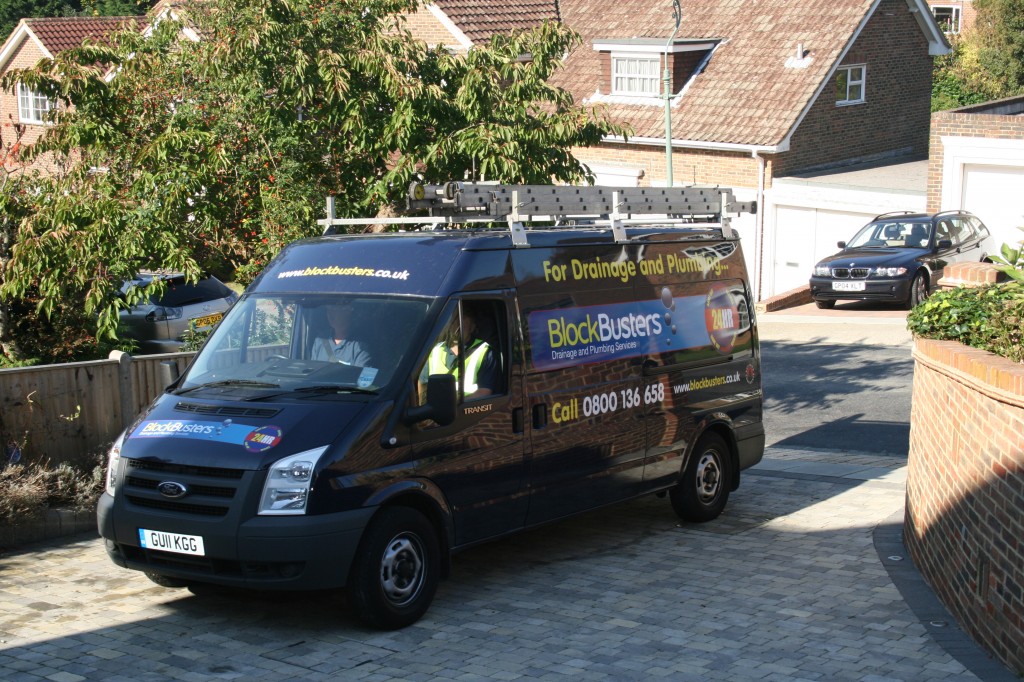 Save Money With Preventative Drain Maintenance
By making drain maintenance a priority in your home, you can avoid emergency blockage situations. You can avoid the expenses and headaches of blocked drains by taking a few preventative steps:
Install drain screens over sinks and tubs to catch hair and debris before it enters the pipes.
Pour grease into a bin instead of the sink to avoid buildup in drains.
Use a drain maintainer product monthly to keep pipes clear.
Have tree roots trimmed back if they are obstructing sewer lines.
Don't pour harsh chemicals down drains that can corrode pipes.
Run water while using the waste disposal to keep food from sticking.
Periodically have drains professionally inspected and cleared to identify minor clogs.
Contact BlockBusters to schedule preventative drain unclogging and inspections before serious problems arise. Our regular maintenance services will save you from paying for major plumbing repairs down the road.
Your Affordable Solution for Blocked Drains
Don't let slow drains turn into expensive emergencies – BlockBusters' preventative maintenance and 24/7 availability means problems are solved quickly, saving you money down the road. Contact BlockBusters today to schedule an inspection or get a quote.
Contact the team