For blocked drains or emergency plumbing in Brighton and Hove, BN1 and surrounding areas, BlockBusters can flush out the problem: 01273 936610 or 0800 136 658
Minimally Disruptive Drain Unblocking Services Across Eastbourne
Is your Eastbourne home experiencing constant plumbing disruptions from a blocked or damaged drain? When your drains are clogged, even basic daily activities like washing up or taking a shower can grind to a halt.
Get your home back to normal fast with BlockBusters' 24/7 emergency drain unblocking service. Our experienced engineers use state-of-the-art technology to quickly diagnose and clear any drain blockage.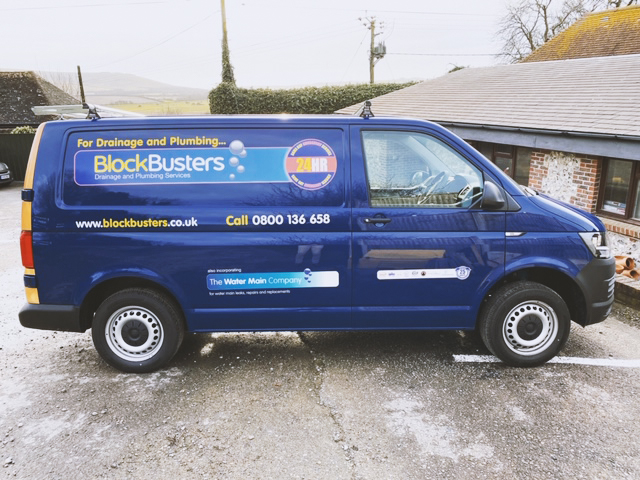 The Inconvenience of Blocked Drains
A blocked drain can wreak havoc in your home, disrupting your essential everyday activities and causing major inconveniences. When your kitchen sink or bathtub starts to back up with dirty water, you can't wash dishes, bathe, or finish other routine chores.
Slow-draining or clogged toilets prevent you from being able to properly flush waste and sewage down the pipes. You may even experience flooded rooms or foul odours wafting through your house from buildup in the drains.
Your daily household rhythm gets thrown off, and you're left stressed while urgently looking for drain-unblocking solutions. Blocked drains don't just pause your daily tasks, they can also lead to bigger issues like water damage, mould growth, and health hazards if left unaddressed.
Efficient Unblocking From Our Experts
At BlockBusters, we utilise our decades of expertise along with advanced technology to provide specialised drainage solutions for both homes and businesses.
First, our technicians will thoroughly assess your unique situation to pinpoint the cause, whether it's intruding tree roots, cracked pipes, or general blockages. We'll then create a tailored service plan that may include:
High-pressure water jetting to blast away tough clogs
CCTV drain inspections allow precise diagnosis
Trenchless drain repairs that don't require extensive digging
Expert drain relining to seal cracks and prevent future blockages
Precise sewer line location to avoid damage to other utilities
Root cutting and removal for pipes damaged by invasive roots
Complete drain replacement when repairs are not feasible
Our wide range of services means we can find the ideal solution for any drainage issue, no matter the size or complexity.
Drain Repairs Can Be a Hassle
While fixing a blocked drain is necessary, the repair process itself can also temporarily disrupt your home. Drain repairs might require cutting into drywall to access pipes, leaving holes that need patching. Your yard may need digging up to uncover exterior drain lines, resulting in a messy worksite.
Inside, your bathrooms or kitchen might be unusable for hours or days while repairs are underway. You may even need to turn off the home's main water line during the project. Repairing drains can be noisy, with the sounds of high-pressure water jets, jackhammers, and more echoing through your house. Expect a team of drain technicians present onsite as well.
At BlockBusters, we aim to minimise the invasiveness of drain repairs. Our technicians work as efficiently as possible, using modern methods to reduce digging requirements.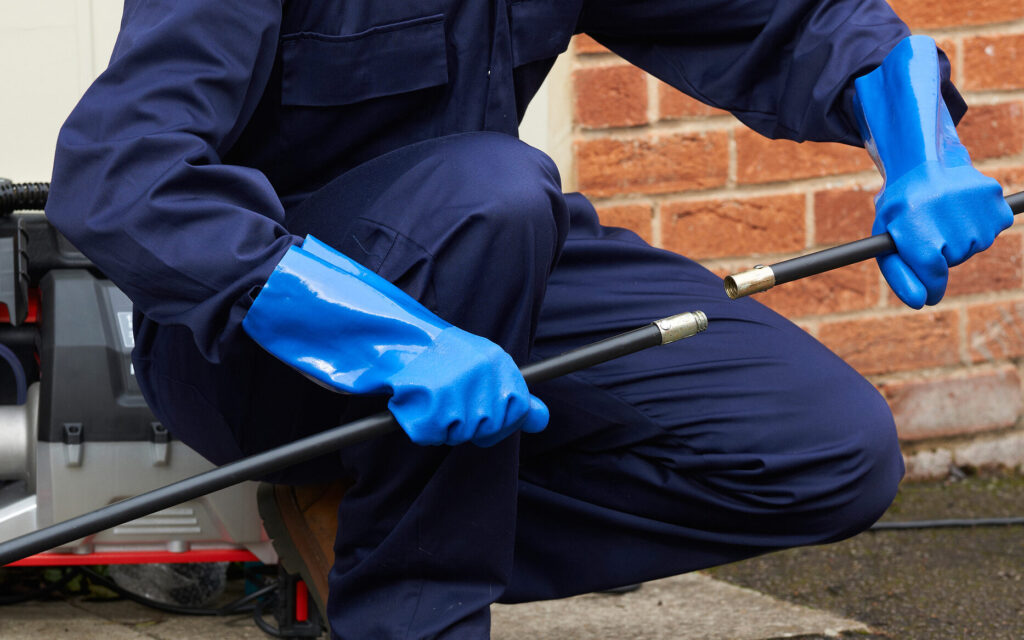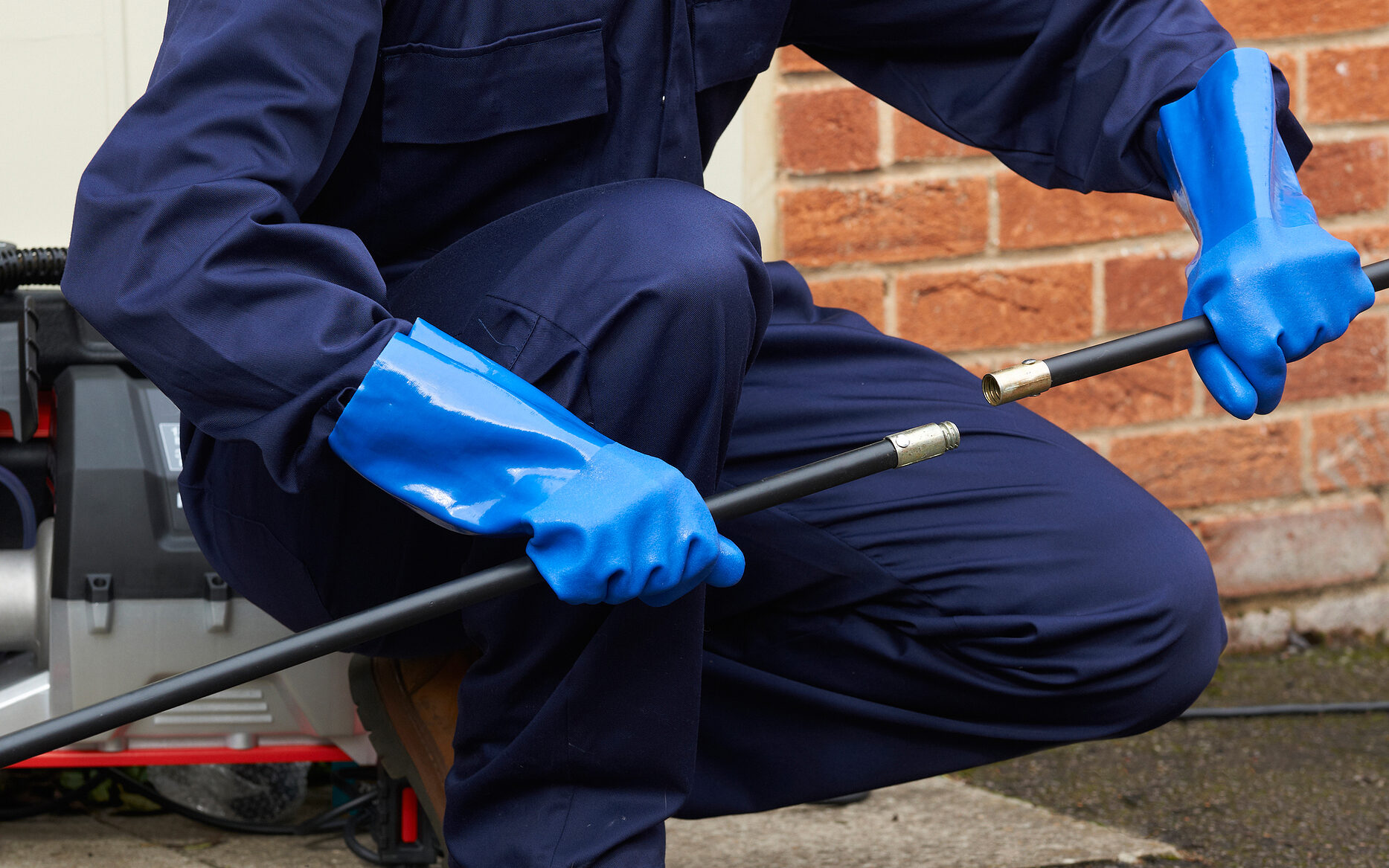 Specialist Services for Quick Solutions
Our comprehensive services and outstanding customer care are what keep BlockBusters efficient no matter your drainage issue.
Fast 24/7 Emergency Response
BlockBusters has crews on call 24/7 to immediately respond to any emergency drainage situations. Whether it's the middle of the night or a weekend, our technicians can arrive within an hour or less to assess and address urgent issues like flooding or sewage backups.
Unmatched Drainage Expertise
You can trust that our experienced technicians will correctly diagnose and resolve any drainage problem the first time. Our staff undergo rigorous, continued training and have decades of combined experience across all drain systems.
Cutting-Edge Equipment and Methods
Our modern methods mean greater efficiency and less disruption to your property. We utilise today's most advanced camera inspection gear to thoroughly assess drain lines. Our high-powered hydrojetting equipment can clear even the most stubborn obstructions. We are also pioneering trenchless pipe relining techniques that avoid major excavation and digging.
Top-Notch Customer Service
From the first call to the final cleanup, you'll experience friendly, communicative service and expert guidance you can rely on. We take time to explain every step of the process and minimise inconvenience to your property.
Get Disruption-Free Drain Unblocking Today
Restore normalcy to your Eastbourne home with BlockBusters' efficient drainage services. Our cutting-edge equipment and minimal invasion tactics mean we clear blockages fast while minimising hassle
Contact BlockBusters now to schedule an appointment and stop tolerating clogged drains interrupting your household. Our friendly staff is ready to help get your plumbing running smoothly again.
Contact the team