For blocked drains or emergency plumbing in Brighton and Hove, BN1 and surrounding areas, BlockBusters can flush out the problem: 01273 936610 or 0800 136 658
Saniflo Engineers in East Sussex – Expert Installations 
For customers in East Sussex who have a Saniflo system and require repairs, or are looking to have one or more installed, our engineers are here to help. Our team is qualified to install any Saniflo systems swiftly and professionally to ensure you're able to use them on the same day. Our Saniflo engineers in East Sussex cover the whole South Coast and are on-hand to provide all services regarding Saniflo systems.
You may have experienced the following problems with your Saniflo system:
Your Saniflo system will not stop running
There's a humming or vibration coming from it
Your system starts randomly
Your system is leaking, smells bad, is blocked (or a combination)
These are common problems that require the expertise of qualified Saniflo engineers in East Sussex. With Blockbusters, you will receive:
Exceptional maintenance and repair
Whether your system isn't working properly or it's time for a maintenance check, our team can attend to any domestic or commercial property and ensure your Saniflo system is working correctly. If your Saniflo system has become damaged, it may still be under warranty – this is something you should check with the place you bought it from, or if it's covered by your home insurance.
Saniflo installation
Our Saniflo engineers in East Sussex are trained to professionally install all Saniflo models. You can be sure that your Saniflo toilet system will be installed on the same day.
Cost-effective every time
We offer great prices for maintenance, repair and installation of all Saniflo models.
We cover everything when it comes to Saniflo systems in East Sussex. Speak to one of our qualified Saniflo engineers today to book in.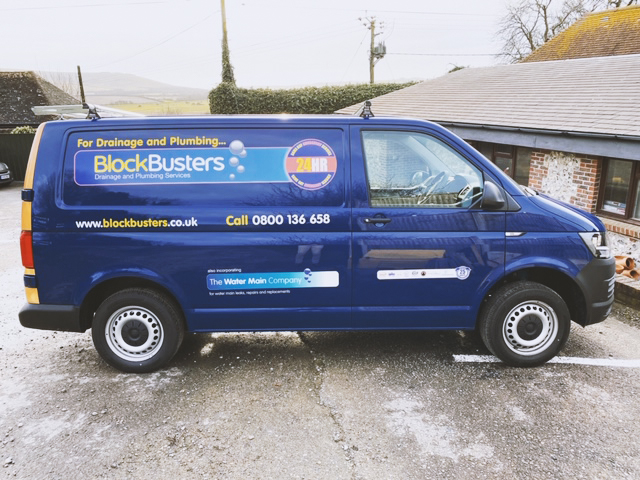 Why Choose Saniflo?
Saniflo products are safe, reliable and affordable solutions for all domestic and commercial washroom requirements. The systems are designed for easy installation with the right experience and provide a far easier solution if you're looking to bolt onto your existing pipework. Additionally, one of the biggest benefits is that Saniflo systems rarely require the floor to be dug up to install pipework.
Saniflo systems are constantly evolving, with new models coming out every year or so. Our engineers keep updated on the latest changes to ensure they can continue to carry out installation and maintenance across all models.
Get in Touch With our Saniflo Engineers in East Sussex
If you're looking for experienced and reliable Saniflo engineers in East Sussex, whether you're in Brighton, Hove, Shoreham or Worthing, our experienced team is here to help. Simply contact us via email or calling directly and we'll have a Saniflo engineer sent to your property as soon as possible. ,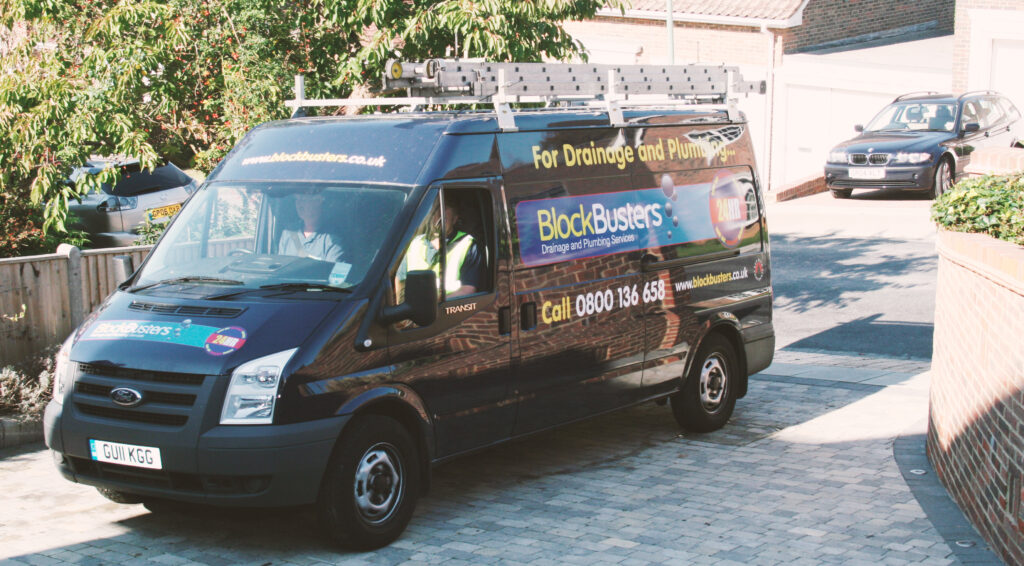 FAQs
How easy are Saniflo products to fit?
Saniflo systems are designed to be fast and non-invasive to install, making them a popular option for many customers in East Sussex. All models can be installed behind a WC unit with a horizontal outlet. However, your Saniflo system will need to be connected to power and a water supply. Additionally, it's important to have a small-bore pipe connected, so waste can be safely discharged into a vent pipe or something similar.
Will I or my engineer need to dig up my floor?
It's rare that our Saniflo engineers will need to dig up your floor to connect it to electricity or your pipework. Also, the discharge pipework shouldn't require your floor to be dug up. However, if your bathroom features complex pipework, or it's positioned strangely, there may be some minor excavation required.
Are Saniflo products noisy?
Yes and no. Saniflo products emit a very quiet vibration noise, but this is nothing that you would notice unless you were very close to it However, we always recommend some form of rubber matting to help dampen the vibration – but this is not essential by any means. All Saniflo products are built with sound dampening technology to stop the majority of the noise, so you may not even require rubber matting.
Do Saniflo systems smell?
When Saniflo systems are installed by qualified Saniflo engineers, they should not emit any smells. Modern Saniflo units are designed with a filter built inside to help stop smells from emanating. However, we'd recommend that you routinely clean your Saniflo toilet to ensure it remains in good condition.
Can I install a Saniflo system in my en suite?
Absolutely! As long as we are able to access pipework and electricity, our Saniflo engineers can install units in en suites.
Contact the team