For blocked drains in Dorking, come to BlockBusters.
Professional Drain Cleaning in Dorking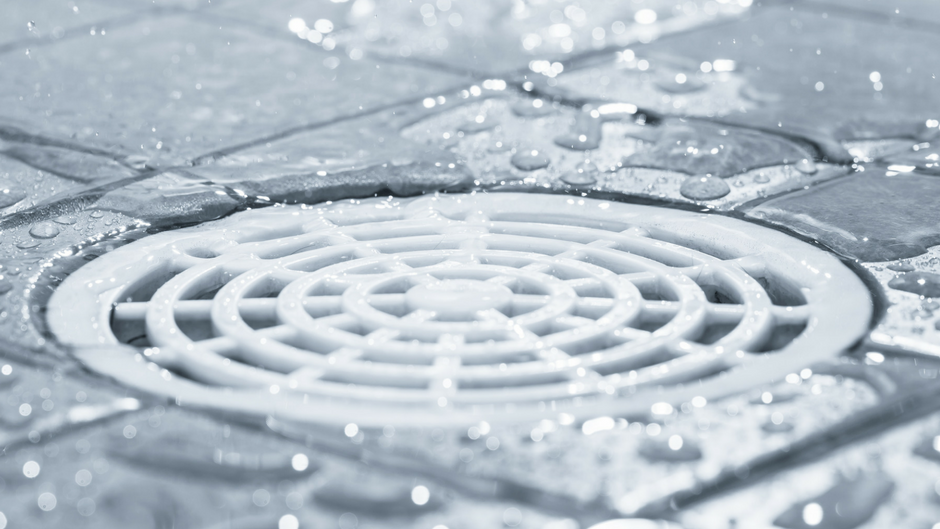 Often, people don't think about drain maintenance until a drainage problem occurs and it's too late. Your system actually needs regular cleaning and maintenance to prevent blocked drains and the resulting expensive drain repairs. That's why we offer professional drain cleaning in Dorking for a low cost.
We're a drainage company with over 30 years of experience in drain clearance, drain repairs and high-tech CCTV drain surveys. If your Dorking drains are in need of cleaning or servicing, or if you are suffering from a blocked drain in Dorking, we can provide fast call-outs from expert drainage engineers.
Get in touch today for a comprehensive drain cleaning service in Dorking from specialist drainage engineers with the knowledge and experience to help and to help quickly.
How We Can Help With Drain Cleaning in Dorking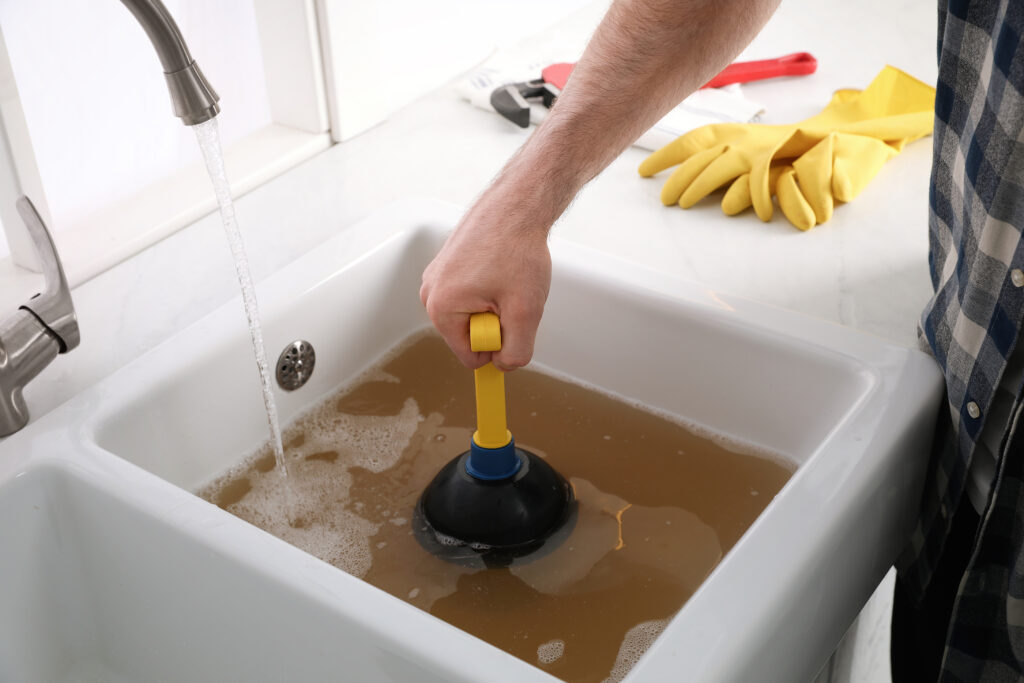 A number of problems can occur without regular drain cleaning. Debris build-up can lead to blockages and worse, so it's important to clean your drains regularly to help prevent this – read more about drain maintenance at home.
If you have any of these telltale signs, then your drains are in need of a serious clean:
Foul smell: If there's a suspicious smell coming from your drains, whether that's a plughole or an outside drain, this can be a sign that something is stuck in your pipes.
Slow-draining sinks: If water is sitting in your sink, bath or shower and taking a long time to drain, there will be a blockage of some sort.
Leaks: Dripping taps or leaks elsewhere in your piping system can also mean there's a blockage.
Blocked toilet: Blocked toilets can be caused by a number of things (like trying to flush unflushable items) but they can also indicate that there are problems elsewhere in your drainage system.
Our Drain Unblocking Services in Dorking
If your drains are blocked, it's time to call in the experts. Our reliable team will have your drains unblocked in no time and with the least disruptive methods for the fairest prices. We do not include a call out charge for plumbing emergencies and provide no-obligation quotes for any repair works needed.
Our team of drainage experts use high-pressure water jetting tools that fully clear your drains. These jets are able to remove any debris from limescale, waste or even weeds and tree roots. We work quickly to get your drains flowing freely again.

Free CCTV Drain Surveys in Dorking
When it comes to drainage, prevention is always better than cure. That's why we recommend getting a CCTV drain survey once a year, to help identify any issues before they become major problems.
Our CCTV drain surveys use cutting edge technology to map out your whole drainage system, all without having to carry out any invasive digging works. A specialised micro camera fully equipped with bright LEDs is mounted at the end of a winch cable and pushed through the length of your underground drainage pipes.
This process provides a full picture of your drains and is the most effective way to identify any potential issues. It gives our drainage experts all the information they need to provide precise cost estimates on any repairs or drain cleaning services needed. We can also provide high-quality DVDs of the drain survey with proof of the problem if needed for insurance claims.
Our CCTV drain surveys come with no hidden fees or call-out charges and the quotes we provide, if works are needed, are also free and no obligation. This service we provide is incredibly cost-effective for you in the long run. Getting fixes after a big problem has occurred is a costly venture and be prevented with our free drain surveys.
Call Us Today to Clean Your Dorking Drains in Dorking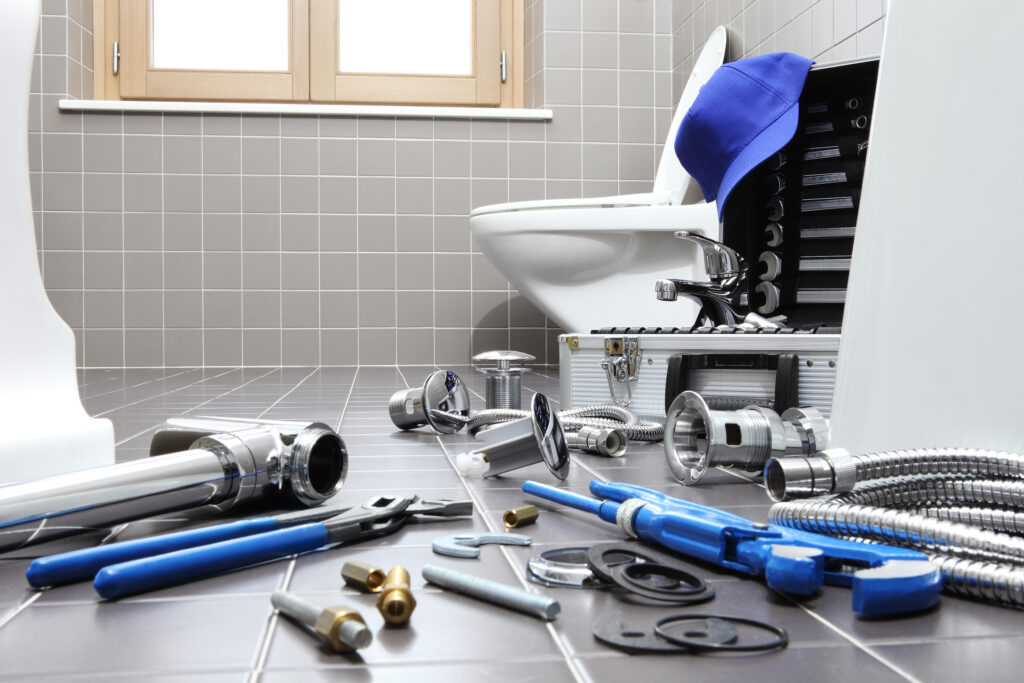 There are a number of ways you can prevent blockages in your drainage system, like not pouring food or oil down your kitchen sink and removing hair from bathroom plugholes. Regular cleaning at home with household items can help, but the bottom line is that nothing is better than opting for professional drain clearance from
BlockBusters offer a comprehensive range of drainage services, including drain unblocking, pipelining, irrigation system repairs and maintenance, sewer cleaning, soakaway fixing, Saniflo maintenance and more. We come with years of expertise in drain cleaning and are proud to be Trading Standards approved.
For more information on how you can benefit from cleaning or maintenance services on your Dorking drains, just get in touch with our friendly team. You can get an instant quote on drain cleaning or other services today.
Contact the team
Almost 100%
of estimates
are accurate
Established
for over
30 years
Contact the team
We don't often think about the drains in and around our homes until they become blocked and we need drain clearance services. Unfortunately, when we do have blocked drains the first time we think about our drains is in a potential emergency situation, with waste water backing up into our home or garden. Luckily we have a team of emergency plumbers on standby and ready to help.
We know that plumbing and drainage issues always happen at the most inconvenient time – mainly because there is no convenient time to have blocked drains! Our emergency 24-hour callout is only ever a phone call away and our local team of emergency plumbers will be on hand quickly to help with drain clearance and drain repairs.
We provide free, no obligation quotes for work, and pride ourselves on our estimates being correct in 99% of cases. We won't sting you with hidden charges and will always be transparent and honest in our work and charging structure.
For blocked drains in Dorking, call Blockbusters today on 0800 068 9282