For blocked drains or emergency plumbing in Brighton and Hove, BN1 and surrounding areas, BlockBusters can flush out the problem: 01273 936610 or 0800 136 658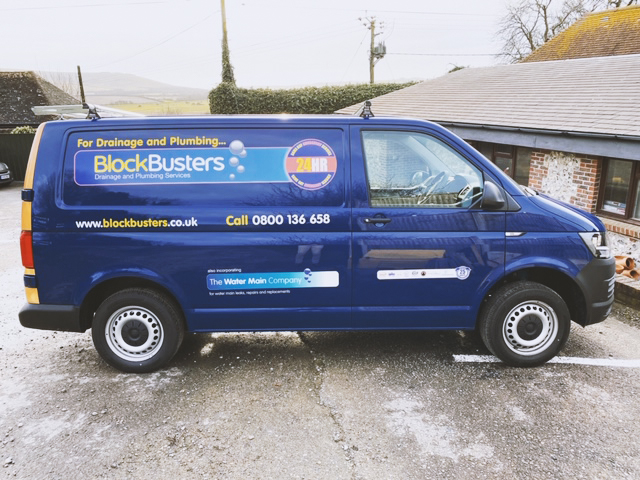 24-Hour Emergency Plumbers in Crowborough
BlockBusters are top providers of emergency plumber services in Crowborough for:
Boiler repair work and services
Central heating services and repairs for central heating systems
Pipe and drain unblocking
Pipe and drain installations and replacement
Repairs for pipes and drains
Removals of invasive tree roots
Repairs on displaced or open joints caused by uneven ground
Contact us when you need emergency assistance with the plumbing in your home or business and we will send someone to you fast.
About Our Emergency Plumbing Services
Our experienced emergency plumbers are available 24 hours a day, 7 days a week, 365 days a year, to find and fix the issues you are having with your plumbing and drainage. This includes our team members local to Crowborough, who'll be ready to provide services at any time of day or night in the town and the surrounding areas.
There are no hidden costs with our service, so you won't ever be surprised by call-out fees or charges for repair quotes. Our service prices are also competitive, so if you should find the same quality of plumbing at a lower price, we will be happy to match or beat it.
How Fast Can We Arrive?
We're a 24-hour plumbing and drainage company operating across the South East, and we offer fast response times on all call-outs. Our rapid response to all emergencies and a team of local plumbers available means you can expect a specialist at your door within hours of calling us.
All team members attend call-outs equipped with the most effective and efficient tools to get the job done, so they will be ready to face practically any plumbing issue you may be having. Years of experience at what they do also mean that they're likely to have seen the problem before. Because of this, they should be able to come up with a solution to get it fixed in a short amount of time. Your emergency will then be over.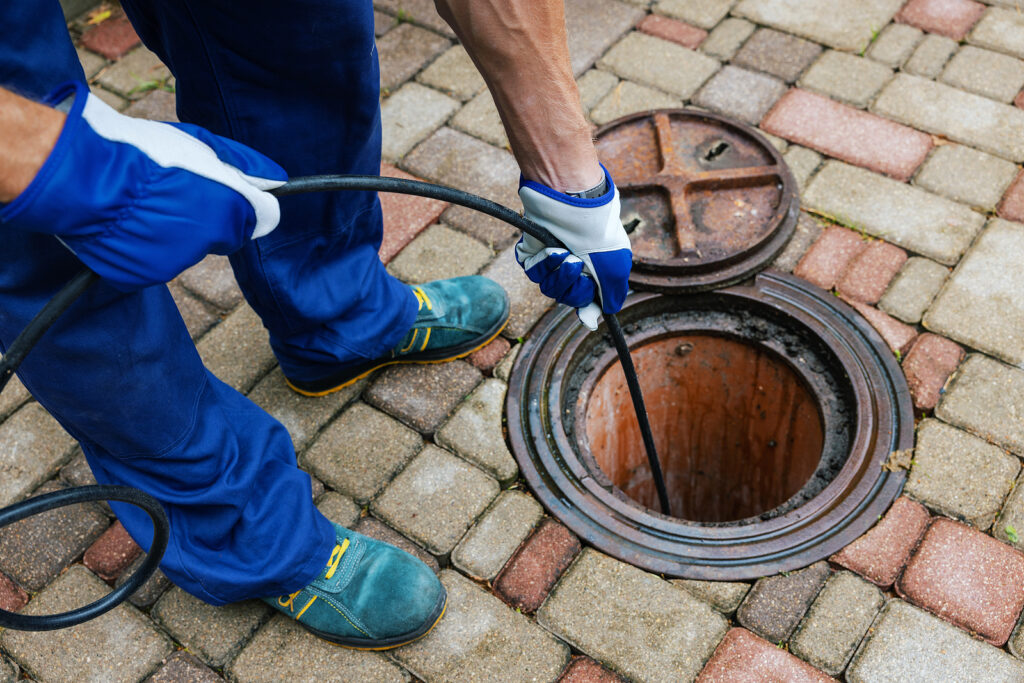 Types of Emergencies We Fix
The services we provide cover a wide range of plumbing emergencies in Crowborough:
Blocked toilets
Blocked sinks
Blocked outside drains
Hot water not turning on
Foul odours coming from inside drains
Foul odours coming from outside drains
Foul odours coming from around septic tanks or sewage treatment plants
Overflowing sinks
Overflowing toilets
Overflowing septic tanks
Broken pipes or drains
Leaking pipes
Burst pipes
CCTV Drain Surveys
Not every plumbing problem will be immediately obvious. This can be frustrating because this makes it less clear how the problem can be solved. To prevent this stress and hassle, we can offer a professional CCTV drain survey that helps our experts to identify the cause of your plumbing issue.
Doing this can also help to prevent other problems from worsening. The camera will detect faults that are currently happening in your system, allowing you more time to get them fixed before they get bigger and become future emergencies.
What if There Is Damage?
If your property sustains damage due to a plumbing emergency, we can help to mitigate costs. We can provide drain insurance advice and negotiate with your provider. As a result, you should only have to pay for the policy excess and nothing else. Our customers have saved thousands of pounds so far by choosing this service, so find out more by getting in touch with us.
---
Contact Emergency Plumbers in Crowborough
Whether the hot water has stopped working at home or a burst pipe has forced you to shut your business until it's fixed, BlockBusters will be there to help. Between fast response times, experts sent at any time of day or night, and transparent and competitive fees, you're guaranteed a service that is as good for your budget as it is for your property.
Contact us and a local emergency plumber will be with you as soon as possible.
Contact the team