For blocked drains or emergency plumbing in Brighton and Hove, BN1 and surrounding areas, BlockBusters can flush out the problem: 01273 936610 or 0800 136 658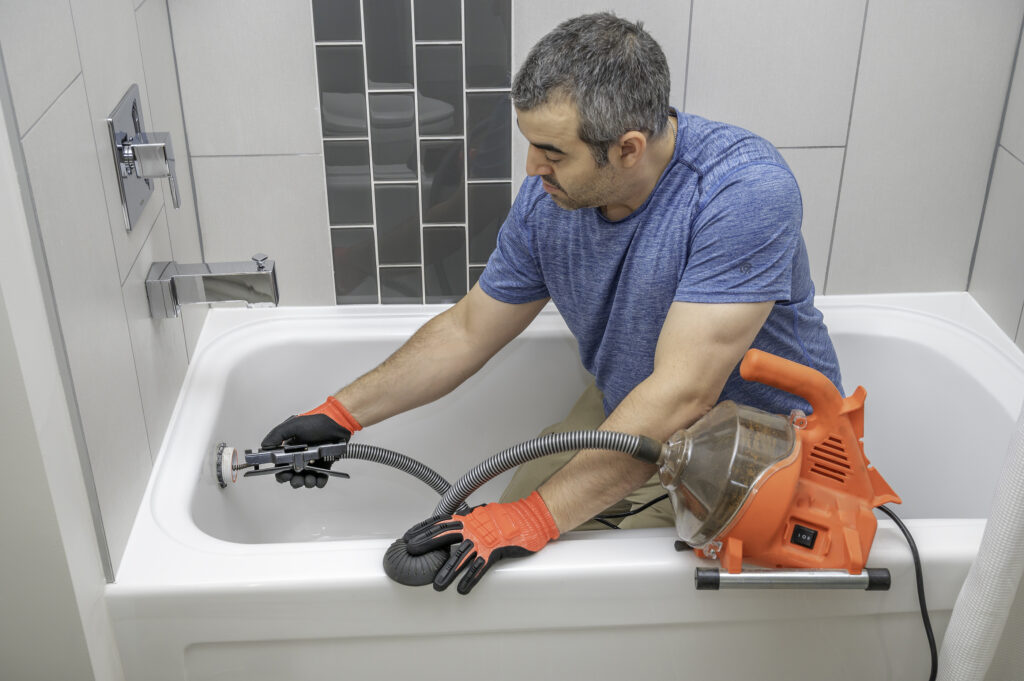 If the worst has happened and you need to call an emergency plumber in Crawley, BlockBusters can offer you:
A 24-hour emergency service – local experts at any time of day or night
Free advice and quotes on the work you need doing
The expertise of fully trained and qualified plumbers
Drain insurance advice and help
Specialist services for practically any plumbing problem
Competitively priced emergency plumbing and no hidden fees
Get in touch with us right away if any of these are something you need. We'll send a professional to your door as soon as we can.
Our Emergency Plumbing Services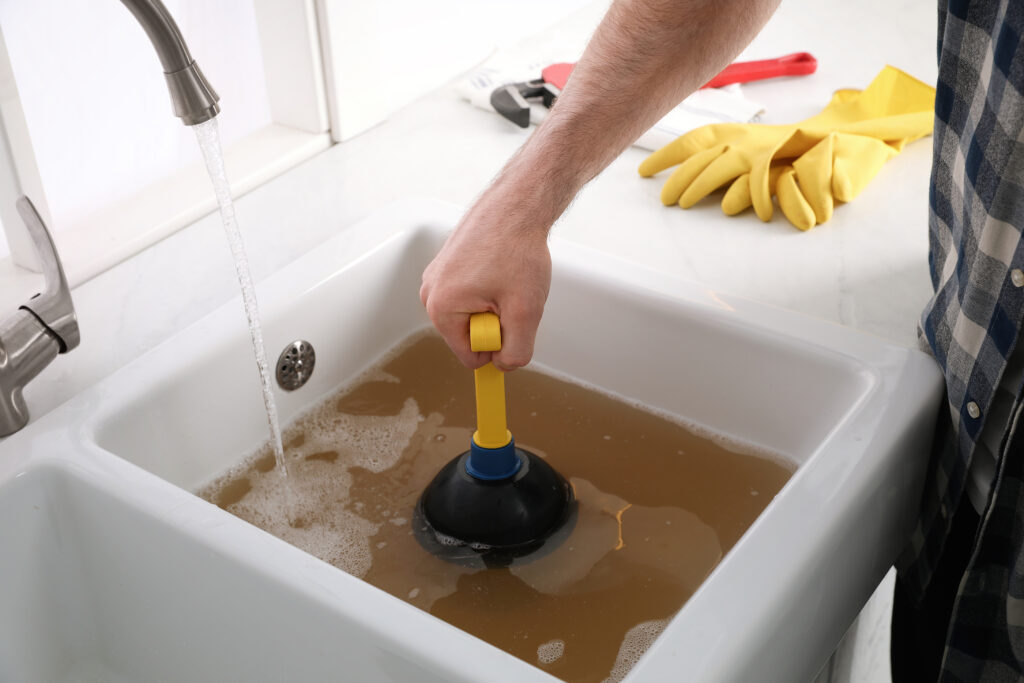 Our team works 24 hours a day, 7 days a week, 365 days a year, to make sure a range of plumbing issues are covered, including:
Broken or old boilers in need of repair or replacement
Blocked drains (such as in sinks or toilets)
Pipes and drains in need of cleaning
Pipes and drains in need of maintenance and repair
Invasive tree roots blocking up pipes and drainage systems
Displaced or open joints caused by uneven ground
When our team members arrive, they will be equipped with the state-of-the-art tools and equipment they need to carry out almost any kind of plumbing work. This ensures the work is done quickly, efficiently, and as effectively as possible. They will also do their best to make sure disruptions to your daily routine are kept to a minimum.
Drain Insurance Advice
There won't be any need to worry about the costs involved in repairing damage from an emergency. As part of our services, we offer drain insurance advice and can help negotiate with insurance providers. The majority of customers only have to pay the policy excess and nothing else when we do this.
If you'd like to become the next customer to save thousands of pounds after a plumbing problem, get in touch with us.
Our Prices
Every service we provide is competitively priced. Simply put, if you find a local emergency plumber or plumbing service in Crawley offering like-for-like work at a cheaper price, we will do everything we can to match or beat them.
The costs involved in our work are even lowered further than you would expect because we don't charge hidden fees. We will not ask for a call-out fee and there are no charges on repair quotes. What you see on your invoice at the end of our work will reflect the work that was carried out and nothing more.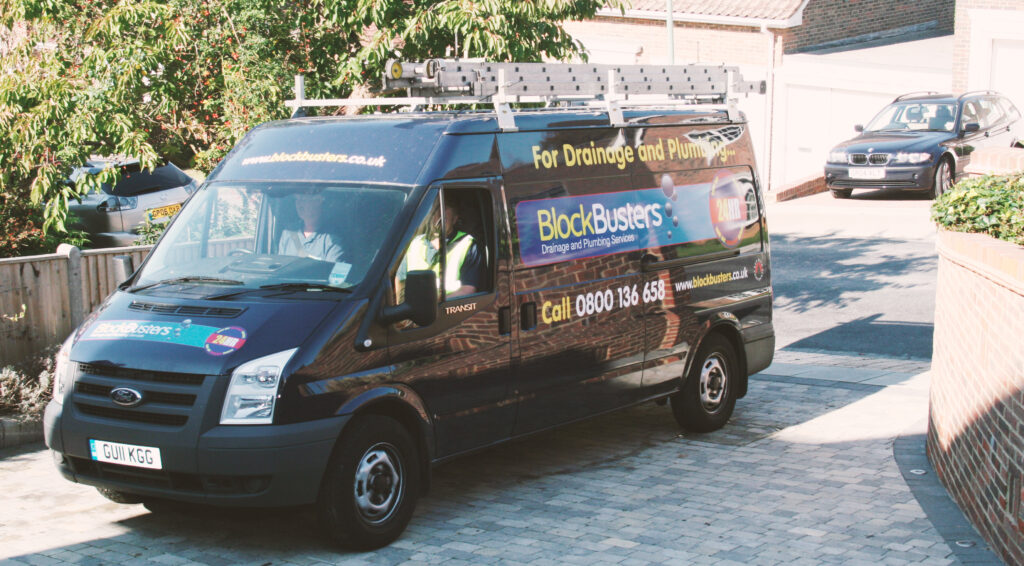 How Soon Will We Arrive?
We operate 24/7, 365 days a year, which already means that you can contact us and expect an expert for your home or business, no matter what hour it is. Beyond this, we offer fast response times on all call-outs, and all of the plumbers we send to plumbing emergencies in Crawley will be local to the area.
Altogether, this should mean that you will have a professional seeing to your plumbing problem and getting it fixed within hours of it starting.
---
Get an Emergency Plumber in Crawley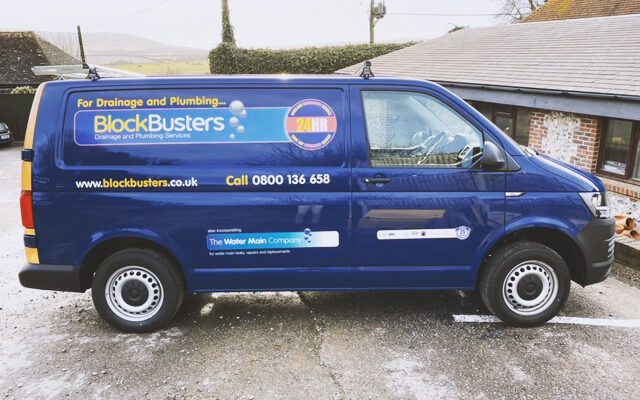 For any kind of plumbing emergency in Crawley, BlockBusters' services will have your home or business fully covered. From blocked toilet or sink drains to burst pipes and broken drain joints, our experts will arrive at a time that suits you, and carry out fast, professional work using the best tools available for the job.
You will then be offered a competitive price, with no hidden fees attached, to keep the work as good for your household budget as it is for your property. Contact us and let us help you with all your plumbing needs in Crawley and its surrounding areas today.
Contact the team