For blocked drains or emergency plumbing in Brighton and Hove, BN1 and surrounding areas, BlockBusters can flush out the problem: 01273 936610 or 0800 136 658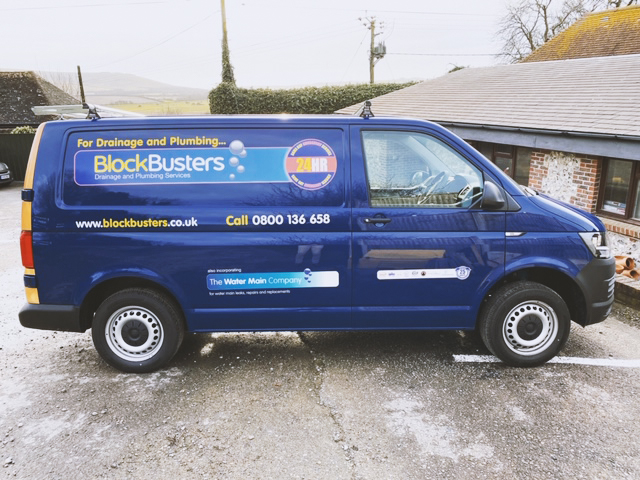 Fast and Effective Emergency Plumbers in Cobham
Whether you have blocked pipes, leaks, or foul smells in Cobham, the time to act is now. Our skilled emergency plumbers operate 24/7, with quick call-outs meaning that your drainage network can be fully restored as soon as possible. Whether in Cobham or the surrounding areas, we will dispatch you an expert equipped with the experience and the toolset to fix a range of issues.
There are no hidden costs with our service and we will never ask for fees on repair quotes. Contact us and we'll be ready to fix your plumbing at any time of day or night.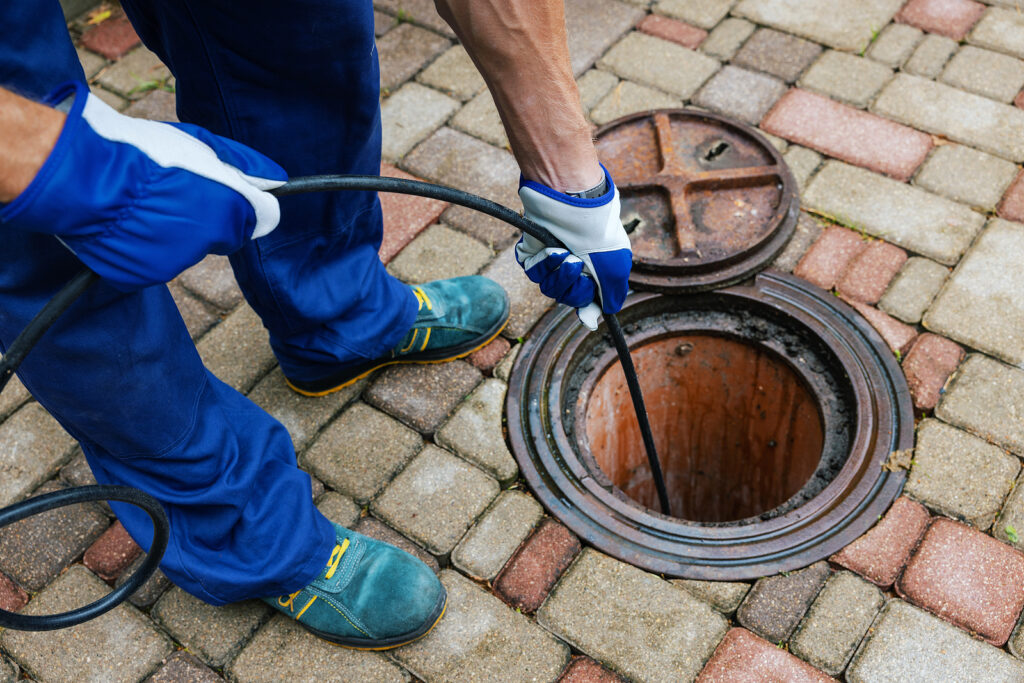 Our Emergency Services in Cobham
Boiler repairs and servicing
Central heating services and repairs
Pipe and drain unblocking
Pipe and drain repairs
Pipe and drain installations and replacement services
Removal of invasive tree roots from pipes and drains
Repairing displaced or open joints caused by uneven ground
What Emergencies Do We Fix?
Our emergency plumbing services cover a wide range of issues that could potentially affect homes or businesses in Cobham:
Blocked toilets
Blocked sinks
Bad smells coming from inside drains
Bad smells coming from outside drains
Bad smells coming from an area around septic tanks
Overflowing sinks
Overflowing toilets
Overflowing septic tanks
Broken pipes or drains
Leaking pipes
Burst pipes
Collapsed pipes or drains
We also understand that you might not always know what exactly is causing your plumbing emergency. Not every cause is apparent on first viewing, which is why we will offer professional CCTV drain surveys to help identify problems where necessary.
Doing this may also help to prevent further plumbing emergencies in the future, with our experts able to identify problems in their early stages, allowing you to take swift action and prevent future drainage issues.
How Fast Can We Arrive?
BlockBusters can ensure your plumbing problem in Cobham is fixed within hours of you contacting us, with a 24-hour emergency plumbing service and fast response times on all call-outs.
Our team is ready to handle practically any plumbing issue right away and carry out work to the highest standard. Years of experience in the trade also means that they are likely to have seen the problem you are having before, meaning they're likely to come up with a solution for it quickly.
If Your Property is Damaged
If your property in Cobham is damaged because of a plumbing emergency, our team can help you to work with your insurers to avoid unnecessary expenses. As part of our services, we offer drain insurance advice and can help to negotiate with your insurers. This should result in you only paying for your policy excess, potentially saving a considerable amount of money.
One of our friendly team members will be glad to answer any questions you may have about this and any other aspects of our before we get started.
Our Reviews and Testimonials
We work hard to offer fast, thorough work for our customers, with an upfront and friendly team. This has earned us a range of positive feedback from customers such as the following:
"Had to call these guys again as Thames water were unable to resolve a problem I had with a blocked toilet. Jason returned with his colleague Jamie. They used a camera to identify the problem and managed to resolve it on the day. Lovely guys, very professional and good banter! Cleaned up after them and you'd never know they'd been apart from the fact my toilet now works!! Highly recommend, thank you guys, great service."
If you would like to see more reviews, take a look at our pages on Checkatrade.
---
Contact Us for Fast Emergency Plumbing in Cobham
Whether your pipes are leaking, your drain is back up, or foul odours have invaded your business, BlockBusters will be there to help. With fast response times, expert team members, and transparent, competitive fees, we are the clear choice in Cobham. Get in touch with us and an emergency plumber will be with you soon.
Contact the team