Certified Services for Septic Tanks in Burgess Hill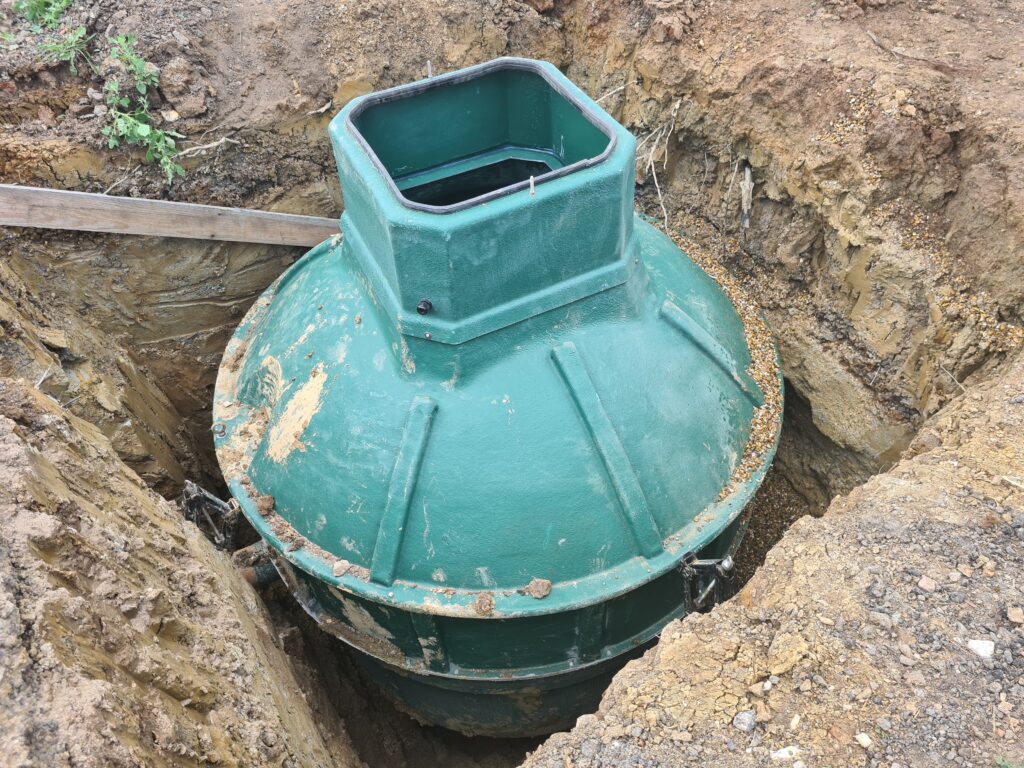 Safe and certified septic tank services are essential for the continued smooth and safe running of your septic tank in Burgess Hill and your property's wastewater drainage systems. As the best alternative to being connected to a municipal sewer system, a septic tank will enable your property to safely and appropriately dispose of wastewater.
If you don't have a septic tank on your property, and you are found to be liable for the discharge of polluted water, you could face fines of up to £150,000.
At Blockbusters, our professional drainage engineers and septic tank experts have years of experience in the provision of certified services for septic tanks in Burgess Hill – ensuring that septic tanks in commercial and domestic properties continue running in a safe and efficient manner.
Free Upgrades for Septic Tanks
"
Problem with your septic tank? Get it upgraded to a sewage treatment system – all for free! It's covered by insurers and can save you thousands, so contact us to find out more. Our team is also able to provide septic tank installations in Burgess Hill and the wider West Sussex area that align appropriately with your budget, the size of your property, and how accessible your property is for the installation of your new septic tank. Our team is able to install septic tanks in a minimally invasive and cost-effective manner – ensuring you get the most out of the septic tank for years to come.
Book your septic tank installation in Burgess Hill, or speak directly to one of our engineers regarding repairs, replacements, and other septic tank services today.
How do we Install Septic Tanks in Burgess Hill?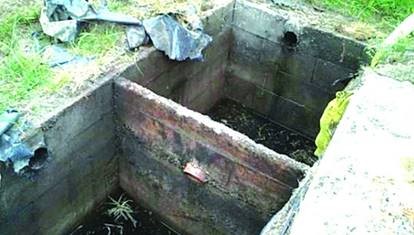 One of the most common reasons our clients require a septic tank installation in Burgess Hill is because they've recently bought or moved into a property that isn't hooked up with the mains sewer line, or the previous inhabitants haven't maintained the current septic tank properly and require a septic tank replacement.
Whatever the reason, when it comes to septic tank installation, our engineers will need to address a few factors before initiating the work. This includes, but is not limited to:
Discussing the size of the septic tank your property requires
Surveying the ground conditions for where your septic tank will be installed
Discovering accessibility routes – i.e: if your property has a narrow driveway or something otherwise that makes it difficult to access the area of installation, this will need to be identified
Working out how big of a drainage field your septic tank will need
On average, the purchase and installation of a new septic tank in Burgess Hill will typically cost between £4,000 to £7,000. However, the minimal maintenance and upkeep required can keep your septic tank working effectively for up to 40 years.
Benefits of a Septic Tank Installation in Burgess Hill
Our team of drainage experts are able to efficiently install septic tanks in both commercial and domestic properties across Burgess Hill and wider West Sussex areas. Some of the main benefits of installing a septic tank in Burgess Hill include:
Septic systems allow you to live further away from busy and loud towns and cities
You can save money on property taxes as your property won't be connected to a municipal sewer system
Environmentally solution to removing wastewater from your property
Septic tanks installed and maintained by Blockbusters have a potential lifespan of over 40 years
Contact BlockBusters for Expert Services to Septic Tanks in Burgess Hill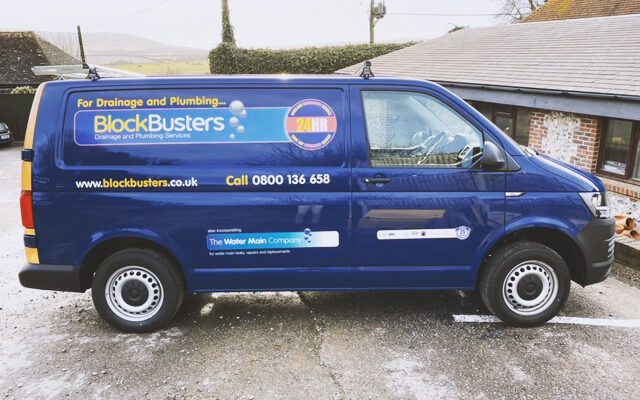 Have you recently moved to a property with a septic tank in Burgess Hill, or are you looking to replace your current drainage system? At Blockbusters, our expert drainage engineers are fully certified with years of training to provide efficient and cost-effective septic tank services throughout the Burgess Hill area.
Septic tank services ensure that your property remains compliant with the General Binding Rules – to which nonadherence can lead to legal repercussions.
Book your septic tank service date or speak to one of our engineers to discuss your options.
Contact the team