For blocked drains or emergency plumbing in Brighton and Hove, BN1 and surrounding areas, BlockBusters can flush out the problem: 01273 936610 or 0800 136 658
Saniflo Engineers in Brighton – Same Day Callout Services
If you have a Saniflo problem or require a routine service or repair, our Saniflo engineers in Brighton are able to provide the solution.
You can rest assured that our team of engineers are all fully trained and qualified to service and repair Saniflo and Saniflo Plus systems. We also cover a large proportion of the South East of England, so wherever you are, we're able to offer our Saniflo repair, maintenance and installation services.
We pride ourselves on our quick turnarounds and reliable repair services. We offer the following:
Unrivalled maintenance – to ensure your systems are running properly, we will send an engineer who will inspect and guarantee the smooth running of your Saniflo systems in Brighton.
Installation – our engineers have been installing Saniflo systems in and around Brighton for a number of reasons. We guarantee high quality installations that ensure your systems remain fully operational for years to come.
Unblocking services – it's not uncommon for blockages and limescale issues to form over time. Our engineers are trained to make light work of unblocking your Saniflo system to get it back up and running.
Experienced Saniflo engineers – our engineers cater to both domestic and commercial systems.
Saniflo repairs in Brighton – regardless of the problem, our engineers have the experience and industry knowledge to swiftly repair all Saniflo systems and models using high-quality parts for assured longevity.
Whether it's routine maintenance, installation or repairing your system, our Saniflo engineers in Brighton offer around the clock services. With no call-out fee or other hidden charges, we can also offer flexible appointments to suit our customers' busy schedules.
Contact our Saniflo engineers in Brighton now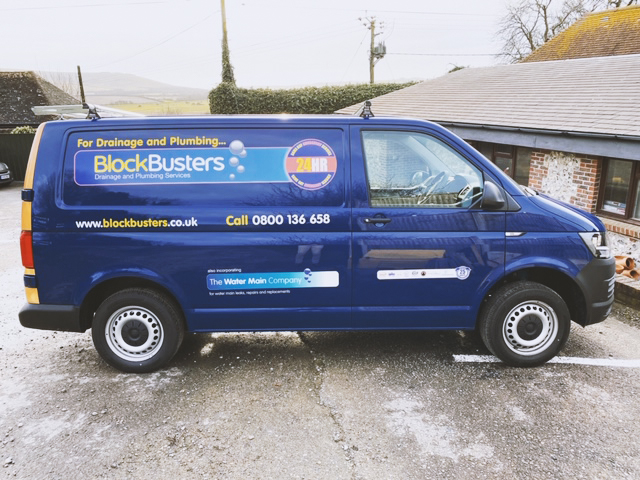 Why Choose Saniflo?
One of the main benefits of a Saniflo system is that they're very easy to install and provide a more convenient option to bolt on to your existing pipework. There's also a much lower chance that our engineers will need to dig up your floor or existing pipework. The installation process is designed to be fast and minimally invasive, and our Saniflo engineers in Brighton have been installing these systems for a number of years, so we know how to swiftly complete the work.
Contact Our Saniflo Engineers in Brighton Today
If you're looking for experienced and reliable Saniflo engineers in Brighton, BlockBusters are here to help. We take care of everything from routine maintenance to repairs and installation. For all other services and advice on Saniflo, please do not hesitate to contact our engineers.
Get in touch with our Saniflo engineers in Brighton and Hove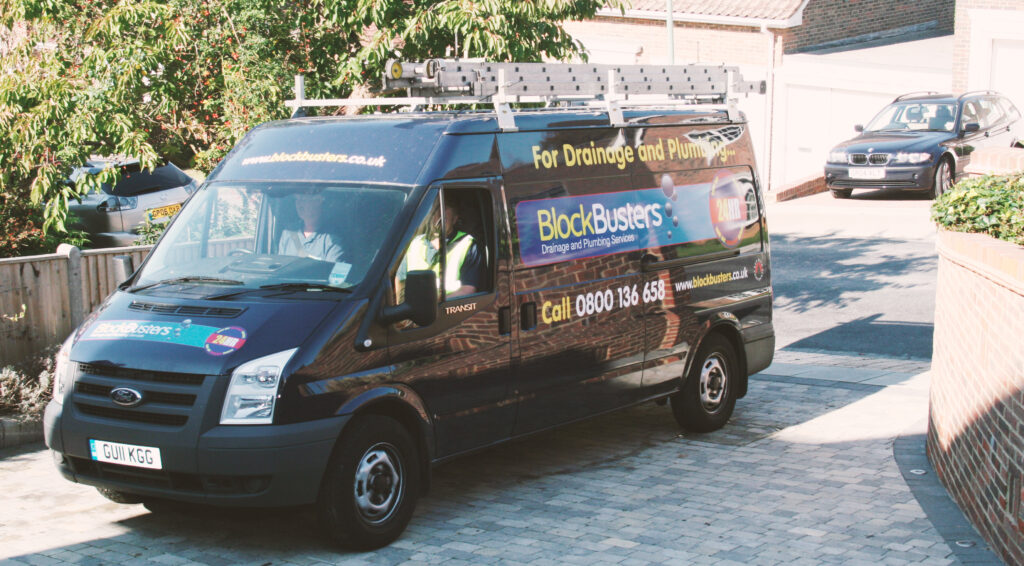 FAQs
What is a Saniflo toilet?
A Saniflo toilet is an ideal solution for people who do not have close enough access to a mains drainage pipe but still require WC facilities. Saniflo are ideal if you're looking to build an extension.
How easy are Saniflo products to fit?
An experienced engineer will have no problem installing any Saniflo system in Brighton, regardless of the model. All are installed behind a WC unit with a horizontal outlet. They will require a secure connection to a power and water supply to the WC unit. For safe and efficient discharge, a small bore pipe must be able to discharge into a vent pipe or discharge stack.
Will I or my engineer need to dig up my floor?
No, in most cases, your Saniflo unit will not require your floor to be dug up in any way. The main function of the Saniflo units is to transport waste away from your property; and laying the discharge pipework, again, shouldn't require any removal of your floor.
Are Saniflo products noisy?
The most recent Saniflo models are designed for quiet operation, but we would still advise some form of rubber matting or compression to absorb vibration. This is by no means essential, but if you are concerned about noise, you may want to look into soundproofing the unit. Saniflo products are already in-built with insulation materials to minimise any noise pollution caused by the unit.
Do Saniflo systems smell?
Correctly used and installed Saniflo units should not emit any smells. The latest models also have a carbon filter incorporated into the air inlet valve. We also recommend a regular cleaning routine to keep your Saniflo in optimum condition.
Can I install a Saniflo system in my en suite?
Of course, our Saniflo engineers in Brighton are able to install systems in en suites at a fast and affordable rate.
Contact the team