For blocked drains or emergency plumbing in Brighton and Hove, BN1 and surrounding areas, BlockBusters can flush out the problem: 01273 936610 or 0800 136 658
Fast & Professional Emergency Plumbers in Bognor Regis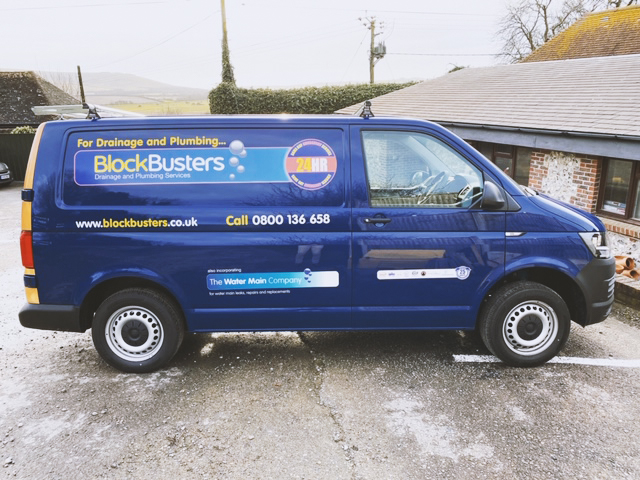 If you need a 24-hour emergency plumber in Bognor Regis for any problem in your home or business, BlockBusters is only a contact form or phone call away.
Our services are available 24 hours a day, 7 days a week, 365 days a year, and are designed to give you the drain unblocking, repair, and replacement services that best suit the needs of your property. This means you can have an expert arrive at your door when you need them most, ready to find the problem and provide a solution.
All of our call-outs and repair quotes are also free of charge, so there is no need to worry about spending outside of your household budget. Get in touch with us and let us solve your plumbing problems with fast professional solutions.
Our Emergency Plumbing Services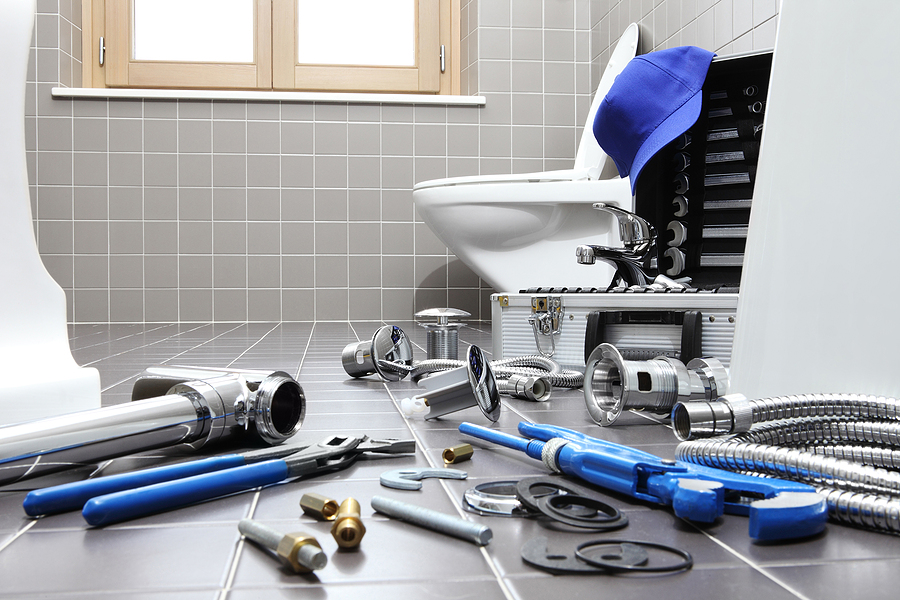 With many years of experience behind us in plumbing and drainage, we have come across a wide range of problems in pipes and drains in both commercial and domestic properties. This means that when you need an emergency plumber in Bognor Regis, calling on us is the right choice as we are likely to have seen the problem before. We are also likely to have the tools and skills necessary to get it fixed.
Our emergency plumbing services in Bognor Regis include:
Boiler repairs and central heating services
Replacing broken or damaged drains
Repairing or replacing cracked or fractured pipe sections
Replacing collapsed drains or drain sections
Removing invasive tree roots that are blocking or damaging pipes
Repairing displaced or open joints caused by uneven ground
No matter what you need from our emergency plumbing services, you can rest assured that your system will be in the safest of hands with our experts. Each team member has the knowledge, skills, and experience to ensure almost any plumbing emergency is handled in a short amount of time – using the latest equipment for the highest-quality workmanship and standards.
For the most common drainage and plumbing issues we find, we can provide same-day solutions that will return your property's system to normal within hours.
Long-Term Care for Plumbing and Drainage
Once your pipes and drains have been cleaned, repaired, or replaced as necessary, you will naturally then want to ensure that another emergency doesn't happen. This means ensuring the system stays in its best working condition for as long as possible, by way of proper cleaning and maintenance.
We are very confident that we can help with this, by offering full drain maintenance and servicing and sewer cleaning for properties across Bognor Regis. For those living on the outskirts of the town and in more rural parts and who have septic tanks, we can also provide septic tank services to ensure your private system is kept running as it should.
If the worst does happen and another emergency causes damage, we can also offer drain insurance advice and will be glad to help negotiate with your insurers so that you only have to pay your policy excess.
Our knowledge of this subject helps our customers save thousands of pounds, and can do the same for you when you need it most.
Why Choose Us for Emergency Plumbing?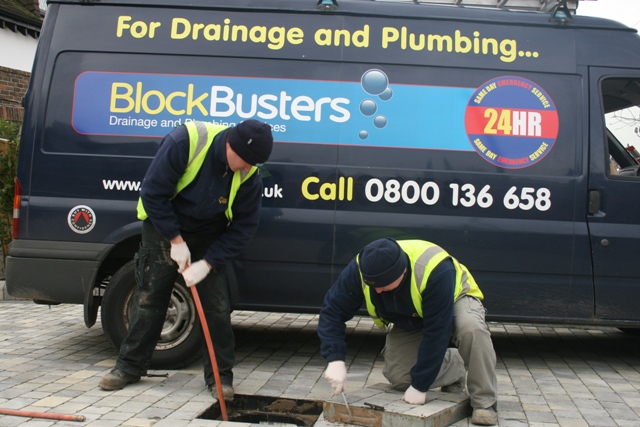 As a company, we aim to offer our customers the best combination of high-quality customer services and fast, efficient, and effective plumbing and drainage work. This is the combination that sets us apart from other leading plumbing and drainage companies.
When our team members are called to your property to inspect an issue that has appeared, they will take the time needed to explain what they are doing and why to you. They will also inform you of the cause of the plumbing problem you are having and tell you the solution they intend to use to set the problem right.
We also understand that this might be a worrying or frustrating time for you and we do not want to add to this. This is why we always aim to offer the fastest and most efficient service possible, while also minimising the amount of disruption caused to your daily routine.
At the end of our work, you should be left with a clean space that shows no traces of your previous emergency.
---
Call Us Now for Fast Emergency Plumbing Solutions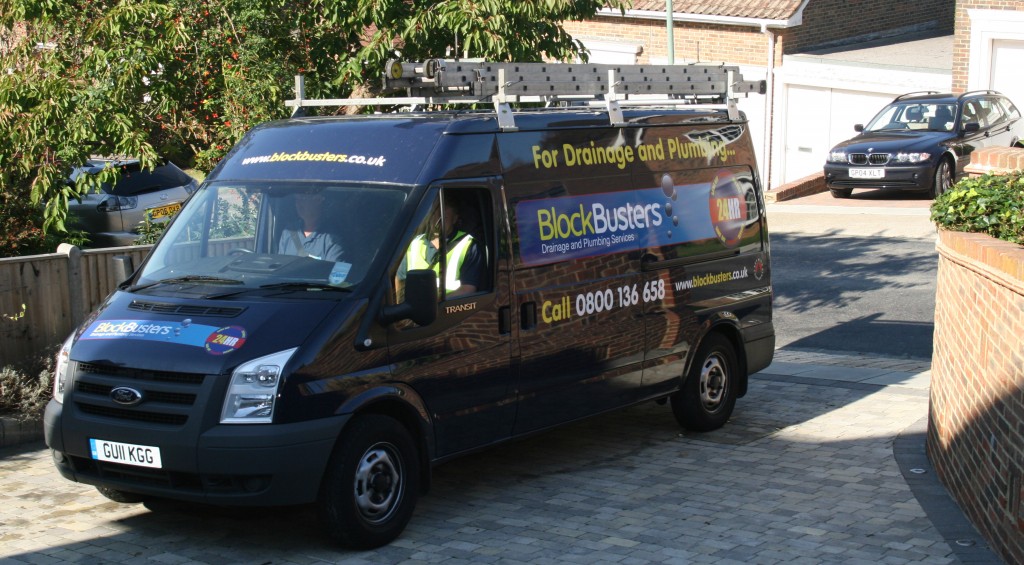 Whether you have a blocked drain or a burst pipe in your home or business in Bognor Regis, BlockBusters has the plumbing and drainage service you need. Our team is ready and waiting to help and will be glad to arrange a swift call-out as soon as you get in touch, so you will soon be met by a fully-qualified expert who can ensure your system is restored in no time at all.
These dedicated professionals will do everything they can to get your plumbing and drainage working again as soon as possible – and may even find a same-day solution. Contact us today and let us see how we can help you with your plumbing emergency.
Contact the team
Almost 100%
of estimates
are accurate
Established
for over
30 years
Contact the team
We don't often think about the drains in and around our homes until they become blocked and we need drain clearance services. Unfortunately, when we do have blocked drains the first time we think about our drains is in a potential emergency situation, with waste water backing up into our home or garden. Luckily we have a team of emergency plumbers on standby and ready to help.
We know that plumbing and drainage issues always happen at the most inconvenient time – mainly because there is no convenient time to have blocked drains! Our emergency 24-hour callout is only ever a phone call away and our local team of emergency plumbers will be on hand quickly to help with drain clearance and drain repairs.
We provide free, no obligation quotes for work, and pride ourselves on our estimates being correct in 99% of cases. We won't sting you with hidden charges and will always be transparent and honest in our work and charging structure.
For blocked drains in Bexhill on Sea, call Blockbusters today on 0800 068 9282