For blocked drains or emergency plumbing in Brighton and Hove, BN1 and surrounding areas, BlockBusters can flush out the problem: 01273 936610 or 0800 136 658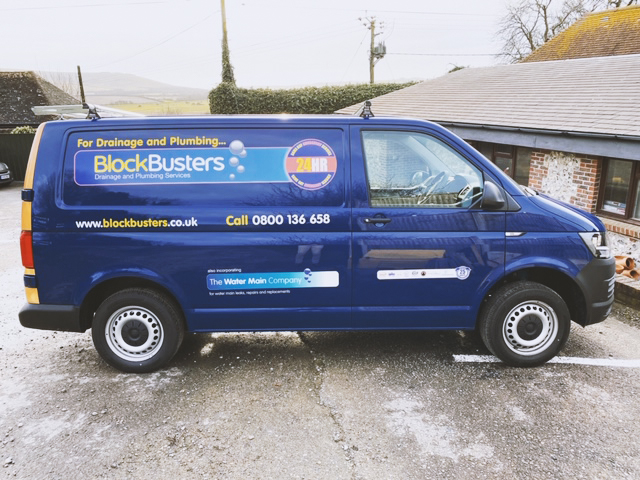 Fast and Efficient Emergency Plumbers in Banstead
Our team of plumbing specialists is available 24 hours a day, 7 days a week to unblock, repair, and replace pipes and drains wherever they are required. By contacting us, you will be ensuring an expert is sent to your property as soon as possible, equipped with the tools and skills to get the job done.
There are no hidden costs involved and we never ask for fees on repair quotes. Get in touch with us for 24-hour plumbers in Banstead and get your emergency solved right away.
Our Emergency Plumbing Services in Banstead
Boiler repair and servicing
Services for central heating
Pipe and drain repairs
Pipe and drain unblocking
Pipe and drain installations and replacements
Removal of invasive tree roots
Repairing displaced or open joints caused by uneven ground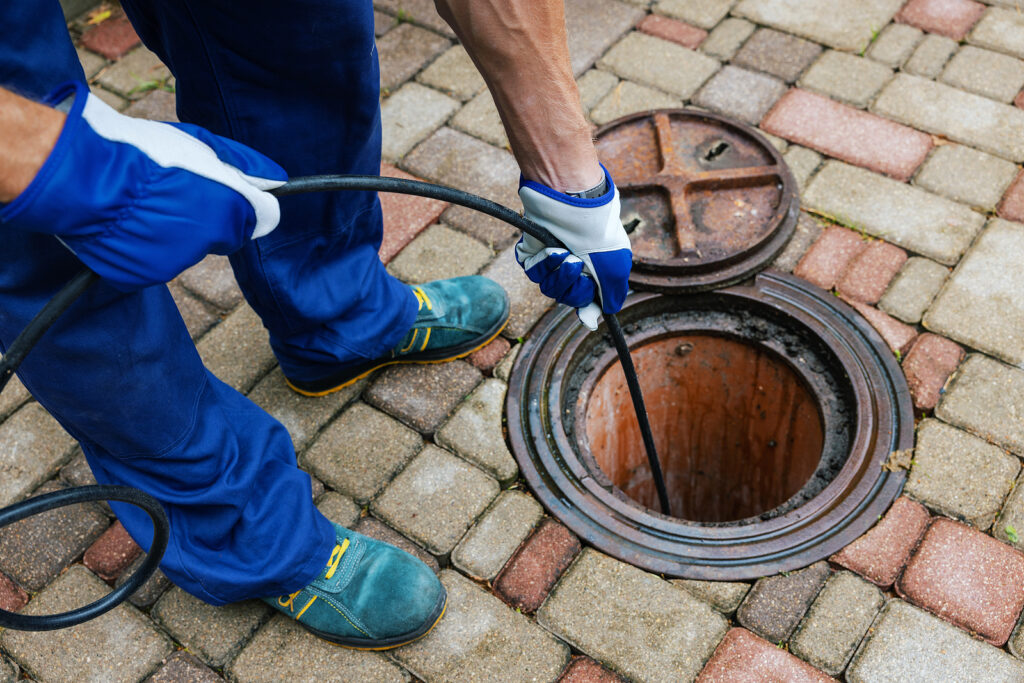 What Emergencies Do We Fix?
Our emergency services cover a wide range of problems that can happen to homes and businesses in Banstead:
Blocked toilets
Blocked sinks
Bad smells coming from inside drains
Bad smells coming from outside drains
Bad smells coming from the area around septic tanks
Overflowing sinks
Overflowing toilets
Overflowing septic tanks
Broken pipes or drains
Leaking pipes
Burst pipes
Collapsed pipes or drains
We also understand that there may be times when you don't know what is causing your plumbing emergency, because not every cause is apparent from the first viewing. In these cases, we will offer a professional CCTV drain survey to identify the problem.
By identifying the problem through a thorough survey, our team can also help prevent other issues from becoming emergencies. This is because CCTV surveys will spot any other issues with your pipes or drains, allowing you time to get them fixed before they become any worse.
How Fast Can We Arrive?
As a 24-hour plumbing service operating not just in Banstead but across the whole of Surrey, and with a fast response time on all call-outs, you are guaranteed service within hours of contacting us.
All of our local plumbers attend property plumbing emergencies equipped with the most efficient tools to handle a wide range of issues. Their years of experience also mean that they are likely to have tackled the problem you are having before, providing a fast and effective solution.
When you find yourself in need of an emergency plumber in Banstead, our team is ready to restore your drainage network to full working order as soon as possible.
Is Your Property Damaged?
If your property does sustain damage as a result of a plumbing emergency, there will be no need to worry about how much it will cost to repair. We offer drain insurance advice as part of our service and can help negotiate with your insurance provider. As a result, you should only have to pay for your policy excess. This service has saved our customers thousands so far!
You can find out more about this by getting in touch with us. A member of our team will be happy to answer any questions you may have.
Reviews and Testimonials
We are proud of the work we do, which has earned us wonderful reviews and testimonials from customers:
"We were absolutely delighted with the work that Jason carried out at our flats this morning. He was very friendly, arrived on time, quick, clean and thorough. He talked us through what he was doing and gave us lots of guidance about how to look after the drains on our property. This is the second time BlockBusters has done work for us and I have no hesitation in recommending them. Thank you."
To read more reviews of our service, please visit our pages on Checkatrade.
---
Have Your Plumbing Emergency Fixed – Fast
Whether the problem is a burst pipe in your home or blocked drains in your business, BlockBusters will be there to help in Banstead. We never charge call-out fees and offer free quotes for work. All of our services come at competitive prices, so your budget will be protected as well as your property. Contact us right away and a member of our team will be sent to you as soon as possible.
Contact the team