For blocked drains or emergency plumbing in Brighton and Hove, BN1 and surrounding areas, BlockBusters can flush out the problem: 01273 936610 or 0800 136 658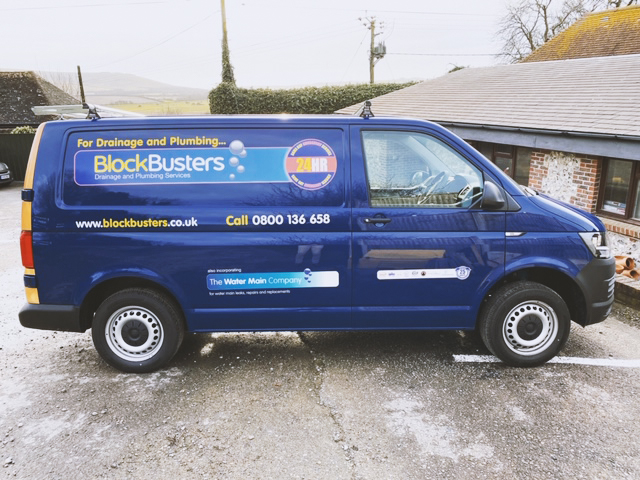 24-Hour Emergency Plumbers in Alton
If you need a 24-hour emergency plumber in Alton in Hampshire, our fully trained and qualified team is available 24 hours a day, 7 days a week, 365 days a year. This means you'll be guaranteed a specialist at your door, at any time of the day or night, when you get in touch.
Our 24-hour plumbing service in Alton provides:
Boiler repairs and servicing
Central heating repairs and servicing
Drain and pipe repairs (for leaking and burst pipes)
Drain and pipe unblocking services
Replacements and installations for pipes and drains
Removing tree roots that are blocking up systems
Repairing displaced or open joints in systems
Contact us if you need your plumbing emergency in Alton solved as soon as possible. We won't ever charge for the call-out or for repair quotes.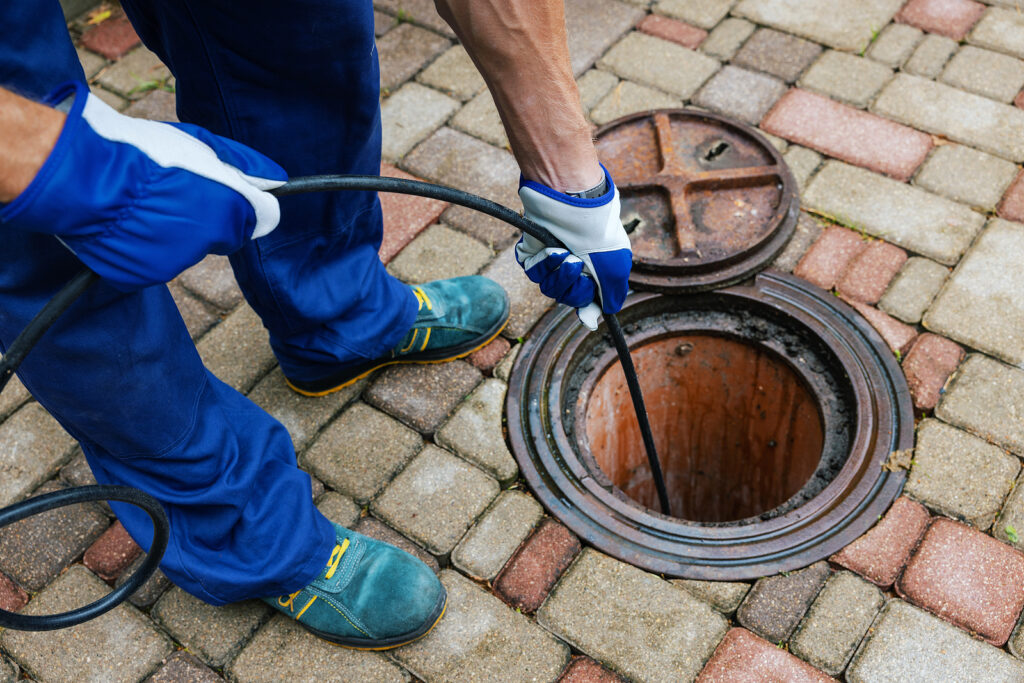 About Our Emergency Plumbing Services in Alton
Whether you have a water leak at home or a drain is blocked in your business, we will get it fixed quickly, and can even offer same-day solutions where we have seen the problem before.
We also understand if you aren't able to identify the cause of your emergency. In these cases, we'll offer a CCTV drain survey to help pinpoint the problem before getting it fixed.
How Much Does the Service Cost?
We can't specify a price on any of our emergency plumbing services until we understand the size and severity of the problem. However, we can say that we only ever charge competitive rates for our services, so if you should find a service of a similar quality that charges less, we will be happy to match or beat the price wherever we can.
To find out more about this, contact us and let one of our experts inspect your plumbing issue. They will then provide a quote on how much your emergency will cost to fix.
How Fast Can You Arrive?
We have a 24-hour service and notably fast response times across all of Hampshire, not just Alton. This means you will be guaranteed a service within hours of getting in touch with us.
All of our team members arrive at plumbing emergencies fully equipped with state-of-the-art tools to handle a wide range of issues. Their years of experience also mean that they have seen a myriad of plumbing problems. In turn, this means they're likely to have seen your problem before and will know exactly how to get it fixed.
Altogether, this all means that your plumbing emergency in Alton could be over before it becomes an even worse problem.
What if there is Damage to the Property?
We can offer drain insurance advice and help to negotiate with your insurance providers if your property has been damaged by a plumbing emergency. As a result of using this service, you should only have to pay for your policy excess, with everything else taken care of on your behalf. Many of our customers have saved thousands so far.
To prevent emergencies that could damage your property in the future, we can also provide sewer cleaning and full drain maintenance and servicing in Alton and the surrounding areas of Hampshire. If you have a septic tank, we also have septic tank services available to keep your private system in its best condition.
Reviews and Testimonials
We're proud to say that our customers are as happy with our services as we could wish for them to be. Below, we've even given an example of what one homeowner has previously had to say:
"Excellent! Plumber set to and solved problem of difficult access to inspect and remove blockage. Very efficient and a pleasure to deal with. Definitely would use again."
If you would like to read more, you can always take a look at our pages on Checkatrade.
---
Find Fast 24-Hour Plumbers in Alton
Whether a drain has been blocked or a pipe has burst in your home or business, BlockBusters will be there no matter where you are in Hampshire. We only ever charge competitive rates and we will never ask for call-out charges, so both your Alton property and your budget are in safe hands.
Get in touch with us and we will send a 24-hour emergency plumber as quickly as possible to your location.
Contact the team