Clearing blocked drains takes time, tools, and skills you might not have. BlockBusters is here to provide you with expert service and the peace of mind you need when tenants report an uncloggable drain.
Our dedicated and reliable team is always ready to assist you, equipped with state-of-the-art tools and an exceptional skill set to tackle any drain issue on your behalf. Contact us today, and we'll swiftly arrive at your location, ready to get started.

24-Hour Quick Response Services
We provide round-the-clock availability, 365 days a year, to swiftly resolve blocked pipes and drains across various properties. Take proactive measures for your tenants: when they report drain issues like unpleasant odours, contact us immediately for a prompt and effective solution.
Don't wait until morning, risking further escalation of the problem. We operate at any time, day or night.
Upon reaching out, our exceptional team will seamlessly transfer your case to a skilled drainage engineer, ensuring a smooth process from start to finish.
Local Professional Engineers
BlockBusters operates across the whole of the South East, with skilled and experienced team members living and working in every part. Not only does this guarantee a prompt arrival to your let property, it also means they're knowledgeable in local drainage systems. This ensures services tailored exactly to the needs of the drainage system, no matter where it's based.
Efficient Work
All engineers attend call-outs with the most trusted tools for the job. Combined with their knowledge and years of experience in the trade, you can expect the work to be efficient and thorough.
As a customer-focused company, we'll also see that your tenants and your let property are respected throughout the process. Our engineers are never anything but courteous and will leave the premises looking exactly as it did before the problem occurred.
How We've Helped Other Customers
Call our drainage and plumbing team for advice or a quote on 0800 136 658
Free Call-Outs
We never charge call-out fees. Whether your blocked pipes come from your kitchen sink, toilet, or even an external drain running outside your let property, we'll take a look and find out what needs to be done before we talk about costs with you.
We don't charge any other hidden fees, either. Your invoice will reflect the work that was done and nothing else. You'll find our comprehensive services competitively priced, offering exceptional quality that delivers true value for your money.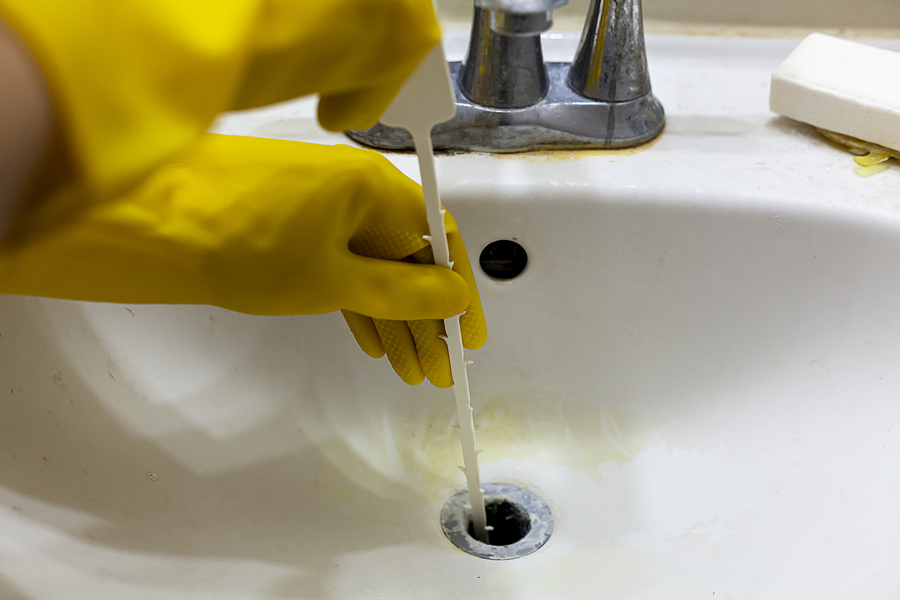 Take Care of Blocked Drains in No Time
Experience a swift and long-lasting solution for your blocked drains by reaching out to BlockBusters. Our proactive team is primed to take immediate action, ensuring efficient and expert service.
Say goodbye to the worry of managing your tenants' drain issues on your own. We've got you covered with quick and efficient resolution. Contact us now to unleash the power of unclogged drains.
Call our drainage and plumbing team 24 hours a day, 7 days a week (including Bank Holidays) on 0800 136 658
Contact the team