As a landlord, resolving tenant complaints swiftly is paramount. BlockBusters provides a hassle-free solution to one of the most common issues – blocked drains. Our expert team delivers comprehensive, high-quality services to prevent escalating drain problems that could lead to legal complications and unnecessary expenses.
Safeguard yourself, your tenants, and your property by entrusting us with your drainage issues. Choose BlockBusters and maintain a happy, complaint-free rental environment.

An Expert at the Door in No Time
We pride ourselves on being prompt in every part of our service. With 24-hour services available 7 days a week, 365 days a year, you can expect a rapid response whenever you call. Seamless communication between our outstanding office team and our specialists then means your case gets picked up fast. Operating across the South East, our local professionals ensure prompt, efficient service no matter your location.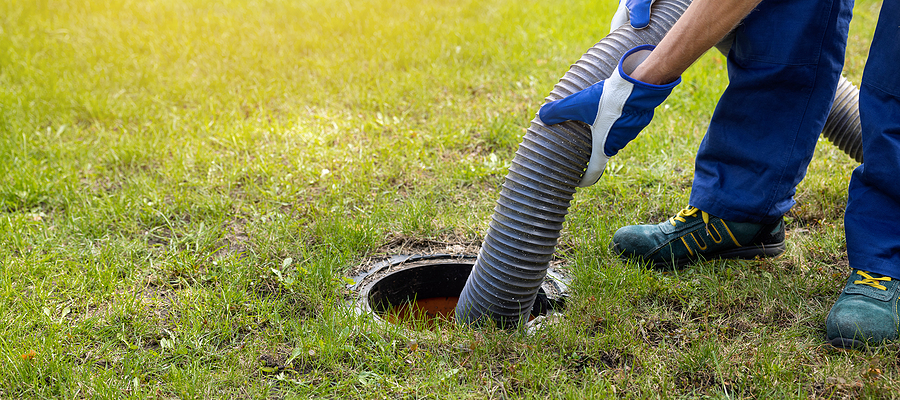 Efficient and Effective Drainage Work
As your dependable drainage engineer will be local to your let, they'll be better equipped with the knowledge necessary to offer a tailored service. Our team will swiftly resolve the issue using advanced tools, ensuring an efficient, tailored solution for your property.
Part of keeping your tenants happy is keeping their home clean and tidy, too. As such, whenever we leave a property we ensure we leave it in the same condition it was before any plumbing or drainage issue first happened.
What Other Customers Say
Call our drainage and plumbing team for advice or a quote on 0800 136 658
Maintain Compliance with Ease
As a landlord, the Landlord and Tenant Act 1985 mandates your role in maintaining and repairing drainage issues in your property. By partnering with us, you ensure professional intervention and advice to keep your drains compliant, abiding by all safety and hygiene regulations.
Foster Tenant Satisfaction With Reliably Clear Drains
Join forces with BlockBusters for contented tenants and clean drains. Our fully-equipped team tackles any drain issue, keeping your property's system regulation-compliant. We empower you to sustain happy tenants and a trusted landlord reputation at competitive prices, free of hidden costs.
Start your journey to smoother property management with us today.
Call our drainage and plumbing team 24 hours a day, 7 days a week (including Bank Holidays) on 0800 136 658
Contact the team