Landlords, choose BlockBusters for reliable, fast, and cost-effective drain unblocking services. Our skilled engineers are available 24/7, offering prompt solutions that prevent property damage and ensure compliance with regulations.
Our service guarantees tenant satisfaction, addressing common drainage complaints quickly and efficiently. Plus, we offer regular, tailored maintenance to keep your properties in top condition. Our transparency and customer-focused approach have earned us glowing reviews on Checkatrade and Trusted Traders.

Round-the-Clock Service Tailored to Your Needs
Our expert team is on call 24/7, 365 days a year. Whenever a drainage problem surfaces at your property, we're ready to swiftly respond. Rest assured, our local specialists, with their in-depth area knowledge, will have your water systems back to optimal function in no time.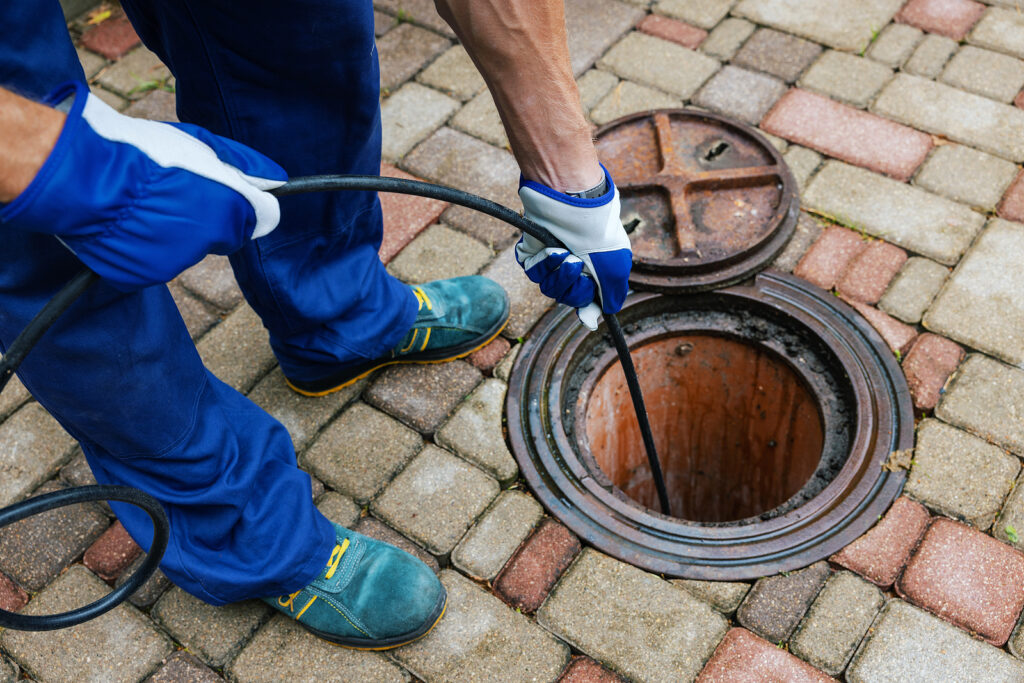 Comprehensive Drain Care
Keep your drains functioning flawlessly with our reliable regular maintenance services. Partnering with us is an investment in long-term property care. We offer tailored, scheduled maintenance to keep your properties at their best.
Contact us today to learn more about our comprehensive drain care offerings. Our team is ready to walk you through our services.
What Have Others Said About Us?
Call our drainage and plumbing team for advice or a quote on 0800 136 658
Tackling Common Tenant Complaints
Blocked drains are one of the most common complaints a tenant can have. With efficient and effective tools at hand, our skilled and experienced drainage engineers can resolve these complaints whenever you need.
Our experienced drainage engineers can swiftly address this with an array of effective tools, tackling issues from unpleasant kitchen odours to outdoor drainage floods, regardless of the cause.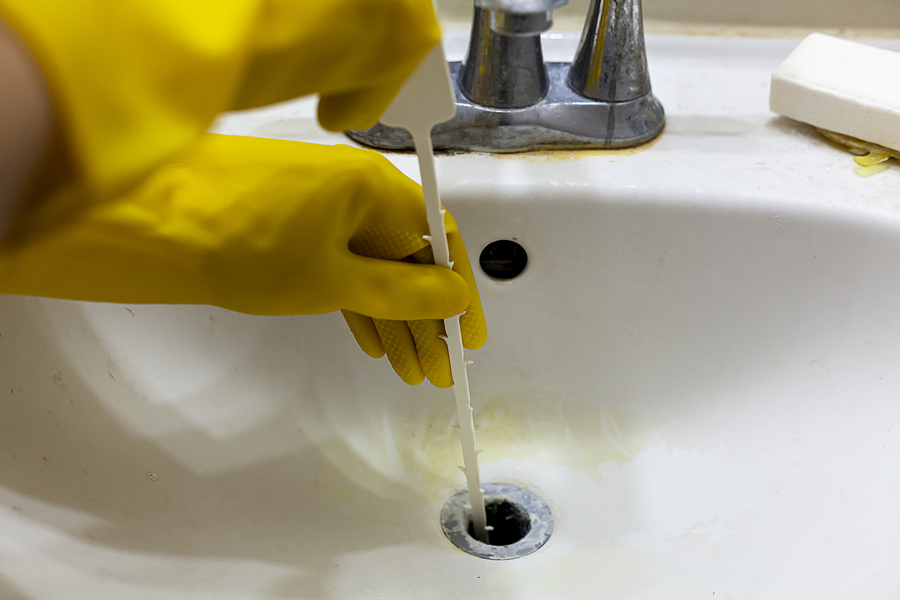 Keeping Tenants Comfortable
A comfortable living space is a right, not a luxury. As a customer-centric company, we prioritise rapid service, thorough work, and affordability to keep your tenants satisfied and your life hassle-free.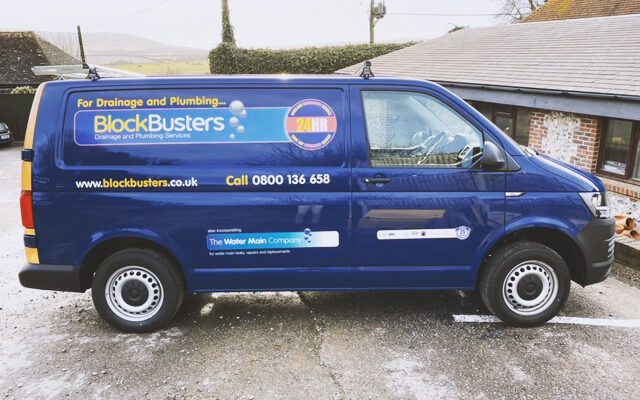 Quick-Response Arrivals
We respect your schedule and strive for promptness, especially during emergencies. Count on us for reliable service around the clock.
Preventing Property Damage
Leaving blocked drains risks them backing up and overflowing, causing damage to walls, floors, and furniture. It can even get into the very structure of a building. All of this can do damage to your wallet as well as your property. Our expert team can prevent any of it from ever happening.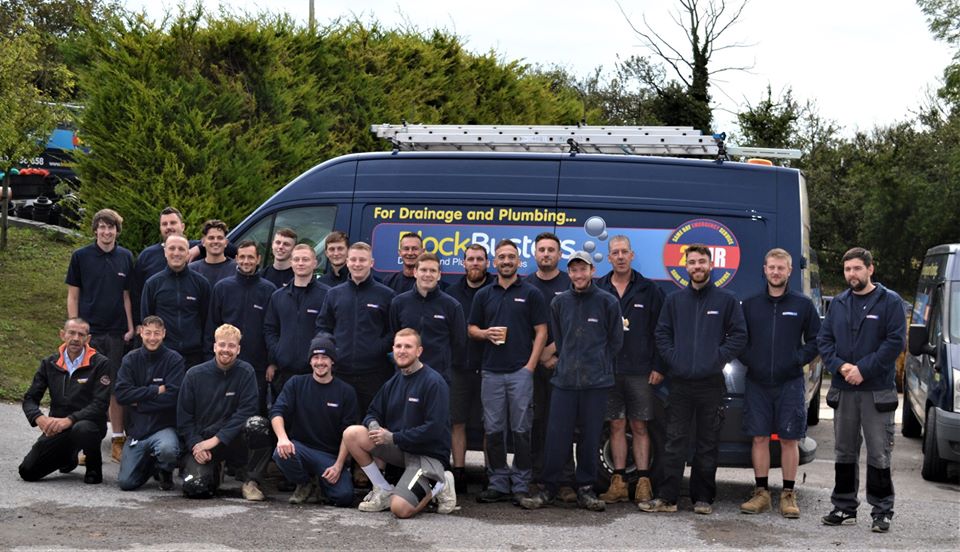 Helping You Stay Compliant"
Maintaining a let property comes with numerous drainage-related regulations. Our professional team ensures your property stays compliant, preventing any hiccups caused by blocked pipes.
Retaining Your Reliable Reputation
You want to stay trustworthy to your tenants. With our service on side, you'll stay on top of all the issues that could possibly happen in your property. This keeps you respected by your tenants, and lets them know that you respect their needs and comfort too.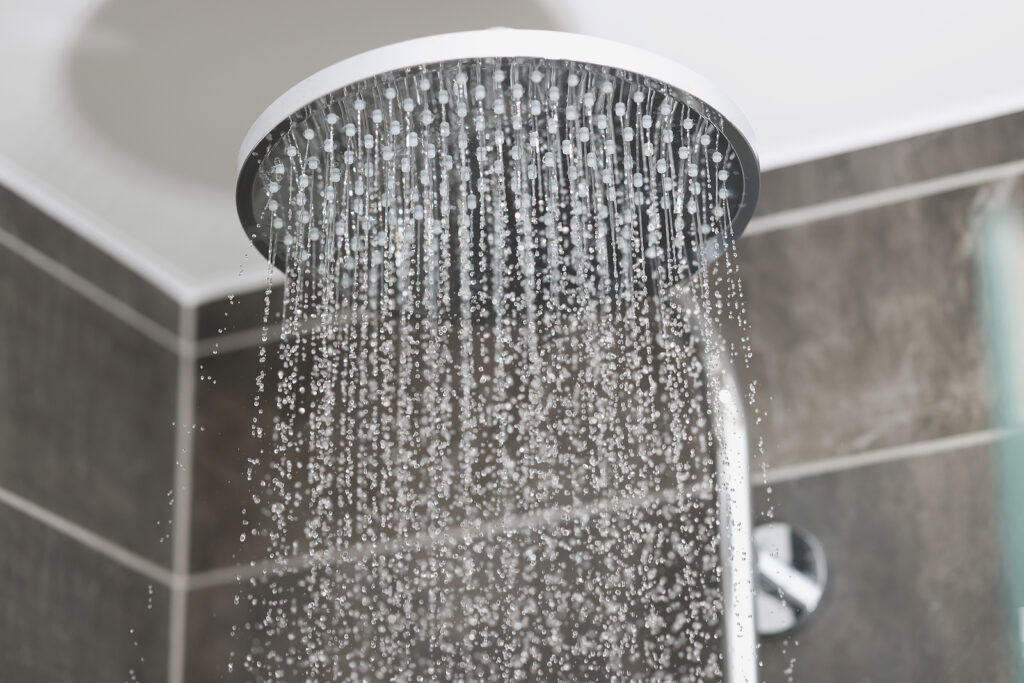 Keeping Costs Manageable
We believe in being transparent with our customers. We also believe in keeping everything we do as cost-effective as possible. You'll find all of this out through our comprehensive services, and the invoice you'll receive once we're finished.
The Long-Term Solution for Landlords
If you own one or more let properties, we'll help them stay ready to rent with a range of top-notch drainage services. Whether it's a blocked sink, toilet, or external drain causing your tenants trouble, we'll clear the problem out and keep you the most trusted landlord around.
Our outstanding team will be glad to answer any questions you may have about our services, too. Contact us today and let us be the long-term solution to all your drainage needs, no matter how many properties you rent out.
Call our drainage and plumbing team 24 hours a day, 7 days a week (including Bank Holidays) on 0800 136 658
Contact the team