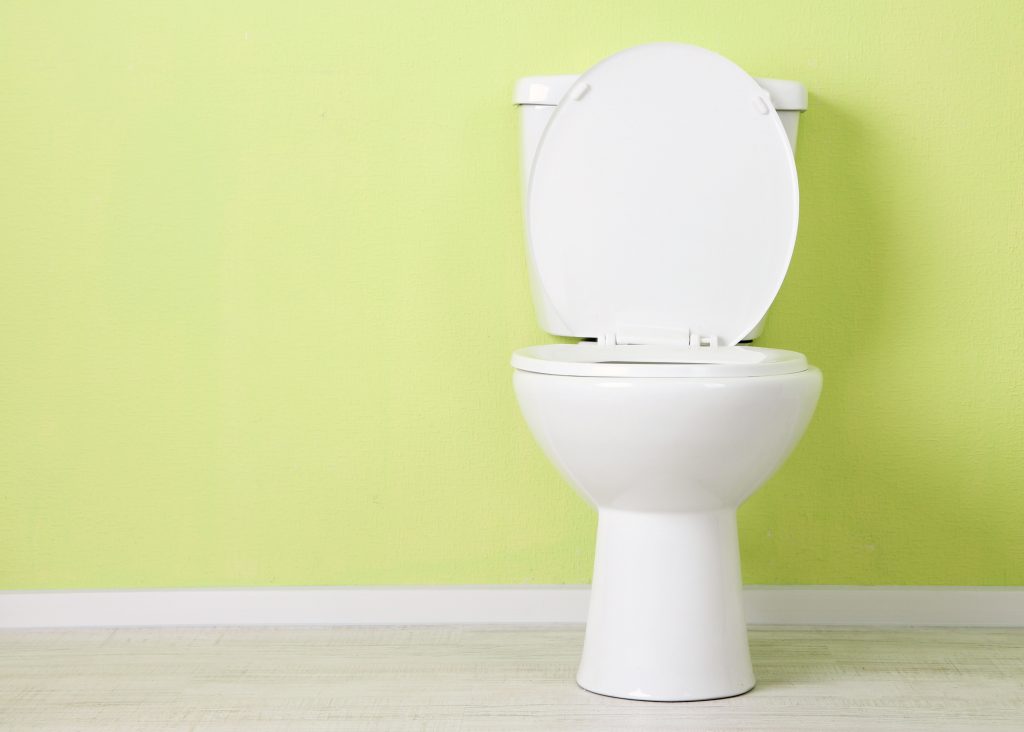 What is a Saniflo toilet system?
Saniflo is actually a brand name; it is the leading brand in upflush or macerator toilet systems. A Saniflo is normally installed in a domestic property where there is no mains drainage pipe available. This means you can have a toilet anywhere, without worrying about mains drainage. You could install a downstairs toilet under your stairs, create an ensuite bathroom or even install a toilet in your basement. Using a Saniflo minimises the cost and disruption involved in installation, and allows you much more freedom when redesigning your property.
A Saniflo macerator allows you to install a toilet up to 150 feet from your main drainage pipe.
How does a Saniflo toilet work?
A Saniflo up flush toilet is actually quite simple. When you flush the toilet a macerating device inside of the tank activates. Waste inside of the tank is then pulverised within four seconds. The waste material is then pumped into a septic or soil stack up to 150 feet away. The waste is flushed through a pipe that measures one inch in diameter so installation does not require major upheaval.
Is a Saniflo toilet environmentally friendly?
A Saniflo system uses much less water than a traditional flush mechanism. The system will last for more than 50,000 flushes and all grey pumps come with a 2 year warranty.
Is it Easy to Install a Saniflo toilet?
Like many things, it's easy if you know what you're doing! If a Saniflo is not installed correctly it can easily break down. While it is not a big, complicated job to install a Saniflo, you do need a certain degree of expertise. Here at Blockbusters we have over twenty five years' experience; we have installed, repaired and replaced numerous Saniflo systems.
Get in touch with BlockBusters today to talk about Saniflo options for your home or business.
Contact the team