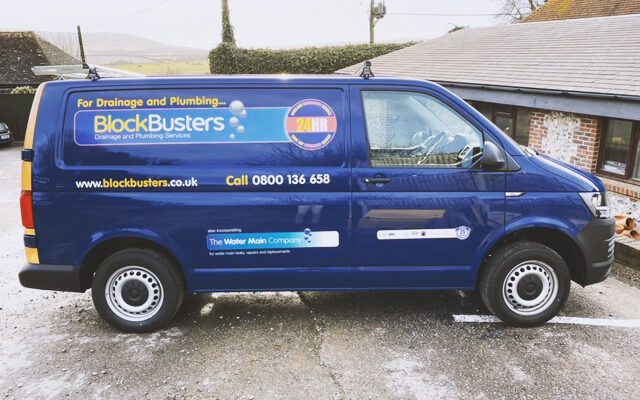 If you have an issue with your Saniflo toilet that needs a reliable, lasting fix, call Blockbusters. We have trained Saniflo engineers ready to provide routine services, repairs, replacements and installations. Our engineers have been fully trained in all Saniflo and Saniflo Plus models and have years of experience in providing professional services.
Our prices are very competitive as independent Saniflo engineers and we never charge call-out fees. Whatever issue you're facing with your Saniflo toilet, we guarantee a fix. We work with commercial and domestic properties.
Just get in touch with our team, available 24/7, to arrange an expert Saniflo service today and get a free, no-obligation quote.
How Our Saniflo Engineers Can Help You
Our experts are highly experienced and are on-hand to help with a number of Saniflo services, including:
Saniflo Installation
We have helped countless customers with Saniflo installation. Saniflo units are a great solution when you need a toilet installed without having to undertake extensive plumbing works. The system works with an upflush technology powered by electricity. The macerating blade pulverises toilet paper and human waste before it's then pumped to the septic tank or main sewer pipe.
If you want to install a Saniflo, we can help. Our process has many benefits:
Easy placement: A Saniflo toilet can be easily installed anywhere in your home, whether it's a basement or attic room.
Fast installation: Because extensive plumbing works don't need to be undertaken, your Saniflo toilet can be installed, ready and working in just a day. Fewer materials and simple assembly means fast installation.
Moveable: If you're not entirely happy with where your Saniflo toilet is installed, it can easily be moved. This is also great if you needed your Saniflo toilet for a temporary building project.
Cost-effective: The reduced labour means lower rates and therefore increased value for money.
How Much Does a Saniflo Installation Cost?
A Saniflo system can cost around £300 for a basic system or more if you get a Saniflo Plus. You can expect to pay around £600 – £800 plus VAT for the actual installation, depending on the time it takes. This is far cheaper than a standard toilet installation and much quicker, too.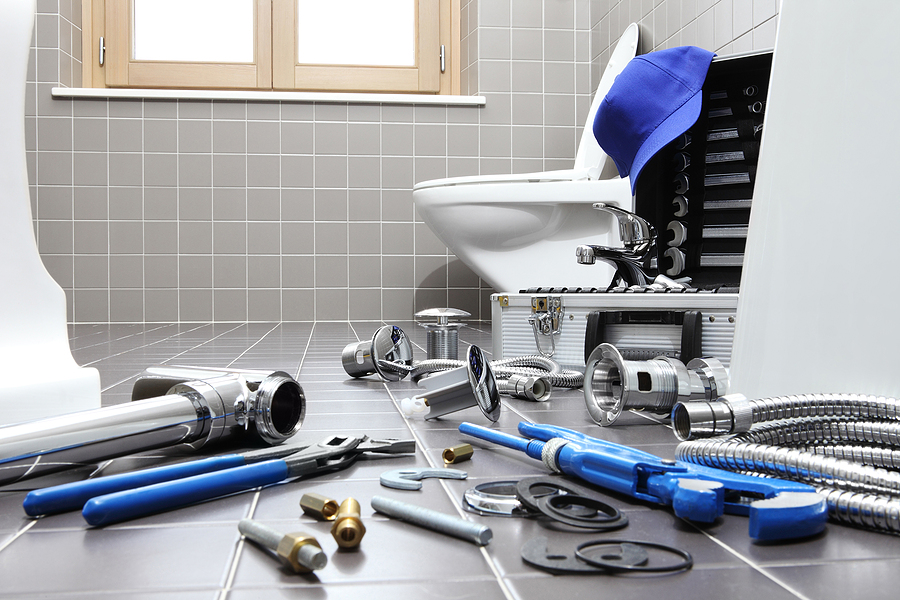 Saniflo Maintenance and Repair
Though Saniflo toilets are generally quite reliable and should last a while, there are a number of things that can go wrong.
If you notice any of the following, you should call our expert Saniflo engineers to get a repair or replacement quickly:
The Saniflo toilet is flushing itself constantly
The Saniflo unit is vibrating continuously
The macerator pump keeps starting on its own
The Saniflo is emitting a suspicious smell
Your electrics trip when you use your Saniflo
The Saniflo appears to be running without pumping the waste out
The Saniflo is foaming or leaking out of an air vent
Saniflo waste is foaming up out of your bathroom sink or shower drain
Our approved agents have years of experience in providing Saniflo service and repairs for a range of domestic and commercial clients. We've truly seen it all and are fully trained and equipped to fix any number of Saniflo problems.
What Areas Do Our Saniflo Toilet Engineers Cover?
We are proud to be one of the most trusted drainage companies in the South East of the UK. We cover a large portion of this area, including Sussex, Kent, Hampshire and Surrey. Towns and cities we cover include, but are not limited to, the following:
Ashford
Brighton
Burgess Hill
Chichester
Crawley
Eastbourne
East Grinstead
Hastings
Haywards Heath
Horsham
Portsmouth
Redhill
Royal Tunbridge Wells
Sevenoaks
Worthing
Just get in touch with our friendly team to see if we can come to your area.
Do You Need a Saniflo Engineer?
When you need certified drainage engineers to perform a high quality Saniflo service, installation, or repair, call BlockBusters. We are trained in finding and fixing any and all Saniflo toilet issues and can install Saniflo units in no time at all. We are always upfront with costs and include no hidden fees.
If you want an expert Saniflo service you can rely on, get BlockBusters on the job.
---
Saniflo FAQs
What can cause Saniflo problems?
The most easily avoidable Saniflo issues include:

– Flushing too much toilet paper down the system, causing a clog.
– Not flushing the toilet enough: Saniflo toilets need to be flushed at least once per day to get rid of any lingering waste.
– You've tried to use your Saniflo during a power cut.
– You've tried to use bleach or regular limescale remover on your Saniflo: Saniflo toilets require specific products otherwise are at risk of deterioration. Make sure you learn how to safely descale a Saniflo toilet if you invest in one.
Can you fix Saniflo problems on your own?
We would always recommend getting a professional in when you have any Saniflo issues, as taking apart the unit to fix a problem can be complicated. You can also risk causing more damage by providing an incorrect fix.
How long do Saniflo toilets last?
You can expect a Saniflo toilet to last from around 10 to 15 years. This can vary depending on the water hardness in your region and whether you've employed proper Saniflo maintenance.
Contact the team