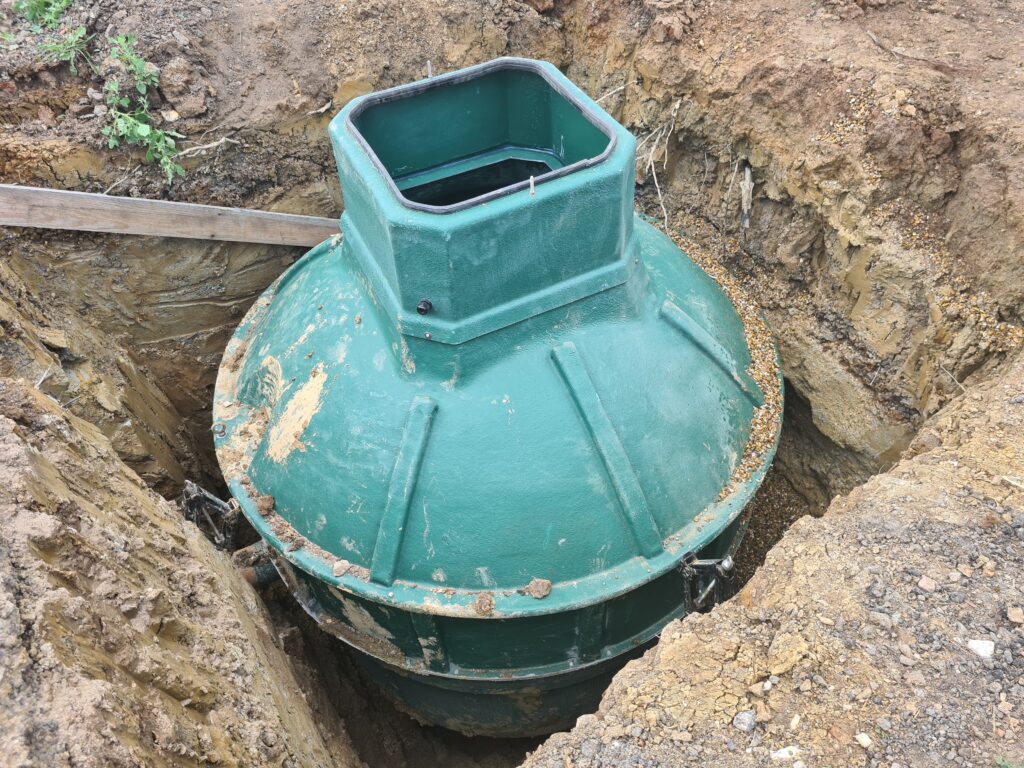 If you do not have a septic system that complies with the current regulations you may be subject to fines of up to £150,000. New binding rules for all UK cesspits, septic tanks and sewage treatment plants came into force from 1st January 2020, which are set and enforced by the Environment Agency. Depending on the age of your system and whether there are existing discharges or not the rules can be quite different between properties.
Before we explore the rules in a bit more detail, we will explain the reason for their introduction and expansion. The reasons for binding rules include the following:
Lower pollution and sewage contamination from septic tank discharges
Reduction in damage to existing tanks
Better health benefits, to both people and wildlife around the tank
Protecting groundwater via special source protection zones
You can avoid enforcement notices and fines for your septic tank with our septic tank maintenance and emptying services, which will ensure you comply – thanks to the expertise of our fantastic team.
We operate throughout the southeast of the UK. Get in touch for a free quote today.
What are the Binding Septic Tank Regulations?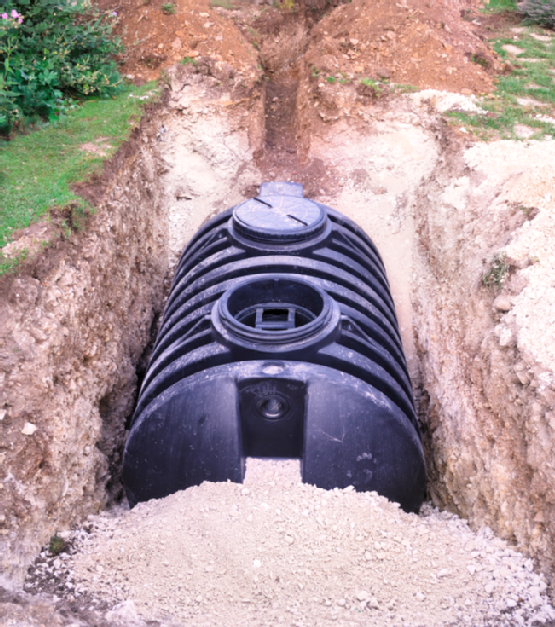 Before you install a septic tank you must apply for a permit, and although you have to comply with Building Regulations you may not require any type of formal planning permission – particularly if you are only replacing an existing septic tank.
While circumstances can vary between properties, there are several key rules and regulations of which people should all be aware – these include the following:
No foul or wastewater is to discharge into a ditch or a ground surface from septic tanks
Septic tanks must have T-pipes in place to avoid sewage contamination
All septic tanks must be registered with the Environment Agency
Any damage to the existing septic tank itself will require a new tank to ensure it complies
All septic tanks must be within 30 metres of a hard-standing area
If a public sewer is within 30 metres of the property and the existing septic tank does not comply, the drainage must be diverted to the sewer system
Full details can be found on the government website. The above rules are subject to change and can be difficult for people to navigate. This can cause anxiety, so we have to use our expert advice and guidance to give our customers peace of mind. If you are non-compliant you have a legal duty to fix the problem.
What Happens if My Septic Tank Does Not Comply?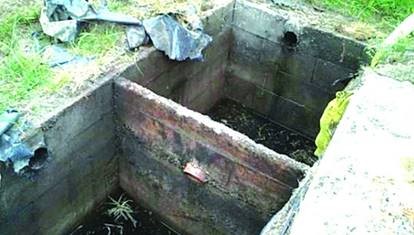 Discharge from a septic tank is a major issue. Enforcement notices will be issued by the Environment Agency which can result in fines of up to £150,000. Not only can this be a worrisome issue, but you may also have a much worse standard of living.
The British standards of public sewers and management of septic tank discharge have been very high since the Victorian era. This is for a very good reason, there are severe consequences of low standards – such as the following:
Discharging to a watercourse can spread pollution across large areas
Plant and animal life may die, resulting in infertile areas of land
Ineffective treatment systems may worsen existing discharges
Poor drainage makes it much harder to buy or sell a property
Foul smells in ditches, streams or other areas of surface water
If your system was installed before January 2020, or even January 2015 when the old regulations came into force, then you may find that you are non-compliant. This may not seem like a problem, but enforcement, fines, poorly functioning septic tanks and difficulty when trying to sell your property make it essential.
Free Upgrades for Septic Tanks
"
Problem with your septic tank? Get it upgraded to a sewage treatment system – all for free! It's covered by insurers and can save you thousands, so contact us to find out more. How Can BlockBusters Help You to Comply with Septic Tank Regulations?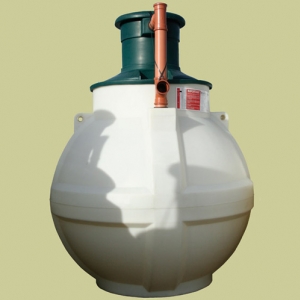 At BlockBusters Drainage and Plumbing Services, we are experts in the installation and maintenance of septic tanks as well as CCTV drain surveys, so we are on hand to advise or help with any questions or issues you may have – including septic tank regulations.
Our team regularly updates standards and techniques to provide lasting repairs and maintenance. We can also help with any insurance company (through a signed mandate) and have successfully obtained insurance approval for repair, or even full replacement of the septic tank – at no cost other than the policy excess.
Get a Quote to Ensure Your System Complies with Rules and Regulations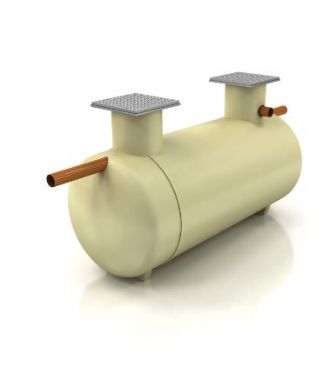 Our plumbing engineers are available throughout East and West Sussex, Kent, Surrey and Hampshire. Whether you have a commercial property with a small treatment plant that requires maintenance or a domestic property with a septic tank that requires repair.
Finding reliable and cost-effective plumbing and drainage services can be difficult – but we have been a leading provider in the southeast since 1989. You will see our impressive, well-trained and responsive team at work when you get in touch with us today for your free quote.
Contact the team