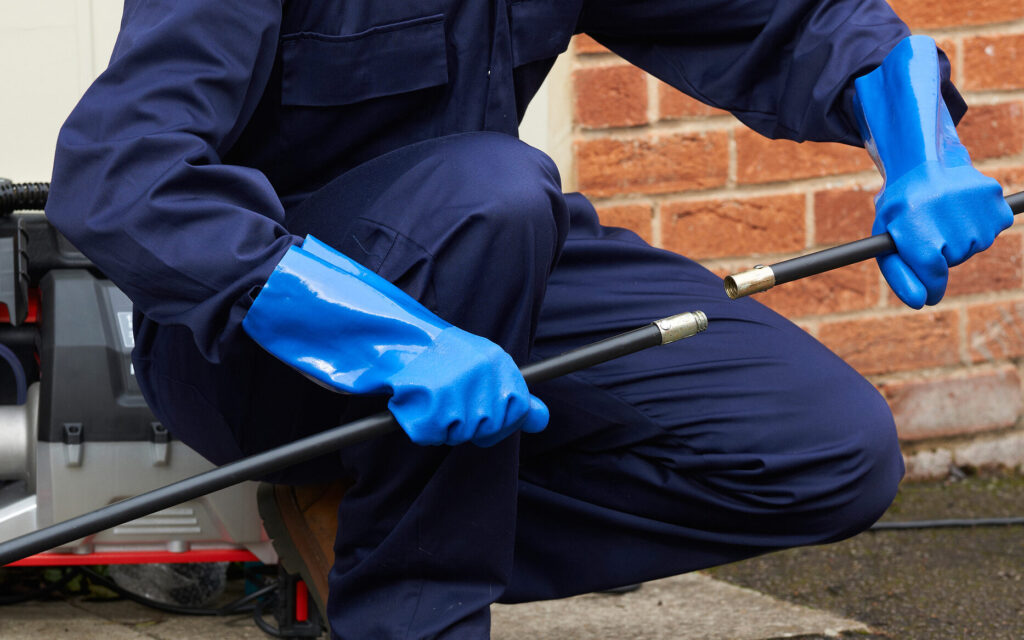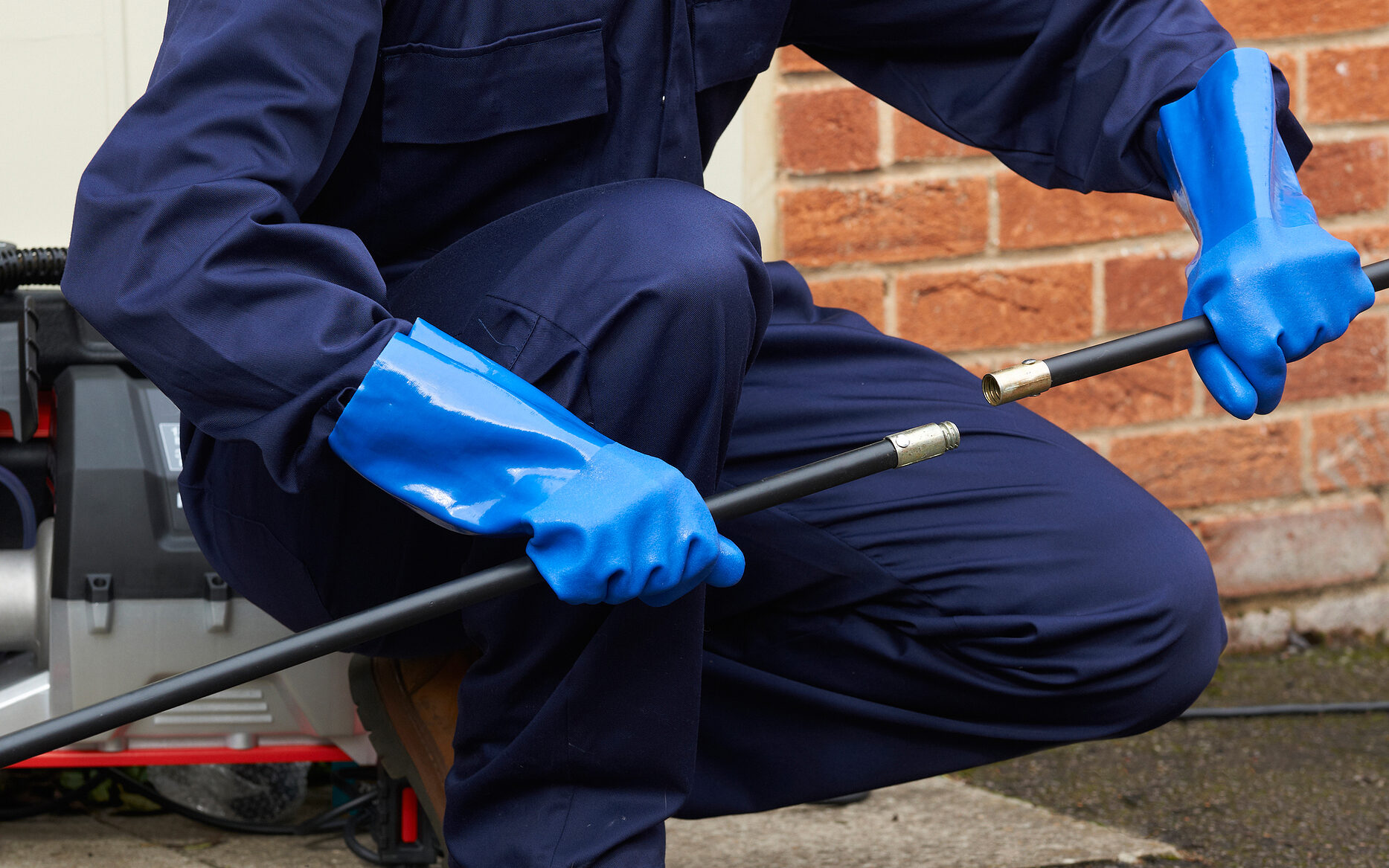 We specialise in round-the-clock, gas-safe emergency plumbing and drainage support to all of our customers across the UK. Over the years, we have carefully tailored and adapted our services to suit both residential and commercial properties, as each requires a different approach. In this article, we will be focussing on commercial plumbing specifically – what it is, the tailored services we have on offer, and the cost.
A brief overview of our commercial plumbing services
What is Commercial Plumbing?
Commercial plumbers are trained to handle the demands of commercial businesses and retail establishments. In comparison to residential/domestic plumbing, which is usually on a small scale, commercial plumbing is much more complex and requires an industry professional with plenty of experience and knowledge to carry it out correctly.
Plumbing and drainage issues within commercial properties have an impact on not only the owners, as in residential instances, but also the staff and customers of the establishment. This means that problems must be resolved with even more efficiency and care, in order to protect the well-being of all those affected.
Like domestic plumbers, a commercial plumber will be repairing and replacing faulty commercial boilers, pipework and sewage systems, and maintaining hot water and water pressure within systems – but all with the added pressure of immense scale and network complexity, and following blueprints carefully. Similarly to residential instances, any mistakes will be costly to the company's finances and its staff's wellbeing, so the commercial plumber must work quickly to track and access any issues and find appropriate solutions quickly.
But what kind of services are available to commercial businesses?
Our Range of Commercial Plumbing Services
Our extensive range of emergency plumbing and drainage services are available to commercial customers 24 hours a day, 365 days a year. Our emergency plumbers and engineers have decades of experience and are equipped to handle any issue or query, small- and large-scale.
Our commercial plumbing services include:
Scalable sewer cleaning and drain unclogging, using high-pressure water jets and heavy-duty cleaning equipment to clear 100% of debris and prevent future build-ups
CCTV drain surveys to diagnose existing problems in underfloor pipework or for newly leased properties to check all is working as it should be in newly leased company premises
Full design and installation support for drains and irrigation systems, at any scale, perfect for commercial customers prepping new establishments to strict guidelines or those looking remain energy efficient and environmentally friendly by repurposing wastewater
6-month maintenance and servicing for all sewage systems and drain pipes, essential for preventing future faults that could be disruptive to the business and potentially difficult to solve quickly and cheaply
Preventative pipe lining, using expertly formulated resins to coat internal workings of pipework, our pipe linings help pipe networks resist leaks and limit the need for replacements when minimal damage does occur, thanks to the high-strength binding that keeps the pipes sealed tight even when the exterior cracks
See our in depth guide to learn more about the services we have to offer both domestic and commercial properties.
Commercial Plumbing Rates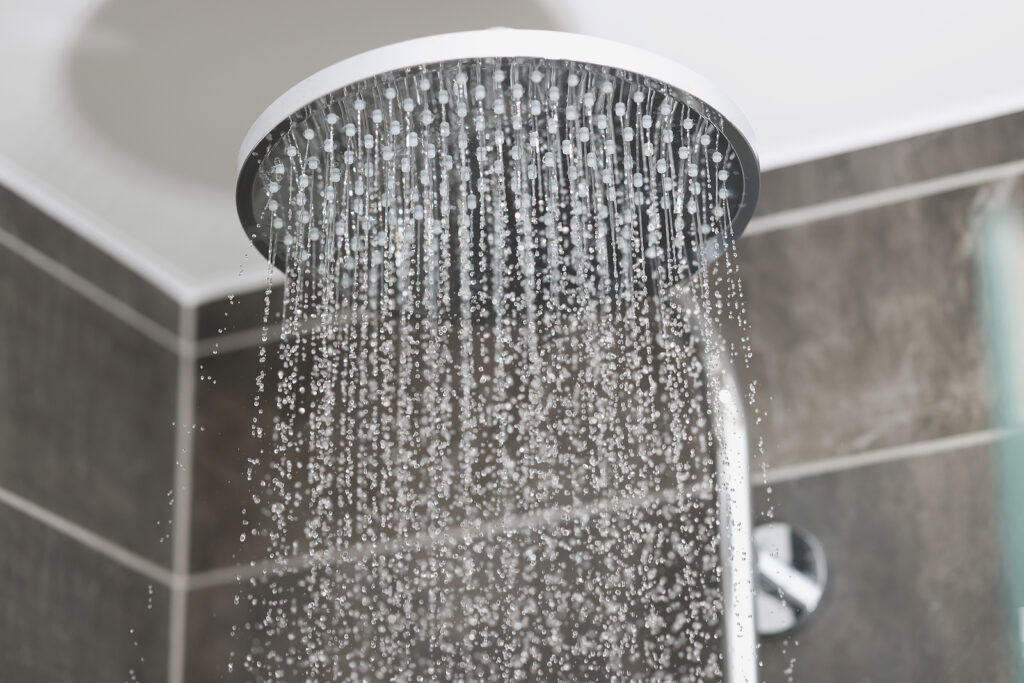 Our initial site visits and CCTV surveys are free-of-charge, and we offer no-obligation quotes, so you are never out of pocket and do not end up paying for services you do not want. Depending on the size of your commercial property and the specific services that our emergency plumber recommends, pricing will vary.
The best way to get an idea of how much you will be paying to solve your emergency plumbing and drainage issues, we advise that you request a free no-obligation quote today. Our team will be happy to help and answer any questions you may have. 
Find Out How We Can Meet Your Commercial Plumbing Needs
Commercial plumbing is a specialist field that requires professional intervention and careful planning in order to work around the flow of a business, as well as its pipework. At BlockBusters, our emergency plumbers are experienced in handling large-scale commercial needs and can do so quickly and efficiently, minimising disruption.
Are you a business owner in need of emergency plumbing or drainage support? Feel free to get in touch today and we can put together a plan of action ASAP.
Contact the team