On September 30th we celebrated our 30th year in business as BlockBusters. When we first started way back in 1989 I never imagined we would still be here three decades later. It's hard to imagine working for the same company for that long, let alone owning it! It doesn't seem anywhere near that long to be honest; it only feels like a couple of months ago that we were celebrating our 25th anniversary. I suppose that's what happens when you love your job!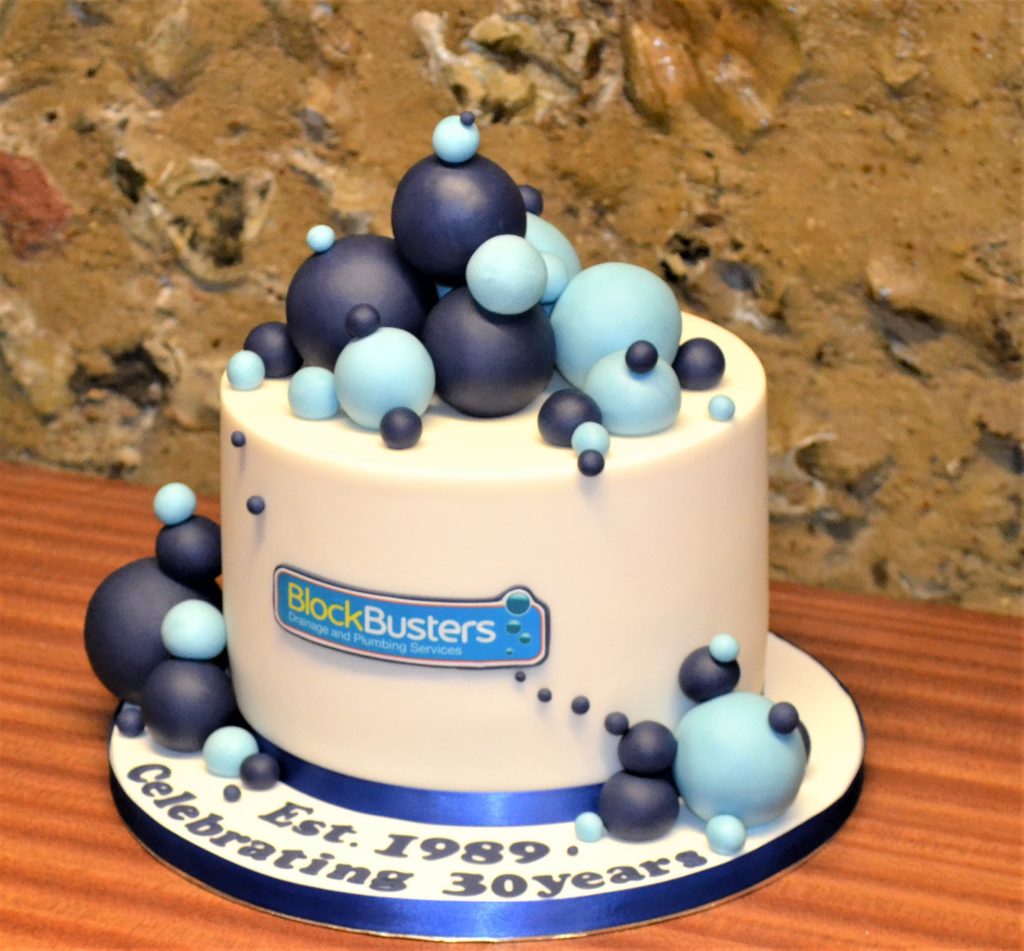 A proud moment for BlockBusters
We've had many achievements over the years, and I'm so proud of what BlockBusters has become. Most recently, we have been invited to contribute to the 2020 Parliamentary Review.  This is sent to over 500,000 leading business executives, policy makers and relevant individuals. It's a series of publications which share best practices in a range of areas and we're honoured to have been asked to contribute.
The secret of longevity in business
I think one of the reasons we've lasted this long is that we've always been flexible, and prepared to change as we grew. We are always adapting, and very few things at BlockBusters are set in stone. The team knows that they can come to me with any suggestion as to how we can improve or change things, and I'll always at least consider it. Change can be a scary thing, especially in business – but if you can learn to embrace it and always be willing to adapt, obstacles are much easier to overcome.
We are constantly monitoring and adjusting our approach to ensure that BlockBusters maintains its position in the marketplace. We value our customers, and put customer service at the forefront of everything we do, which I believe has contributed greatly to our success.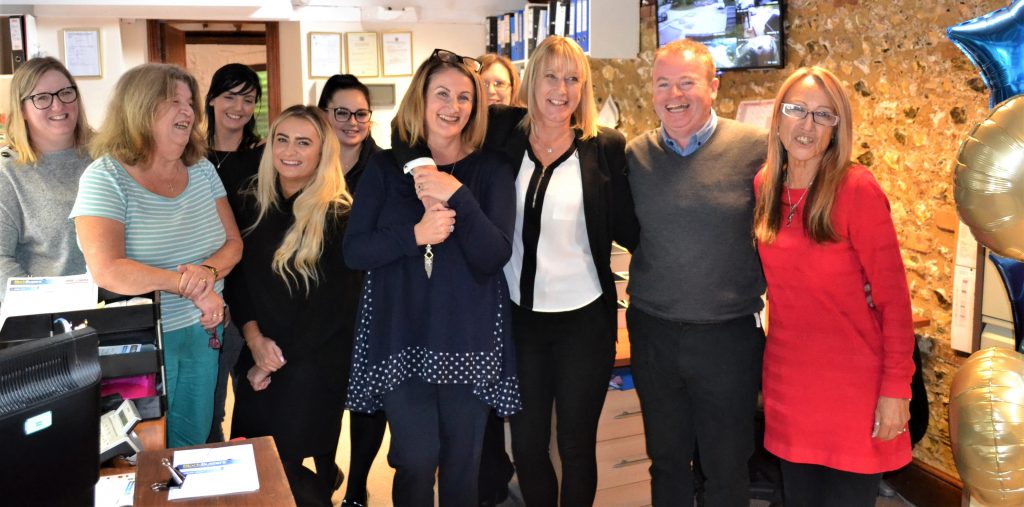 Of course, I might own the business but I am far from alone here. I'm very lucky to have a strong team around me, with many years of experience between them. We all work hard together as a team and I think that's made a big difference in getting us through tougher times.
Whilst none of us can predict what lies ahead, we'd like to think BlockBusters will be around for many years to come. Thank you to all of our staff past and present, and of course to our customers, for supporting us over the last 30 years.
Contact the team